Three Podcasts Every College Girl Needs to Listen to
     If you've never listened to a podcast before, you're truly missing out. Podcasts are a simple way to stay informed on current events, get advice, or simply just take a break from the stress of everyday life. As a college girl myself, I profoundly believe that podcasts are a key to staying motivated, and gaining insight on how to make life better. Here are four podcasts that I would recommend listening to.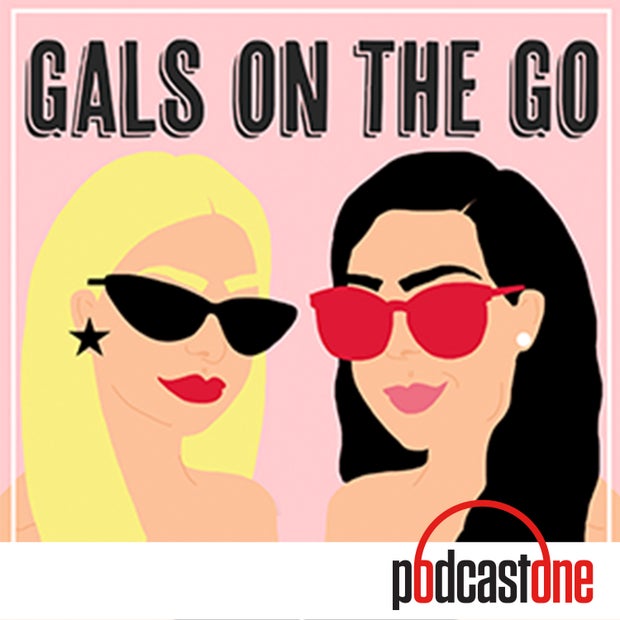 Podcast One
     Gals on the Go 
     Gals on the Go is a podcast hosted by influencers Brooke Miccio and Danielle Carolan. Both ladies attended the University of Georgia with Miccio graduating in 2019 and Danielle currently still a student at the University. The podcast highlights what is going on during the girls' lives at the current moment, and touches on important societal topics as well. The draw to the podcast for many of the listeners is the fact that it feels as if you are part of the conversation with them, almost like you're sitting in a room catching up with friends. At the beginning of the podcast, both girls were still in college, and those episodes are great to listen to no matter what year they were made, as they provide lots of good advice and insights into college life. Currently, the podcast gives a new perspective as Miccio has moved to New York following her graduation and tells stories of a twenty-something living in the big city. If podcasts aren't your thing, both girls also have a Youtube channel where they post lots of their day to day routines. 
     Happy Hour  
     This podcast, hosted by influencer Gretchen Geraghty is just the thing to listen to if you're having a bad day. Gerhagty radiates positive energy through the screen and every episode of the podcast discusses an important topic, whether it's mental health or body image. Geraghty shares her experiences throughout college and has guests on frequently to get multiple perspectives. Geraghty preaches the idea of staying true to oneself and the power of positivity. Hearing her talk about her life experiences connects viewers to the influencer and builds a sort of relationship. This is super helpful with a podcast like this because it's easier to listen to the more emotional topics and take the advice when you feel a connection to the speaker. If you're in need of an emotional pick-me-up this is the podcast for you. No matter which episode you choose, Geraghty will inspire you through the screen with her kind soul and happy vibes.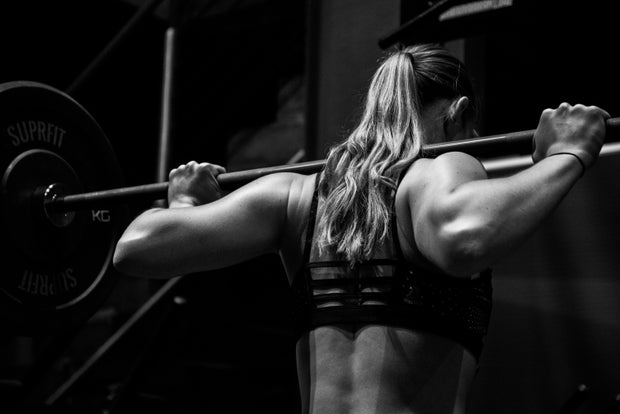 Photo by Sven Meike from Unsplash
     Manifest 
     Manifest is the perfect podcast to tune into if you are a goal setter. The host of the podcast Tori DeSimone is quite literally the definition of girl power. DeSimone takes her audience through the journey of her life, which is very impressive. After deciding college wasn't the right path for her, she chose to open her own fitness studio. With doubts coming at her from every which direction, she had every opportunity to give up, but she never did. DeSimone opened her first studio "Stride" in Phoenixville, Pennsylvania and has recently opened another studio in Sea Isle City, New Jersey. DeSimone not only discusses her life as a young entrepreneur but also provides lots of motivation to life a healthy life. From describing her favorite workouts and meals to her struggle with body image, DeSimone gives her audience the comfort of knowing that you can overcome the things you struggle with, and she provides a positive role model for young girls. 
     Ready to tune in? All of these podcasts can be found on both Spotify and Apple Podcasts and are completely free to listen to you. Honestly, it's like having a personal life coach and therapist in your pocket, and who doesn't need that!