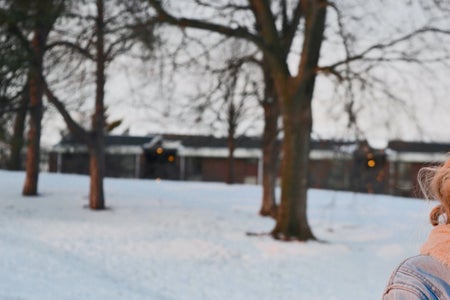 Anna Thetard / Her Campus
5 Tips to Keep Warm at UVM
Students that come to UVM from out of state do not realize how cold the winter is.  Although the cold does not hold anyone back from all the fun activities Burlington has to offer, it is important to stay warm and cozy. I put together a couple of tips that are helpful in keeping warm under ANY circumstances. Beware, you may suddenly crave a hot cocoa and warm fire.
1. Invest in a good coat and winter accessories
This first tip is probably super obvious, but I see students walking around in shorts, or even just a sweater. A good coat is so so important, for staying warm on campus! Make sure you find a coat that is either down or insulated to ensure maximum warmness. In addition to coats, you can also stay warm with accessories! Not only are hats super cute, but they keep your head nice and toasty. SOCKS, I can not stress enough that warm socks help your lil toes stay warm, because frostbite is very real!!
2. Heated blanket
This one is a little bit extra, but so worth it. If you have trouble warming up, and can't fall asleep unless heat is radiating throughout your body, this is the way to go!! A heated blanket keeps you sooo cozy. The second you wrap yourself in one I warn you, you may not get up for hours. 
3. A kind roommate who drives you to class
Trekking through the snow to get to class for an 8 am, or anytime really, is not that fun! Especially if you don't own snow boots and your only shoes are Nike AF1's. Whether it's the CAT bus or a friend/roommate that offers to drop you at class, both are better than slipping and falling from athletic campus to Billings Lecture Hall.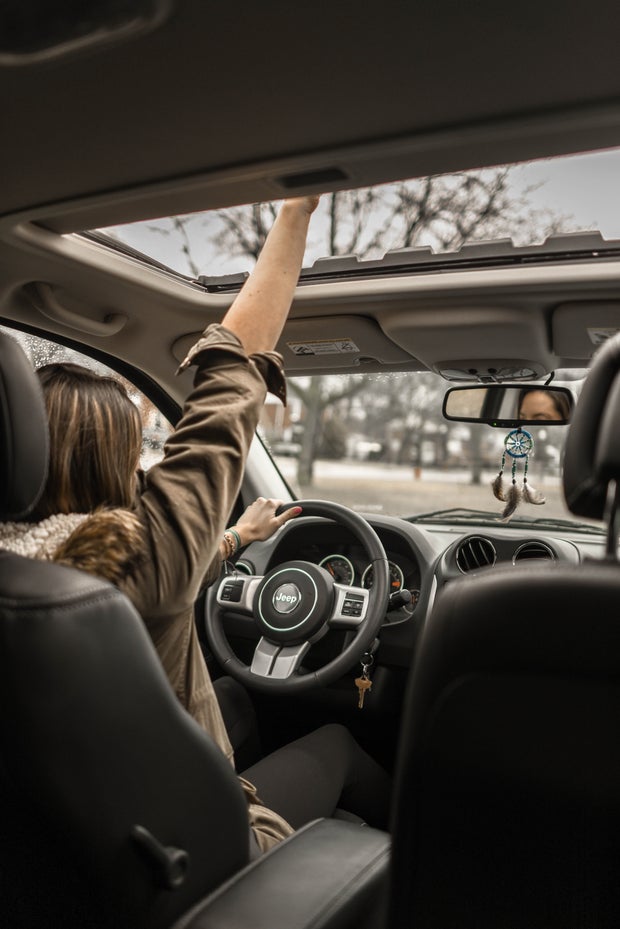 Element5 Digital / Pexels
4. A cuddle buddy!
Winter season means ~cuffing szn~ a perfect way to stay warm is by cuddling bae <3. And, if you are single this winter, you can cuddle with your BFFs. I suggest grabbing hot coco, turning on your favorite holiday movies and getting cozy with unlimited fuzzy blankets.
5. If you cant cant find a cuddle buddy...
Don't worry you're in luck! I found this amazing resource online and felt the need to share, do what you wish with it, no one will judge! For just $34.99 on Amazon you can have endless nights of cuddling with the comfiest buddy :) Click Here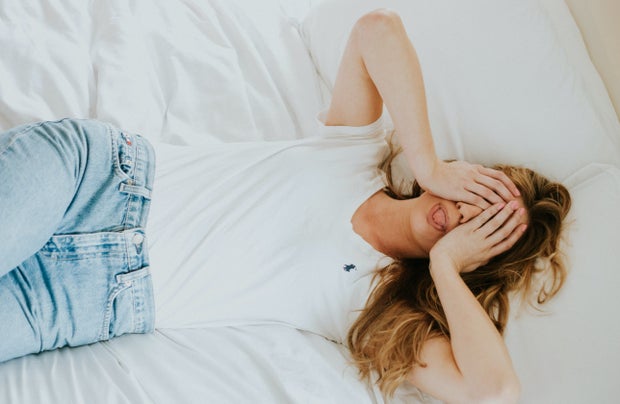 Arianna Tucker / Her Campus
Edited by Emma Hoechner and Julia Golfo