Nothing makes me happier than to put pen to paper and reflect on the insight I was able to gain from life during this monumental week. It is likely that you too are in a certain state of self-quarantine, this is an experience that is new and unique, and you are not alone. However, to some, the notion of self-quarantine is the overzealous version of their already extroverted self. Now, if you are new to the game or maybe want some tips on how to improve your typical stay at home routine, I have a few ideas to share.
This makeover comes in a multitude of ways. With all the time in the world a little switch up in your look may not be such a bad idea. Consider doing something you always wanted to try out: bangs, a unique color, the big chop, or a certain style of braids. With the installment of self-isolation, you have the built in option of going incognito if it does not turn out as planned.
Changing up your room is another change that may spice things up. Whether it be through a deep clean or complete renovation with new covers and a rug. This makeover is one that will last far beyond this period.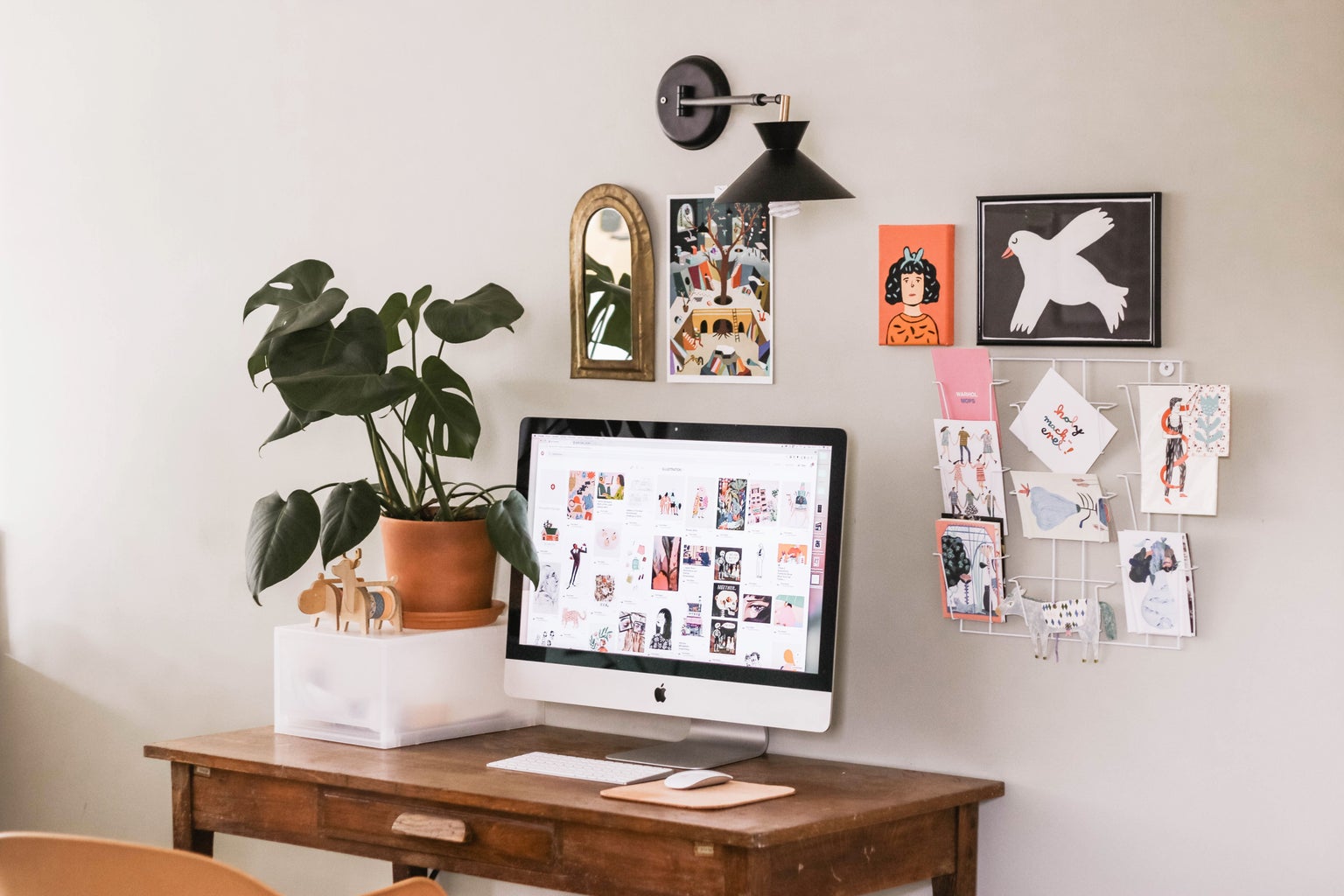 Did Someone say Mental Health?
Spend more time getting to know yourself or investing in what makes you happy. Whether that be writing down your thoughts into poetry or in a journal, morning yoga or meditation, spending more time drawing, making collages, or reading the book you have been meaning to finish. Full school days filled with classes, lab, work, or practice, never fully allowed for such time and attention spent on you, now's the time to go all in.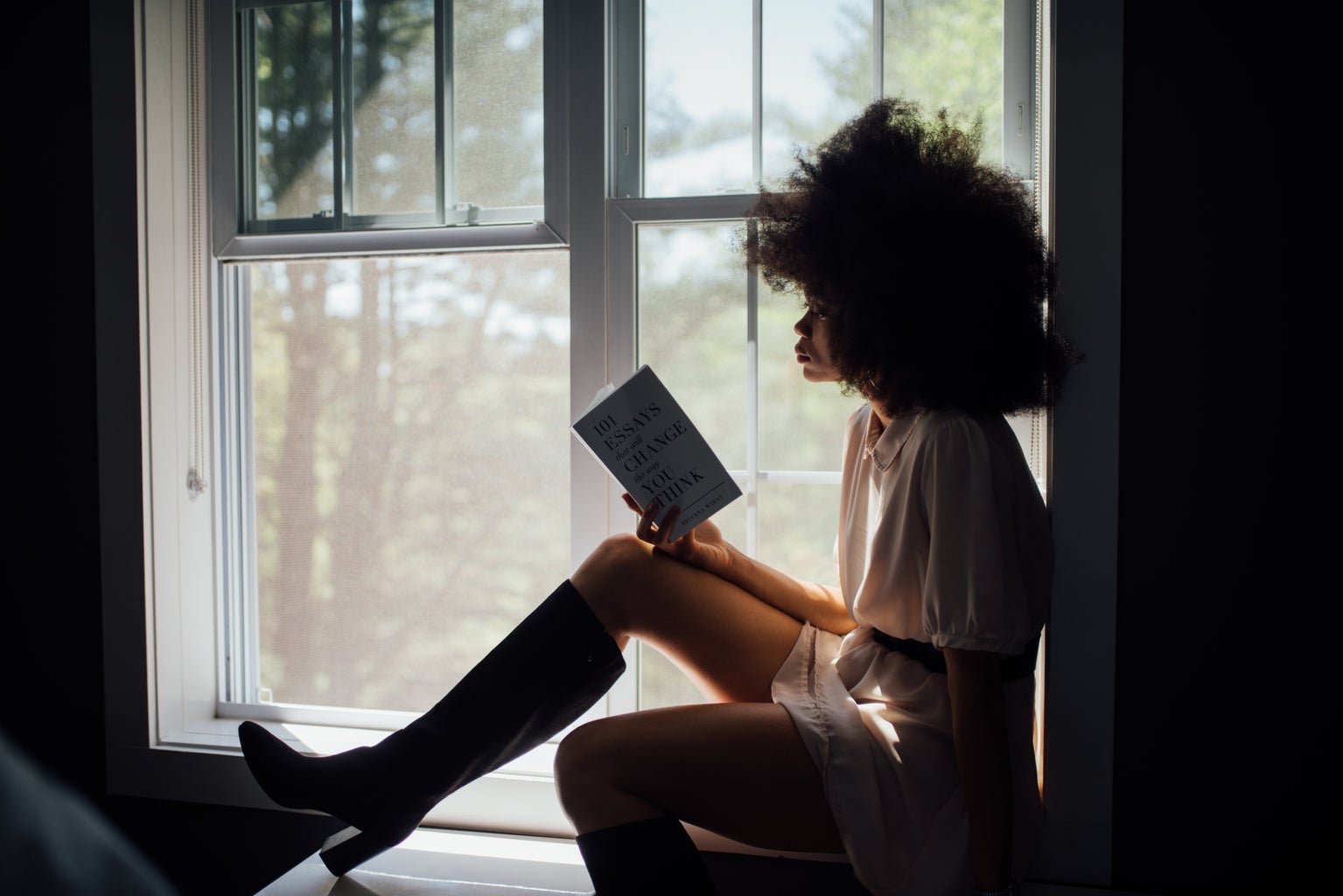 If there was ever a moment in time where you could binge all the movies and shows you wanted without complete guilt (granted you include time to check into your online classes), here it is. I myself never seem to have a moment to spare to watch anything apart from a short YouTube video, but I have created a list of films and shows that have been on my watchlist for a while. I will be sitting down with some snacks and refreshments, snug in my bed, as I embark on this visual journey. I suggest you do the same and share in the binge.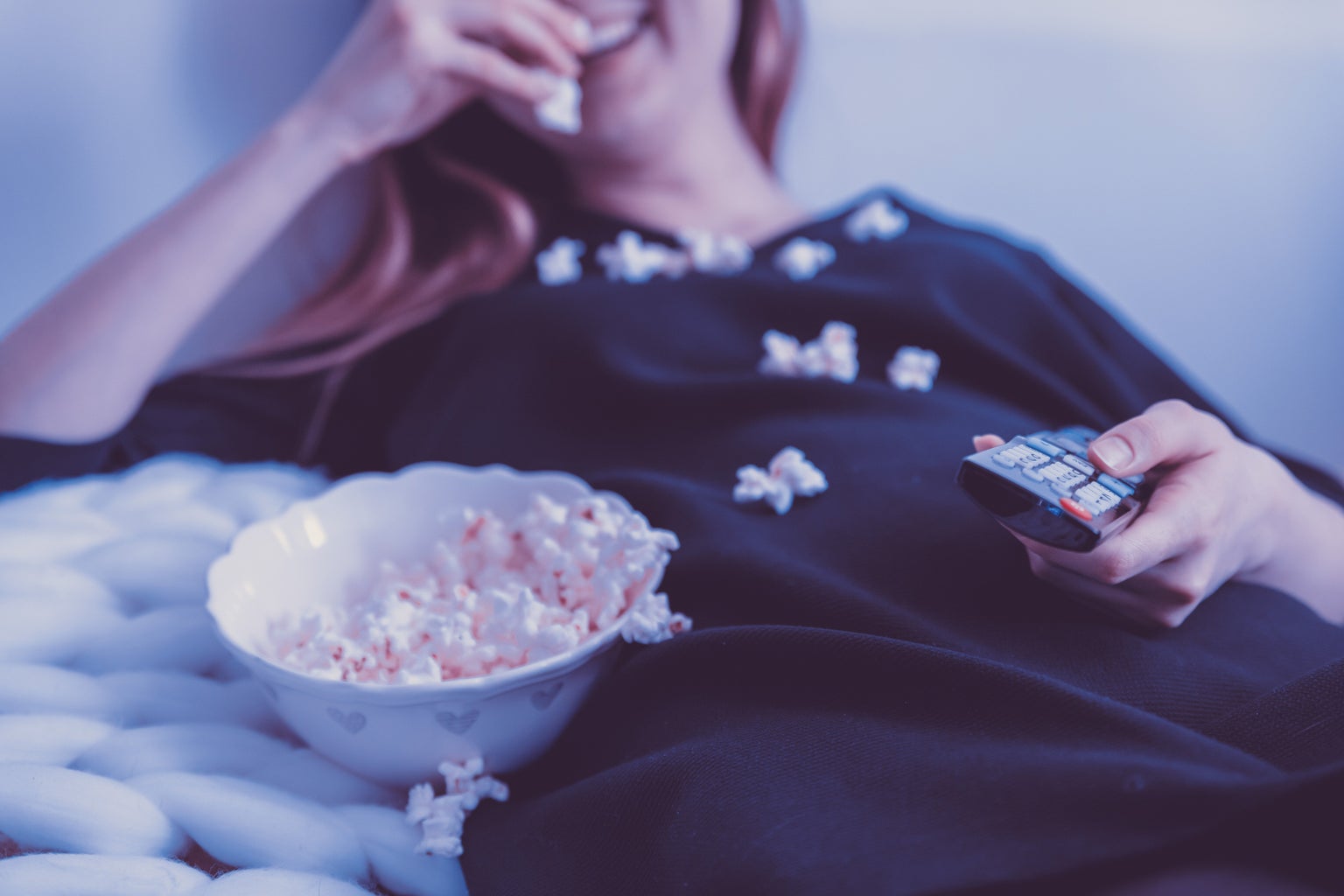 Now more than ever is the perfect time to pick up on a new hobby or skill. There are so many options and lessons available at your disposal. You could begin to learn a new language or how to play an instrument you've never tried. Maybe it's listening to a motivational podcast, or cooking a recipe you always wanted to try out and finish it off with a special dessert.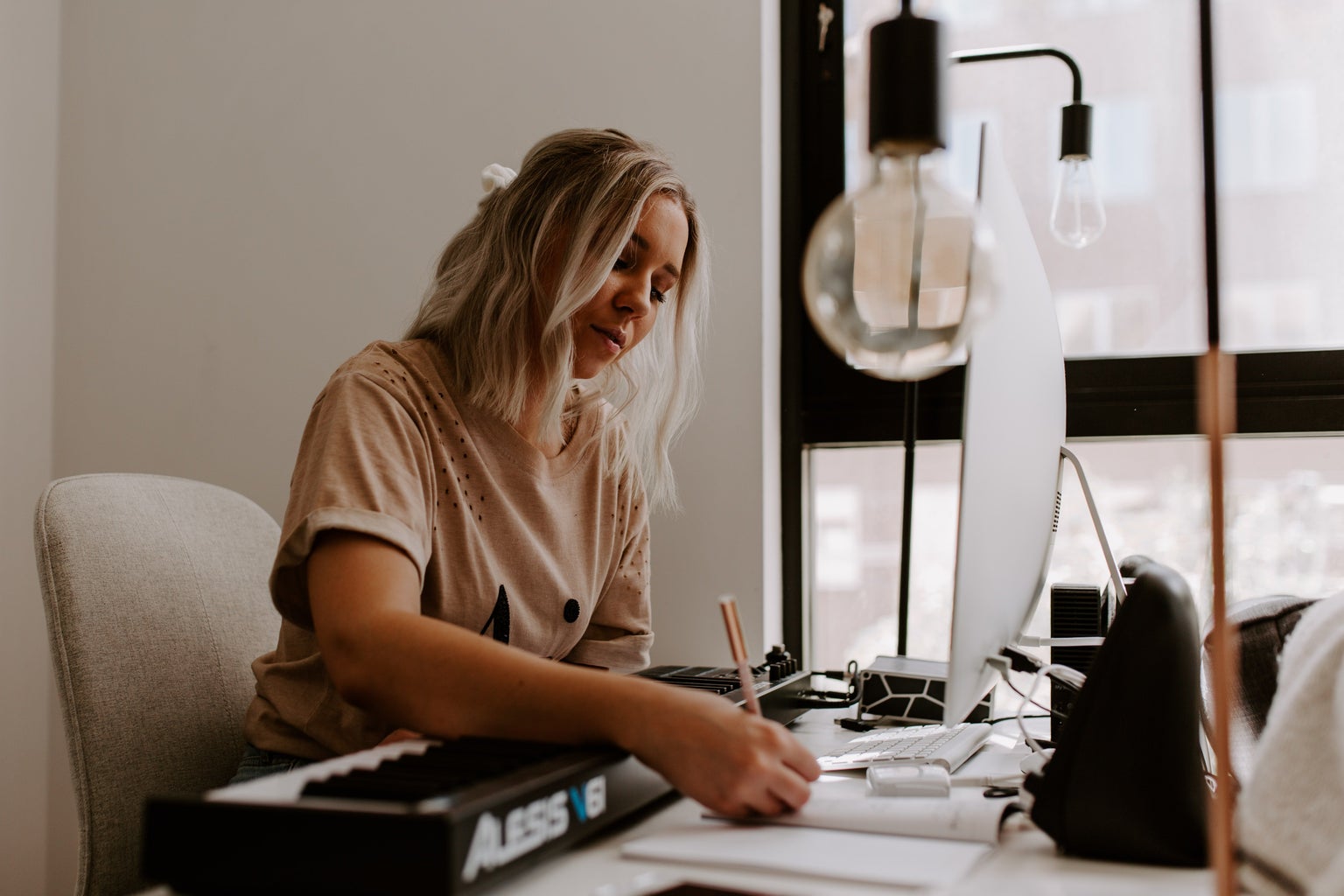 At home workouts are almost preferable if you think about it. You are in the comfort of your home, no fear of looking out of breath in front of people or leaving the house to begin with. Bring out the yoga mat or weights if you have some, but remember these are accessories more than necessities. The last time I checked a good workout only requires you and a little motivation. Working out and staying fit promotes self-confidence and health, which is exactly what we need.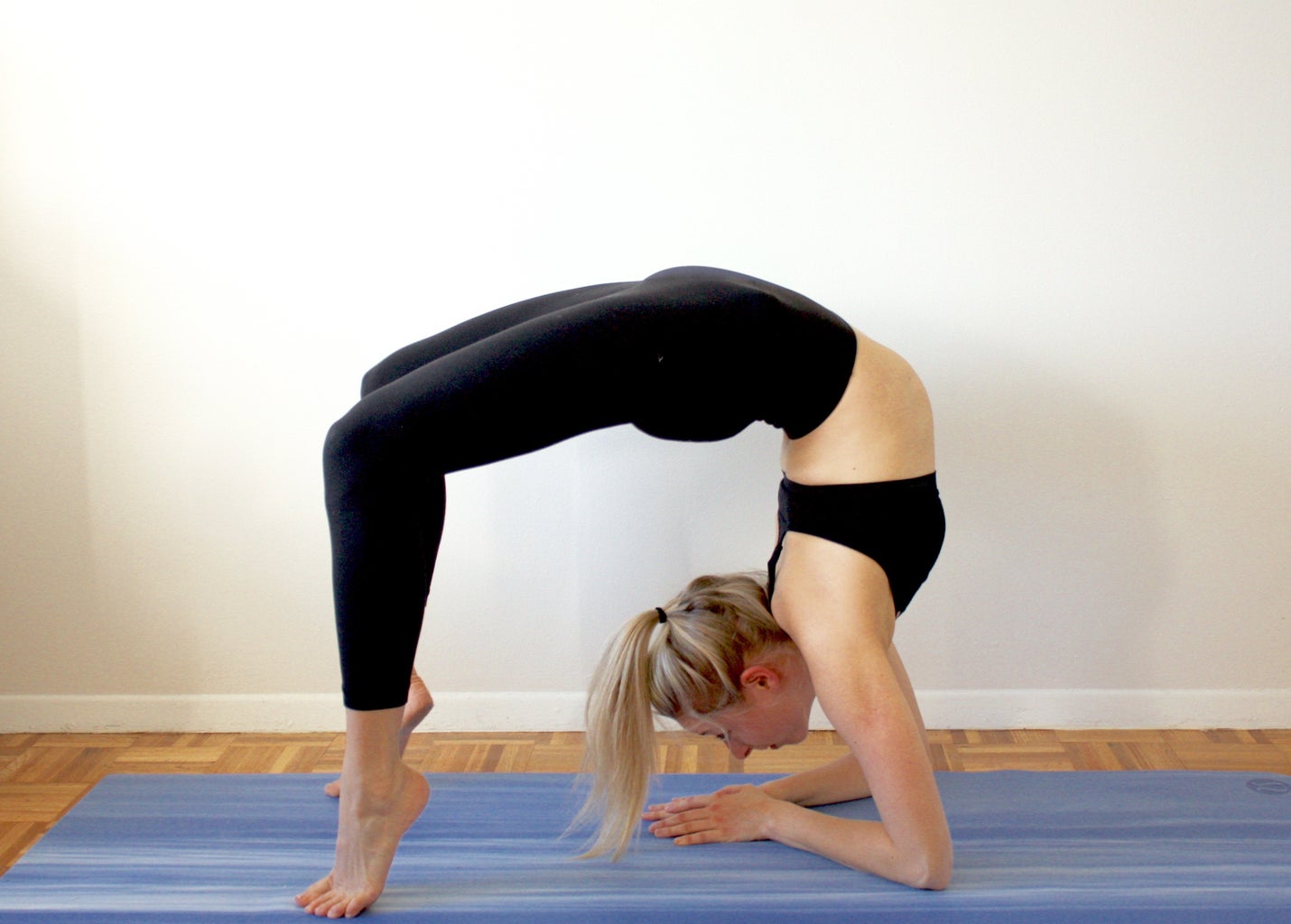 Most importantly, I want you to stay positive and manifest the best version of yourself. This is a time unlike anything you have ever experienced in your life, make the most of it. There are challenges yes, but nothing can intimidate a proactive mindset. Good luck!
Xx
Sonia