I'm a sucker for Disney movies. I can confidently say I was a Disney kid: throwing on my bright yellow Belle dress, rewinding the VCR to watch Snow White for the third time in a day, and hoping I would find someone as dreamy as Prince Eric one day. If you ask me now what my feel-good movies are, the answer you'll probably get is Inside Out or Brave. As much as I loved my Disney movies as a kid, I now know they are not without their faults. The magical lives their characters lead are great through the eyes of a child but present issues of racism, cultural stereotypes, and gender norms when looked at from a more mature angle. Since the late 90s and early 2000s kids grew up on these movies, it's only fitting to investigate how these problems could impact us today. 
After their creation, Disney movies were split into two distinct eras. The domestic era, where characters like Snow White and Cinderella, were homemakers, desperately waiting for a man to swoop in and save the day. Then came the rebellious princesses, like Ariel, Mulan, and Pocohantas, who defy their families to strike out on their own. However, the plots reveal their own set of issues. Ariel surrenders her own voice to find love with prince Eric. Pocahontas turns her back on her family because of her love for John Smith, an Englishmen who hopes to rob her tribe of their gold. The symbolism is powerful here, teaching young girls that they have to abandon their identity and better judgement to earn the love of a prince. 
While Disney may have thought they were moving in the right direction with the "rebellious girl" movies, the female characters speak far less. Women speak 32% of the lines in The Little Mermaid; 24% in Pocahontas; 23% in Mulan; and 10% in Aladdin. Linguists at North Carolina State University found that male characters in these films tended to boss their female counterparts around more. When women would boss the men around, they would be more polite and there were higher degrees of uncertainty in their voice. These findings prove how watching Disney movies can be particularly dangerous for young girls, as they emphasize long-standing gender stereotypes. 
The films also reveal significant layers of racism. The song "Savages" in Pocohantas was originally intended to denounce negative stereotypes of Native Americans, but the violent language and imagery that is scattered throughout the song ruin its progressive intentions. Aladdin was called out for offensive depictions of Arab culture, forcing Disney to change two lines in the film after pressure from the American-Arab Anti-Driscrimination committee. While Disney tries to paint a beautiful picture of princesses of all backgrounds, they need to remain sensitive to these cultures and be cognizant of the images they present to impressionable audiences.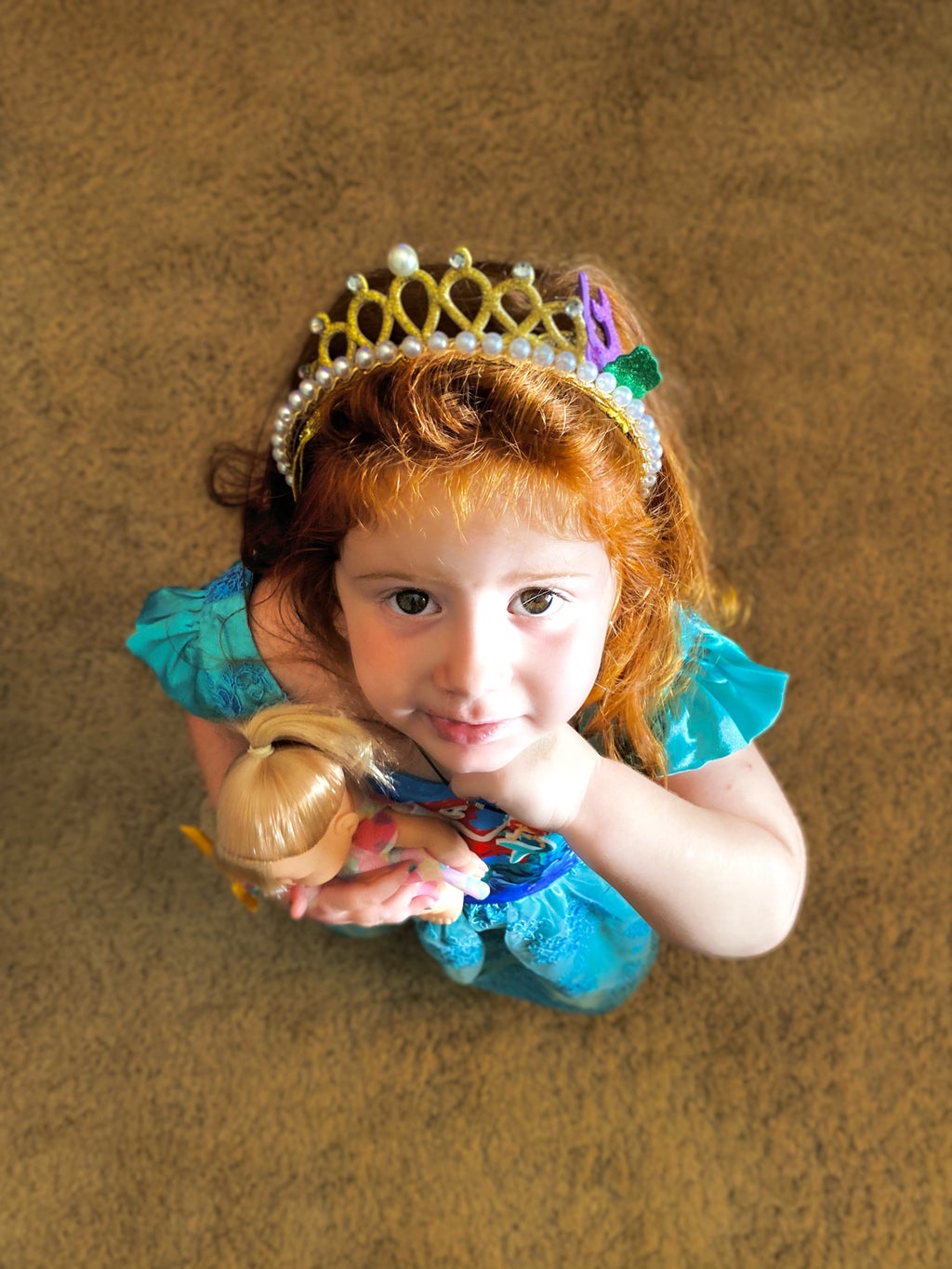 In terms of the lasting impact on our generation, a study at Brigham-Young University found that two-year-old girls who watched Disney princess movies displayed more female gender-stereotype behavior and lower body self-esteem a year later. Princesses and other characters, like the Cinderella or the Seven Dwarves, were also shown adopting a "whistle while you work" mentality, putting their heads to the grindstone until a prince came along and changed their lives. This went on in films for years, causing professionals to wonder if it influences how younger people interact in the workplace, such as being unaware if they are being exploited. It could also have an inverse effect, making millennials and Gen Z workers more unsatisfied with a typical job and more likely to take an alternative employment route.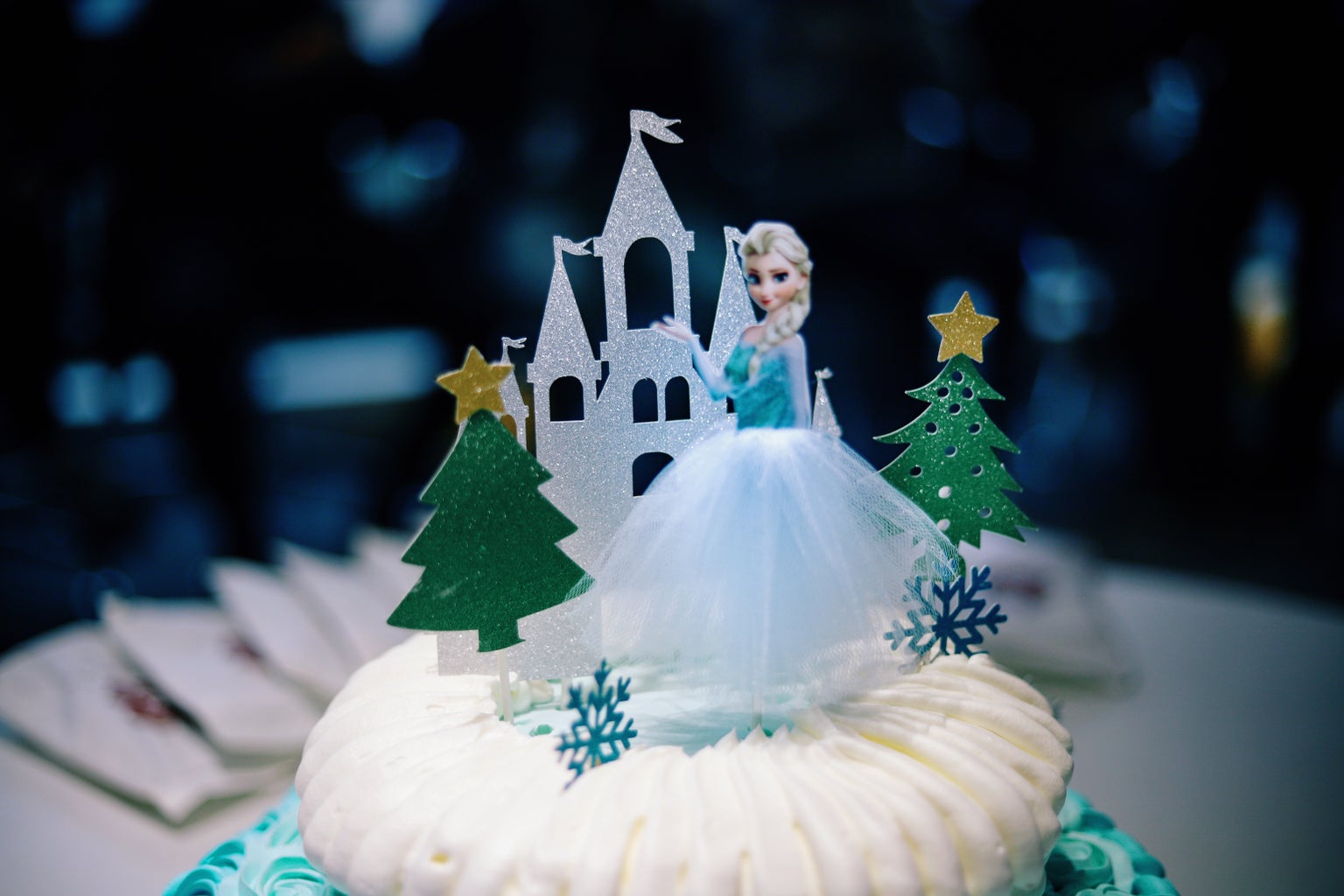 Beyond all the negativity that goes on behind the magical screen, there have been some positive findings. One study showed that watching characters help each other inspired children to do nice things for their own friends and family. Newer movies like Moana and Brave emphasize the fearlessness of women and prove they no longer need male characters to save the day. These movies are a step in the right direction, and have the potential to teach the younger generations valuable lessons about independence, kindness, and female empowerment. The magic of Disney can always keep going as long as cultural backgrounds are presented with awareness and sensitivity, and women are presented without the confines of gender norms. 
Learn more about the lasting impacts of Disney here: 
https://www.bbc.com/worklife/article/20190724-did-disney-shape-how-you-see-the-world