The holidays are fast approaching, which I could not be more excited about! I cannot wait to relax and celebrate after a long and grueling semester that has been unlike any other. As the holidays get closer, however, I've been thinking about how some traditions I do every year likely will not be the same. My town's yearly Christmas parade has been cancelled, and seeing family and friends will be very restricted in order to keep everyone safe and healthy. It can quickly make you sad if you think about it too much! Yet, I have realized what a great opportunity these circumstances are for making new traditions.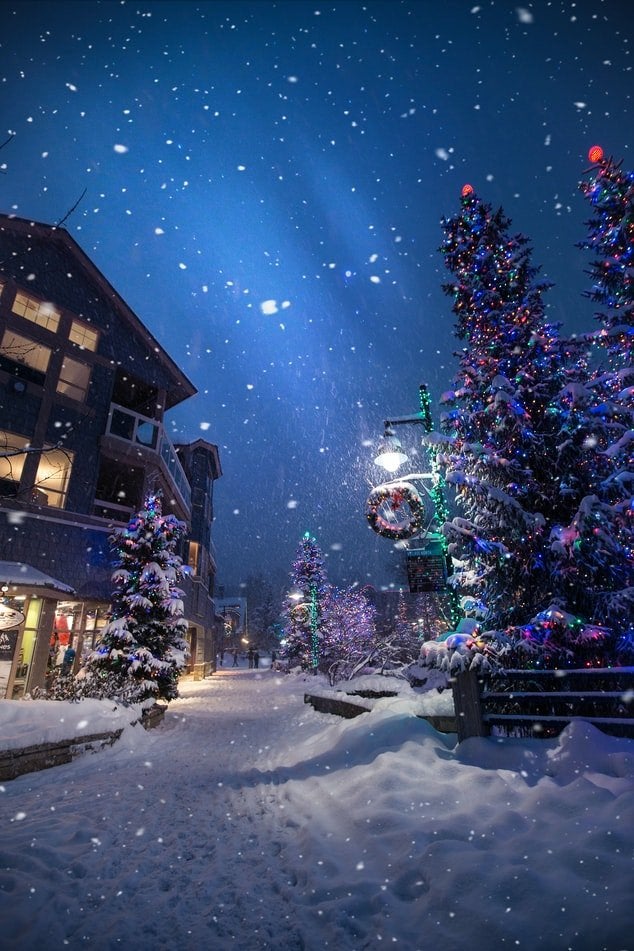 One tradition anyone can start with their friends or family is driving around to see Christmas lights. Wind your way through the streets, sipping hot chocolate or your warm winter beverage of choice, and of course, don't forget the Christmas music! Holiday lights are always magical to see, and I have been enjoying doing this for years, even pre-pandemic. It is extra fun if you put on a pair of your favorite festive pajamas for the ride! My family doesn't even go just once, but multiple times throughout the season. Beautiful, sparkly lights never get old! If you are willing to brave the cold, walking around instead to see the decorations can give you some exercise and be quite refreshing.
Baking is another way to bond with your family, roommates, or few closest friends. No matter if it is as simple as using a premade mix, spending time baking and then eating delicious treats is always a jolly time. Nothing could make you feel more festive and joyful then a belly full of warm food and the people that mean the most to you! TikTok has already been showing me festive holiday treats to bake that I cannot wait to try, so check there or Pinterest for inspiration! If you are feeling really ambitious, perhaps you could even make your own gingerbread, and then build a house from it.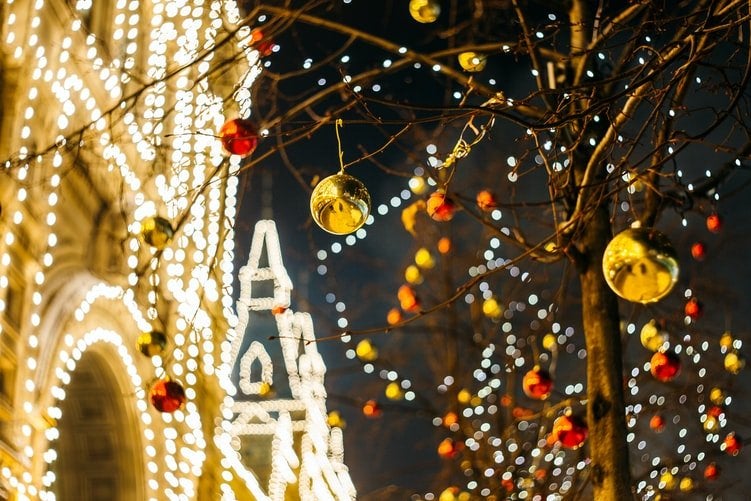 I feel like holiday decorations are going to make all the difference this holiday season, since most of the festivities will be taking place at home! Personally, I will not be holding back on the tinsel, lights, tree, and deliciously scented candles. Take extra care this year to make your personal space warm and cozy to ward off the gloom of the winter weather. Put up the decorations with your family or people of choice for even more bonding opportunities! Certainly, do not forget the Hallmark movie in the background; that is absolutely essential.
Lastly, consider looking into social-distance friendly volunteering opportunities. Perhaps donating to a food bank or buying a gift for a less privileged child in your community could bring you a newfound sense of joy this holiday season. Your community needs you now more than ever, and what better time to reach out than Christmas?
This year may take a little extra effort to feel the Christmas magic, but I guarantee you it can be found! You might just find that a stay-at-home, intimate holiday season is just what you needed.