It's Okay To Be Picky (Relationship Wise)
Hello my fellow single ladies out there, this one's for you!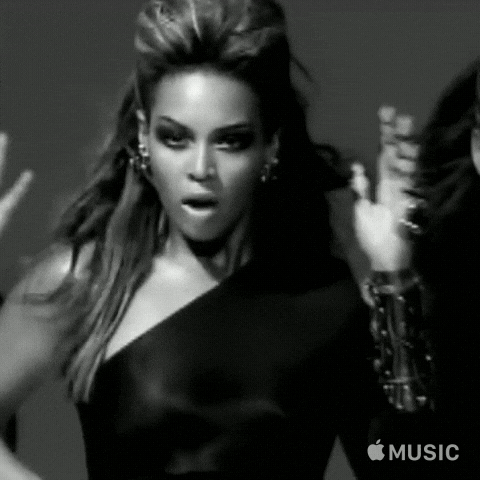 It's okay to be picky about being in a relationship. There. I said it out loud. I understand it completely. There is this constant pressure from society that implies that you have to be in a relationship to be happy… which is not true at all!
You should take your time to find the right person for YOU. Be picky as hell, and don't settle for anything less than the best. There is a person made especially for you out in the world, isn't that exciting!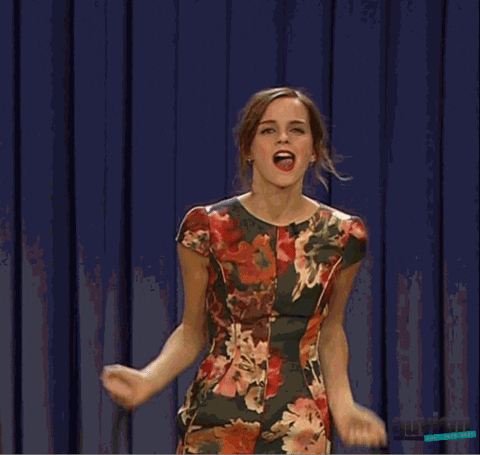 Trust me, I know it's difficult to watch engagement and pregnancy announcements pop up on your social media feeds. But your time will come -- and it will be well worth the wait. Keep your standards high, you deserve someone who is kind, and absolutely crazy about you!
Just make sure you spend this time as someone who isn't in a relationship to work on yourself. Because you need to know how to love and care for yourself before you love and care for a significant other.