Why Studying Abroad Was One of the Best Decisions I Ever Made
Over the past summer semester, I got the opportunity to study abroad in London for the University of Utah's English program. I always knew I wanted to do some type of study abroad in college I just didn't know how or where. Travel has been something I've always enjoyed and valued growing up so getting a chance to study abroad and see the world was definitely something I felt I needed to do before my college experience was over.
When I found out about the faculty-led program through the university I knew that would be a great opportunity for me. I was also more comfortable with the idea since the faculty was going to be accommodating students on the trip. There was a lot of preparation involved, applications, and questionnaires to be done before we were able to leave for London.
I didn't know anyone who was going to London with me, I had met a few people in the pre-departure meetings but I wasn't friends or good acquaintances with anyone on the trip. It was really scary at first about going to another country with no one you know. I wasn't sure if I was going to make friends with the people or not but I wanted this experience to travel and learn so I was okay if that did happen.
After the 10ish hour flight to London, we were all guided to our homes for the next month and a half in Kensington High Street. We got the opportunity to stay right in from of Hyde Park in one of the nicest areas in London. We were told our room numbers and roommates; lucky for me, I quickly fell in love with my roommates and we were able to explore the city together.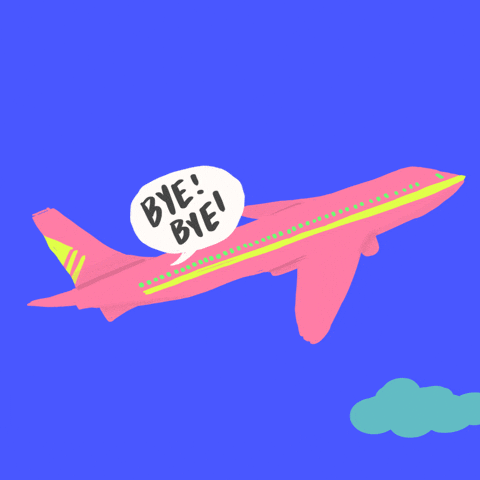 Class was three days a week, Monday to Wednesday. That left us plenty of time to plan out our days and weekends of what we wanted to do and what we wanted to see.  Apart from the limitless options of what we could do on our own time, they had some great field trips planned for us. For a night stay, we traveled to Stratford-upon-Avon which is Shakespeare's birthplace and gravesite. The English major nerd in me was screaming. We had access to the tour of Shakespeare's house growing up which was where he was born. A mile or so away from there we went into the church that held Shakespeare's gravesite with his family members beside him. It was very surreal to be experiencing all of this, and walking the streets Shakespeare once had.
As a class, we went to see a few plays of books we had read together as a class. Typically, we read the play Hamlet and then went to the theatre version at the Globe Theatre, which was very exciting being that Shakespeare had performed many of his plays there. But my favorite one we saw was a modern rendition of Peter Pan that had a World War approach to it.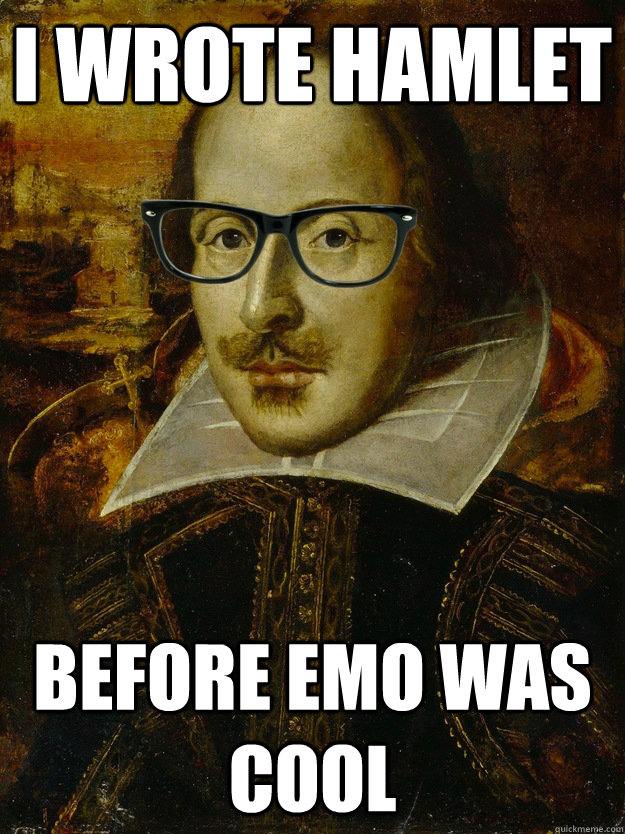 On our long weekends, some friends and I decided to travel to some other nearby countries. One weekend we decided to fly for cheap to Amsterdam for a few nights. We stayed in a group hostile and had easy access to the central area. All I knew about Amsterdam is from the teen romance flick 'The Fault in Our Stars,' but of course, it was nothing like that. The best part about Amsterdam for me were the museums; we went to the Anne Frank museum and the Van Gogh. Experiencing the Anne Frank museum first hand was unreal, at first you were just listening on a headset walking through the lower area that the Franks didn't occupy, once we walked up high stairs and entered through the bookcase that's where I was taken back. It was all real, I had read the Anne Frank book in elementary school and seen the part in 'The Fault in Our Stars' where she has to be carried up, but this was different, this was real. I saw the carved writing on the wall by Anne and her sister and the pictures they had glued on. It was a very overwhelming and emotional experience to see that everything you had read and heard about was right in front of you.
On another long weekend, we went to Paris which I found pretty amazing. A $10 bus ride that was 10 hours, it was cheap and long AF but worth it. Every night we sat underneath the sparkling Eiffel Tower while drinking our Rose and eating baguettes. So French. Of course, we made our way to The Louvre, in honor of Lorde. You'd have to spend a whole day or two to be able to see everything inside, we didn't have that time so I had to pick out the pieces I wanted to see and trek my way across The Louvre to make sure I saw the best ones. And yes, for everyone's information, the Mona Lisa IS that amazing.
The times in London were just as amazing. The Tower of London was one of the most memorable things there. To see the history of another country and learn it was so educational and inspiring. With the month and a half, I spent there I nearly didn't get everything done that I had wanted to. The city is so large and there are exciting new things everywhere you look.
London will always be one of my favorite cities because of the amazing time I had with such amazing people. I think about London every day and the wonderful opportunity I had to be able to study abroad and learn so much about a new culture. For anyone out there who is considering studying abroad my advice is to take the leap and do it, you won't regret it.