In the 2020 Chinese drama, Find Yourself, a successful 32-year-old woman, He Fan Xing struggles with the stress of friends and family urging her to get married while trying not to fall in love with a younger man.
A common theme that is highlighted throughout the drama is the concept of "sheng nu" (剩女), which defines women over the age of 27 who are more focused on their education and career than finding a partner. This term translates to "leftover women," in English. While this is unusual for American society, this is something that has been heavily discussed in China for the last couple of years.
I first stumbled upon this subject, accidentally, in a New York Times op-ed. The article describes a few China tabloid headlines: "Do Leftover Women Really Deserve Our Sympathy?" or "Eight Simple Moves to Escape the Leftover Women Trap." To my surprise, these articles were being published by China's state feminist agency, the All-China Women's Federation. Instead of rooting for these women for taking rein of their lives, they were shaming them for being too "progressive" and pointing out these women usually have an "average or ugly appearance." They even ran a highly offensive column after International Women's Day in 2011 saying these single women are misguided and have degenerate morals. Rude much?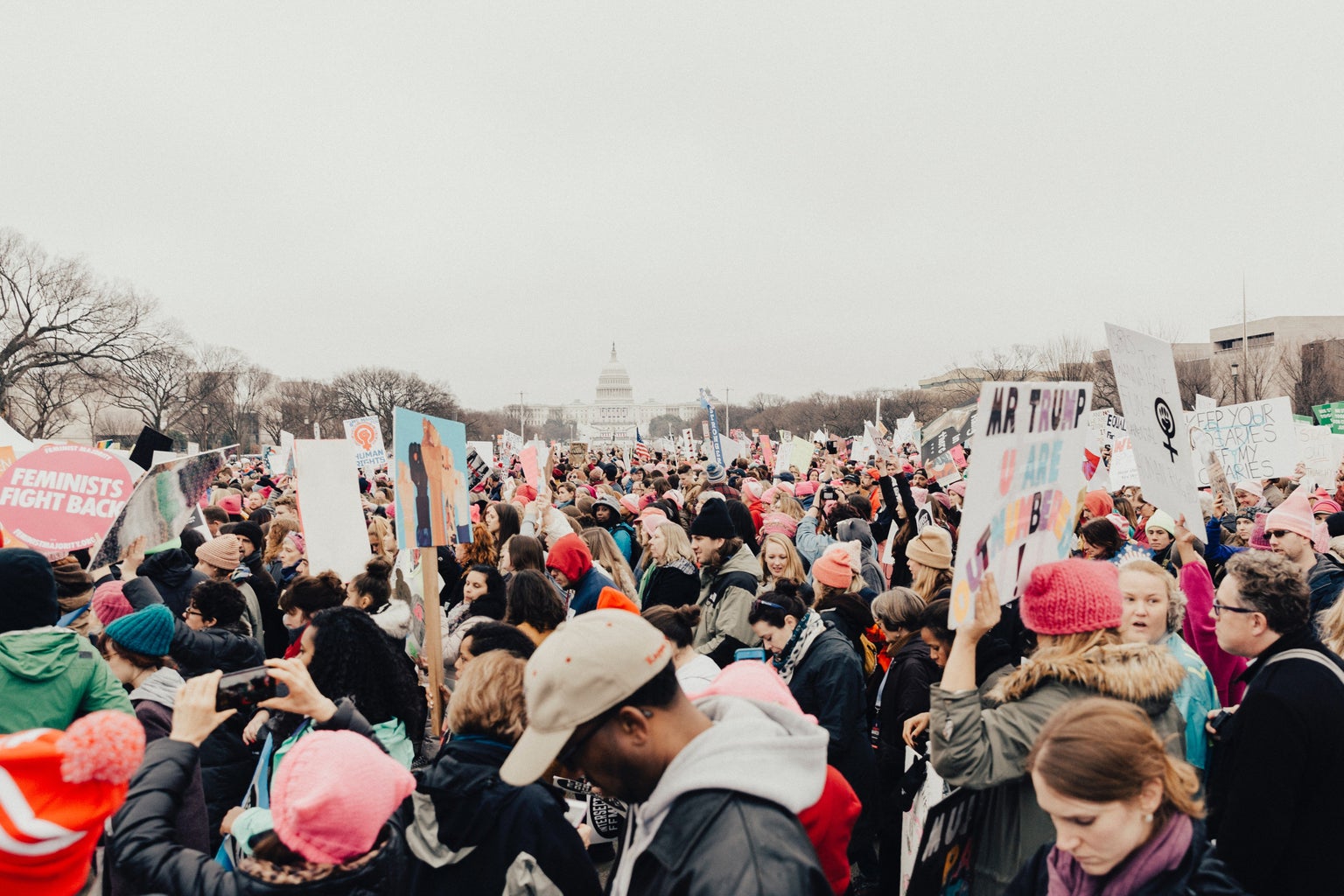 As important as this issue was, it eventually left my attention bubble — until years later, I came onto the drama Find Yourself on Netflix. On the surface, it's about a Chinese woman in her 30s falling in love for the first time with a man 10 years younger.
But then, you notice a common theme.
It seems like the older generations around her are all focused on marriage. There are many scenes where a family friend comes over and tries to set her up on blind dates. There was also a saying — also found in the NYT article — that women at her age should be getting married for stability and a family instead of love. A quote picked from the All-China Women's Federation columns said, "The main reason many girls become 'leftover women' is that their standards for a partner are too high…As girls are not too picky, finding a partner should be as easy as blowing away a speck of dust."
Let's note that the official term "sheng nu" was coined in 2007, interventions were held since 2008 to "help" out these women, this article was published in 2012, and this drama came out this year, 2020. You would think that in a fast-changing society where almost no one carries cash anymore, that the mindset would also change. But in China, for the unmarried women over 30, their lives seems to be as well as over.