St. Patrick's Day is finally here, and people around the world are ready to wear their green, drink until they're blind, and have a grand ol' time. Even though this holiday is incredibly popular, there are so many interesting facts that a lot of us simply don't know about St. Patrick's Day! Here is a list of my favorite fun facts about the holiday to keep you entertained no matter what you end up doing:
1. St. Patrick wasn't known for wearing green. His color was actually blue, but green became associated with the holiday in the 18th century in recognition of Irish Independence.
2. St. Patrick wasn't Irish. He was actually born in Whales.
3. The nickname for the holiday is actually "St. Paddy's Day" rather than "St. Patty's Day". Patty is shorthand for Patricia while Paddy is short for Padraig (Irish version of Patrick). Ireland even resorted to Facebook to tell the world they have it wrong.
4. On St. Paddy's Day, the Irish Prime minister presents the US president with a crystal bowl of shamrocks to symbolize the close ties between the two countries.
5. St Patrick's Day has been observed by the Irish as a religious holiday for more than 1,000 years.
6. The world's shortest St Patrick's Day parade is in Arkansas, and it runs for a total of 98 feet.  
7. According to legend, each leaf of the clover represents one thing: Hope, Faith, Love, and Luck, and your odds of finding a four-leaf clover are about 1 in 10,000.
8. There are about 35 million US residents with Irish ancestry; a number more than seven times the population of Ireland.
9. Chicago dumps 45 pounds of green dye into the river every St. Patrick's Day, and the river can stay green for days depending on the weather.
10. It is estimated that $5.9 billion will be spent in the name of this holiday around the world. That's enough to buy 1.1 billion pints of Guinness.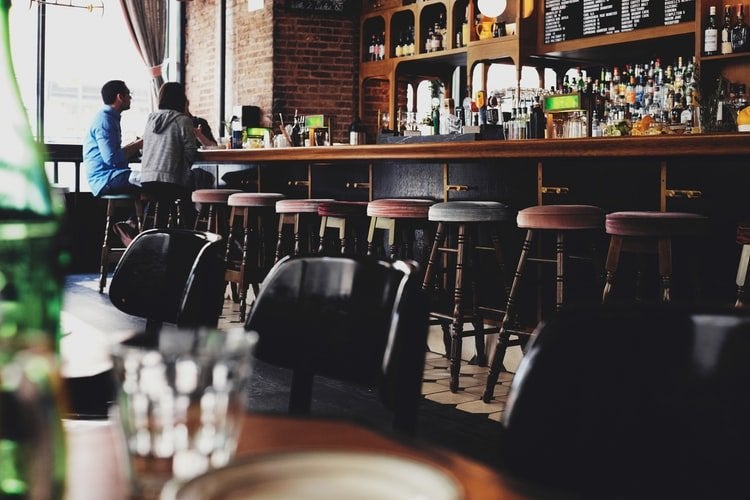 11. St Patrick's Day was a dry holiday in Ireland for most of the 20th century. The wild celebration as we know it today started in America.
12. Walmart sells more from January 1 to St. Patrick's Day (March 17th) than Target sells all year.
Now that you are equipped with many fun facts about this wild holiday, go out there and celebrate to your heart's content! Happy St. Paddy's Day guys, gals, and non-binary pals! Make good choices!