Quinn XCII, "From Michigan with Love" Album Review
Quinn XCII (Quinn 92), or Mikael Temrowski, is an artist from Detroit, Michigan who specializes in music that blends the genres of hip-hop and pop. Quinn XCII began recording music in 2014, and "From Michigan with Love" marks his second full-length album.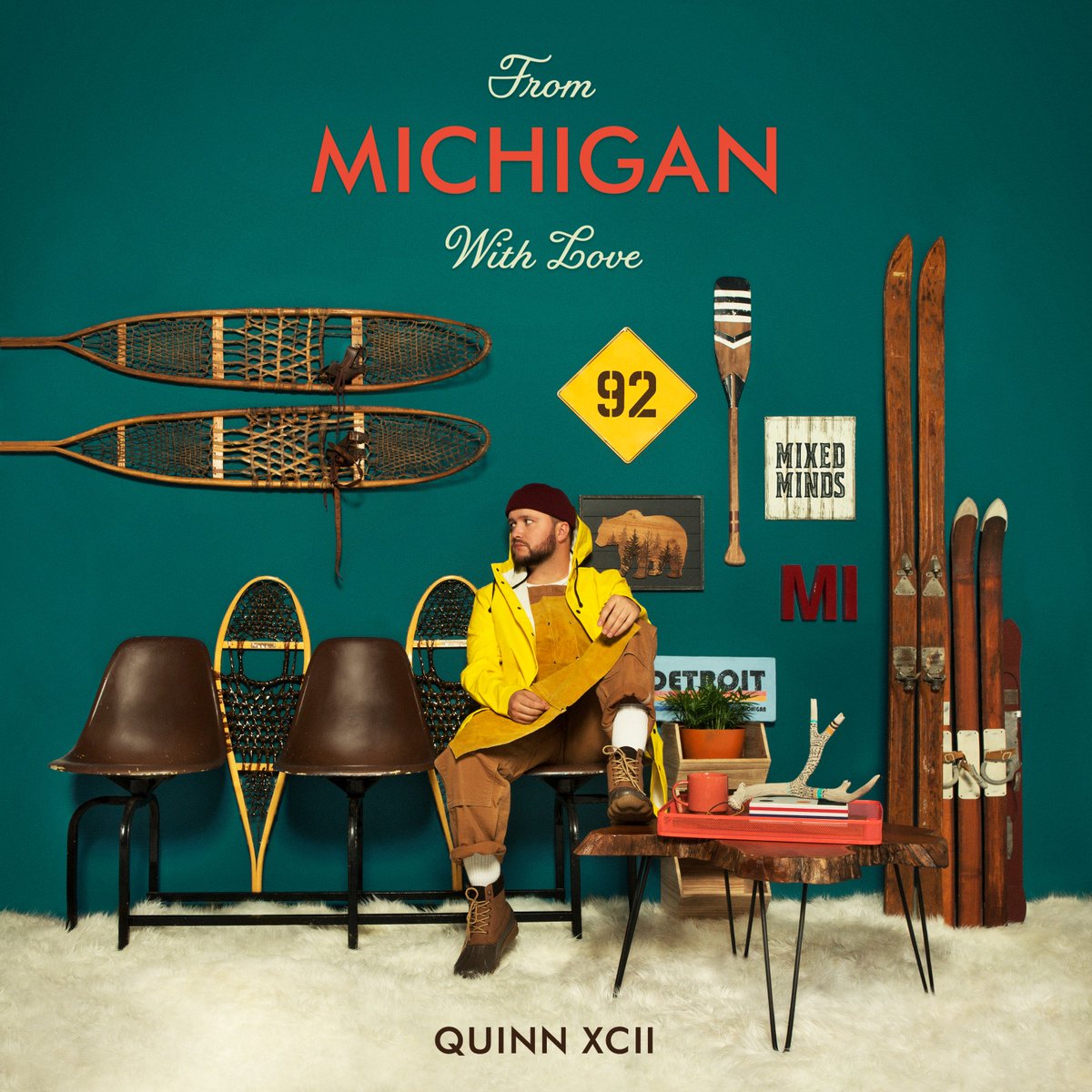 "From Michigan with Love" was released on February 15th, 2019. This album features completely new tracks that are composed of strong beats and captivating lyrics.
All of Quinn XCII's music strikes a balance between hip-hop and pop. His songs blend backing beats from the somewhat medium paced hip-hop genre, but the lyrics echo topics reflected in pop: he covers everything from relationships to existentialist discussions.
Quinn XCII has already embarked on his tour to promote the most recent album. The tour, entitled, "From Tour with Love," as a play on the album title, is taking him across Europe and the United States. For our Utah readers, Quinn XCII will be coming to The Depot on March 25th, grab tickets here.
"From Michigan with Love" evokes feelings of nostalgia, romance, loss, longing, hope, and uncertainty. 
The album opens with "Holding Hands (ft. Elohim)." This track introduces a listener to both the tempo and emotional nature of the album. As a song about falling in and out of love, listeners gain an insight into Quinn XCII's sentimental and rhythmic music.
One standout track from the album is "U & Us." This song is one of few from the album that feature traditional instruments. The guitar rhythm, coupled with the slower tempo and emotional lyrics, evokes sentimental and sanguine reactions. Although it does stand out as more instrumental and emotional, this song is also able to blend into the album as a whole as it incorporates strong backing beats throughout the middle verses and choruses. 
"From Michigan with Love" concludes with the track, "Right Where You Should Be (ft. Ashe and Louis Futon)." This song ends the album on an upbeat note of hope, love, and possibilities for the future. As a slightly more upbeat track, this song offers a solid conclusion to the album's emotional discussions.
Here are some of my favorite lyrics from the album:
"And I don't mean to come at you like it's Watergate / My pale ghostly body's purely water-weight" – Tough (ft. Noah Kahan)

"Why am I obsessed with self-destructiveness? / Say I need you less / Cycle through refresh and fear of loneliness" – Matches

"When I'm dead, I want you stuck in my head / I want you haunting my thoughts while my message is read" – When I Die

"I may not be the first to love you, but I wanna be the last" – Good Thing Go
My favorite songs from the album are:
"Autopilot"
"Werewolf (ft. Yoshi Flower)"
"Life Must Go On"
"Abel & Cain"
"Sad Still"
Overall, "From Michigan with Love" is an emotional, hopeful, and existential album that effectively combines traditions from both the genres of pop and hip-hop.
If you like Quinn XCII, I recommend that you also listen to Chance the Rapper, Christian French, Jon Bellion, and Marc E. Bassy.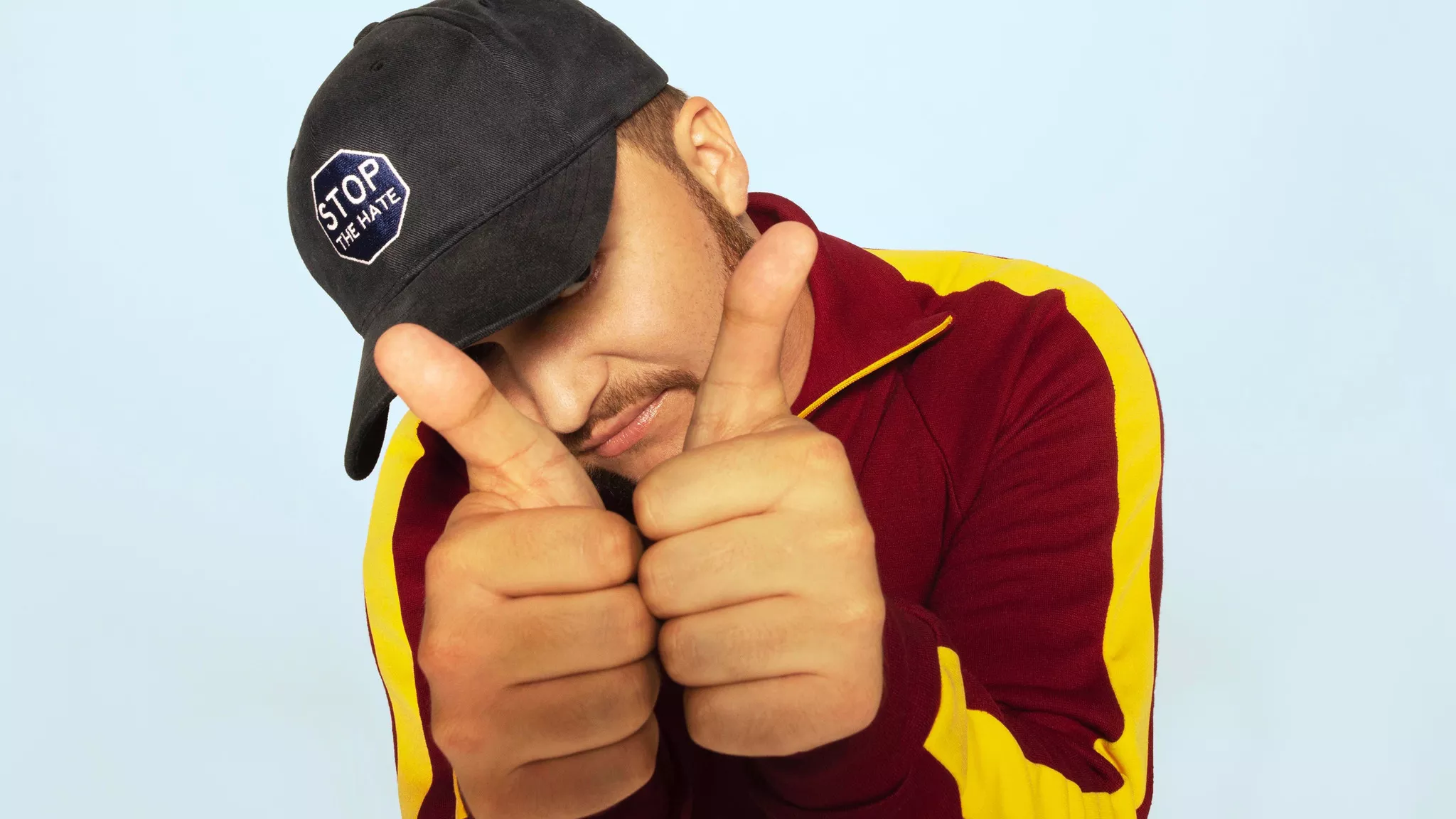 Overall, I'd give this album 4.5/5 stars!