With the shift in seasons, skin can change drastically. As a result, dryness, acne, and other issues can arise. Last year, I dealt with the problem that my skin was not giving me a break — I was honestly over it. In response to that, I began researching what would help and what products I should start investing in. Through this process, I was introduced to a Canadian skincare brand named The Ordinary. Since using a few of this company's products, my skin has significantly improved for the better, which I am so grateful for.
Launching in August 2016, this Toronto-based company has become a cult favorite due to its advanced methods and effective products. This brand is most recognized for its very affordable prices, especially considering it is rare for a skincare line to have low prices for products with concentrated ingredients. From retinol to vitamin C serums, their simplistic packaging, transparent product names, and lack of over-the-top campaigns have allowed prices to range from $3.94 to $30. Here are a few products that could save your skin and can easily be incorporated into any skincare routine.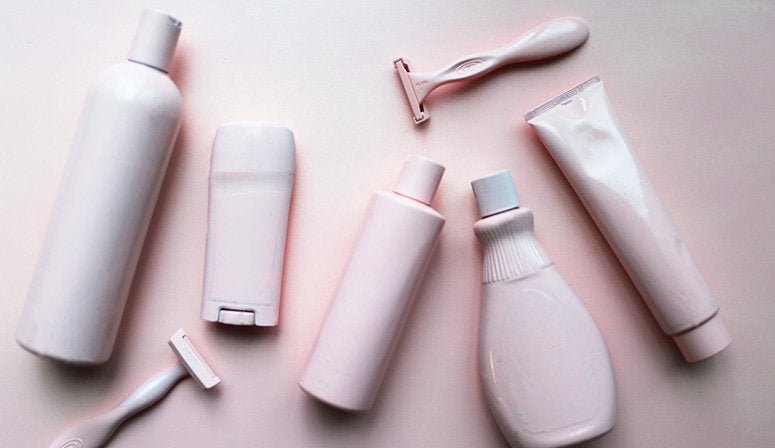 Niacinamide 10% + Zinc 1% – $5.90
If your main skincare concerns include clearing your skin and fading dark spots, this is the perfect product for you. This serum helps to stop oiliness and also lessens the appearance of pores. Niacinamide, also called vitamin B3, is known to reduce the appearance of skin blemishes and congestion. By using this product in both the morning and afternoon consistently, you will definitely see a difference.
Hyaluronic Acid 2% + B5 – $6.80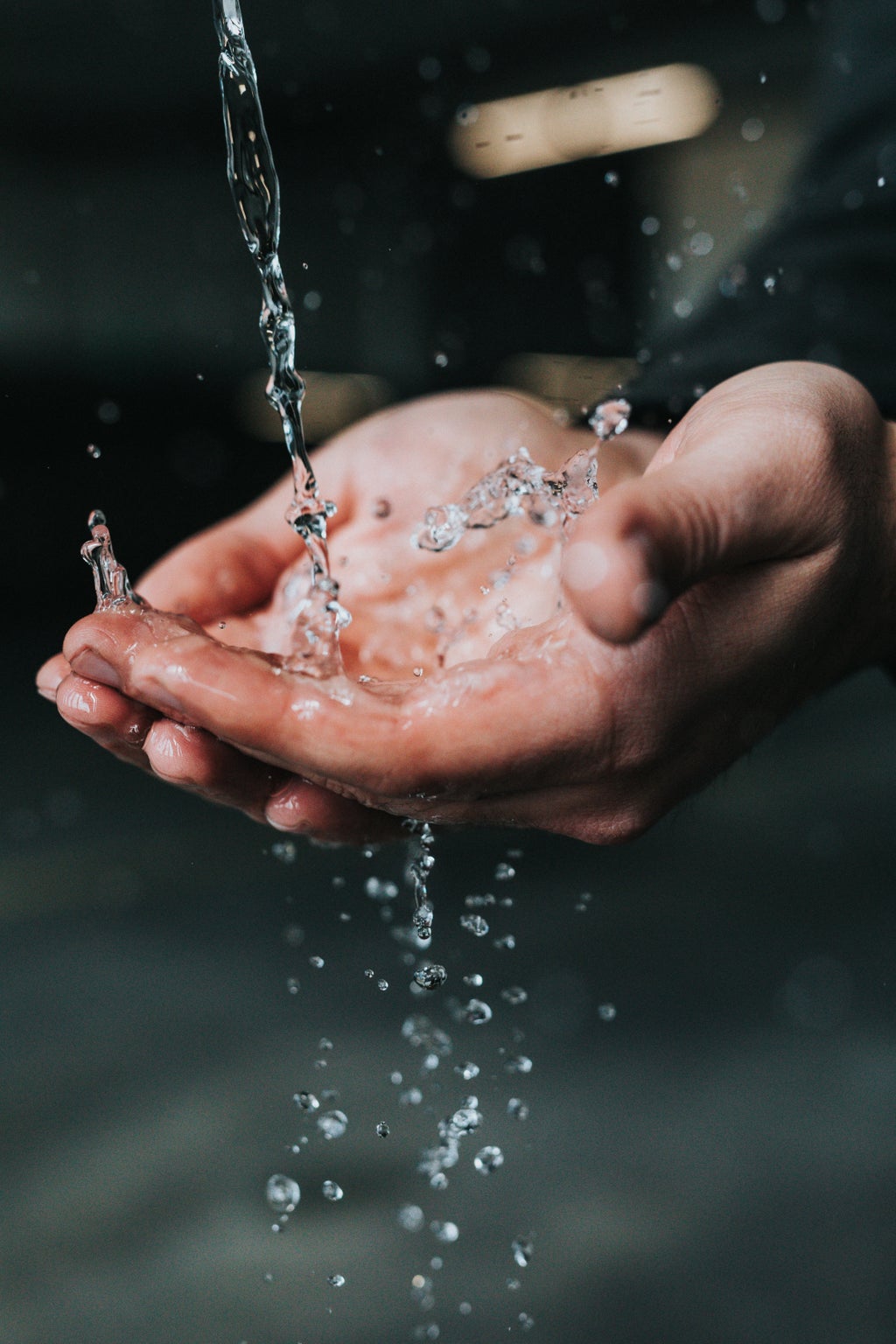 Especially in the winter, skin can become dry. To combat this issue, hyaluronic acid will be your best friend. The main purpose of this serum is to hydrate skin, and the added B5 helps to provide even more moisture. This product should be applied once a day, preferably in the mornings before a moisturizer.
Glycolic Acid 7% Toning Solution – $8.70
Including a toner in a skincare routine is so important and makes a huge difference. Toner helps to get rid of any extra makeup or dirt left over from the day. This toner helps to eliminate texture and dullness. Unlike other toners, this one should only be used once a day and strictly in the evening. Due to the active ingredients, it can make skin much more sensitive, which means that staying away from the sun is important. Additionally, wearing sunscreen every day while using this product will keep your skin looking great. 
Caffeine Solution 5% + EGCG – $6.70
Do you have dark under-eye circles or puffiness that you want to lessen? This concentrated serum aims to reduce the appearance of both under-eye problems. The topical use of caffeine and EGCG (plant compound) have been proven to be effective. By massaging this product under your eyes in the AM and PM, you will see a noticeable change. 
Salicylic Acid 2% Masque – $12.00
Salicylic acid is great for blemish-prone skin. This lightweight mask helps to even skin tone and prevent breakouts. Infused with charcoal and clay, leaving this mask on for ten minutes or less will leave your skin feeling refreshed. Use it one to two times a week and apply it on dry skin. 
Squalane Cleanser – $7.90
If you wear makeup but hate the process of removing it, this cleanser will be a lifesaver. Unlike other cleansers, this face wash turns into an oil. This allows all the makeup to melt off, even stubborn eyeliner and mascara. Not only is it a great makeup remover, but it will also help to hydrate skin and minimize pores. 
If you want to increase your skincare collection while using and buying effective products, I highly recommend The Ordinary. Their lower prices and simplistic packaging make this brand different from both drugstore and high-end products. The only downside to this brand is that it is not readily available to see in stores and is, for the most part, only online here in Utah. Other than that, be careful and start out slow with any product you use. Remember, always patch test 24 hours before using a product — it could save you from an allergic reaction. Happy shopping!