A recent study has found that 97% of women in the UK have been sexually harassed. When I first heard that statistic, I was absolutely shocked. This statistic, if applied to the U.S., would mean that almost every woman you know has been sexually harassed, often in public. 
When I first heard that statistic about sexual harassment, I considered myself to be part of the lucky 3%. However, after really delving deep into my experiences as a woman, I realized that there was no way in hell I was part of that lucky few. I suddenly remembered, after six years, how I would walk home from the bus stop as slowly as possible from Jr. High, so I would be able to tell if a certain boy was following me home. I remember not going outside alone when it's past 5, because I was afraid that catcalls might become more.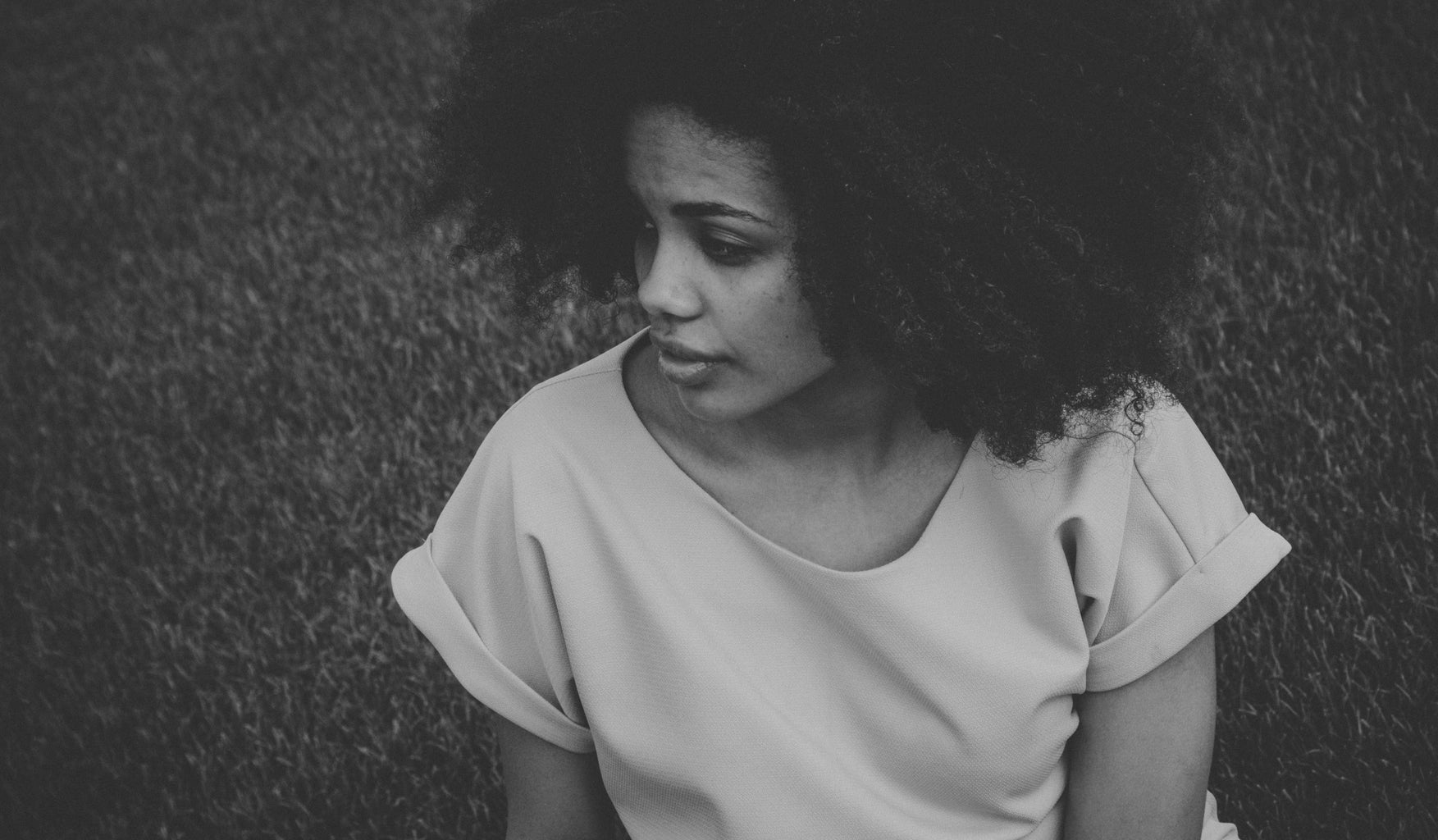 The more I think about my life, the more surprised I am that I could have ever considered myself to be part of the 3%. And that got me thinking: is this the same experience as other women? Do other women not know that something is sexual harassment until after the fact? Turns out I was not alone in this. In talking to other women, it turns out it is common to not realize something is sexual harassment until after the fact, sometimes years later.
Our definition of sexual harassment needs to be overhauled. When most people think about sexual harassment, they think about a man in a suit withholding promotions from a subordinate unless she shows some leg. We think of the movie "Bombshell," and a creepy guy coming up and massaging your shoulders despite being told not to. We don't usually think about the most common types of sexual harassment: standing in someone's way, repeatedly asking for dates despite being told no, forcing unwanted physical contact, even if it's just a hug. 
Sexual harassment is alive and well, despite it being 2021. We need to update what we think about sexual harassment and confront those in our lives that are inappropriate.