Harley Quinn: Birds of Prey Movie Review
After seeing that the Harley Quinn: Birds of Prey film was coming out, I absolutely knew I had to review it. I have been a fan of the Margot Robbie's Harley Quinn since her first appearance in Suicide Squad, so I was excited to watch a movie all about her! I have to admit, when I first saw Suicide Squad I wished it revolved more around Harley's character, so I pretty much got my wish with this film.
After Harley's breakup from the Joker, she causes a massive explosion with hopes to move on, but instead gets a huge target placed on her back. With nothing but herself for protection, Harley is out on the streets of Gotham running from each and every one of her nemeses. The visuals in this movie help tell the story, with colorful drawings and designs used to explain Harley's archenemies in a way that each of her enemies has a simple explanation as to why they are Harley's nemesis. Not to mention, Harley begins the movie by utilizing her flamboyant storytelling skills to narrate exactly what went wrong. I think that is part of the reason why this movie was so enjoyable, apart from Harley's awesome hair, makeup and wardrobe -- she was just a fun character overall and the most entertaining part of the film.The creators took her to the next level and added super cool hot pink, bright colored visuals that fit Harley's aesthetic as well as the aesthetic of the film as a whole.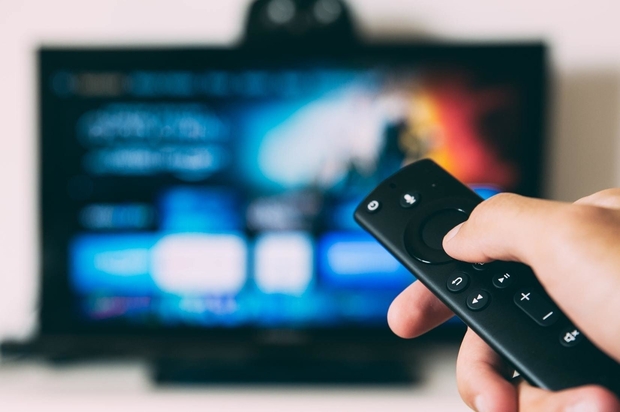 When Harley is caught and brought to the mercy of the crime boss Black Mask, she is spared when she promises to bring back a diamond that he lost. She has until midnight to locate the diamond, bring it back, and be granted her freedom. That is, until Black Mask feels betrayed and decides to gather up every thug in the city to end Harley Quinn and every other woman involved. Harley ends up unexpectedly becoming allies with three deadly women when they are all faced with the Black Mask's wrath. With the help of Black Canary, Huntress, and Renee Montoya, they are able to put an end to the Black Mask's vendetta once and for all.
Now, I have left quite a few details out of this review to spare those who are also looking to see this female-empowered antihero film. The description I have provided above is basically the plot of the movie, but I do not feel that it provides enough specificity to know exactly what happens. So, if you are looking for a fun movie to watch during the next few weeks of online classes (or anytime, for that matter), definitely check out Birds of Prey. I personally loved it so much that I would even enjoy a sequel, if that ever happens. I had high hopes for this film and it did not disappoint me at all, but rather made me want to turn into a bad-ass superwoman/villain all at the same time. I 10/10 recommend this film, even for those who aren't typically into action packed films -- this is a good one and will keep you entertained for almost a full two hours.