Being a Child of Divorce During the Holidays
Being a child of divorce during the holidays can be tough. Having to split up your time between both parents is stressful and can make you dread this time of year. Here are some stories about what the holidays are like for people who come from divorced families.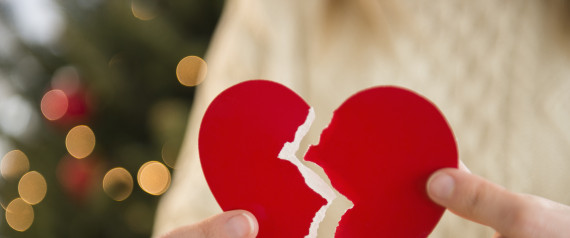 "As much as I love the holidays, they have unfortunately gotten more and more stressful these past few years. This whole divorce thing is relatively new to me and this is the first year where I have moved away and have had to travel to two separate places for one holiday. My mom and I are super close and I go see her every chance I get. On the other hand, my dad and I fight all the time and don't have a very good relationship. I try to talk to him minimally and only see him occasionally. I do this so he doesn't start drama and scream at me for seeing my mom more often than I see him. I'm sure many other kids from broken families feel as if they are in the middle of their parents divorce and try to make everyone happy, often times sacrificing their own happiness for the sake of keeping the peace in the family.  It's a learning curve for sure, but I'm dealing with my situation as best as I can and won't let it ruin my holidays!"
-Amber Salmon
"Growing up without a dad during the holidays has always been hard because he wouldn't send a card or call to say "Happy Holidays." It was harder when I was younger because I didn't know why someone wouldn't love his kid enough to call. However, as I've grown up, it's become a little easier to grasp the idea of not having him around. With age, it has become easier to deal with his absence with the help of my mother and sister."
-Maddy Hegedus
"When I was younger the holidays were...interesting. It was hard because I heard about all of my friends being with their whole family and I never really had a solid family unit. Now that I'm older, it's even harder because my siblings are almost all married with children and they have other family to visit. Being the youngest, I still feel obligated to make more of an effort to spend the day with both my mom and dad."
-Kayla Pehrson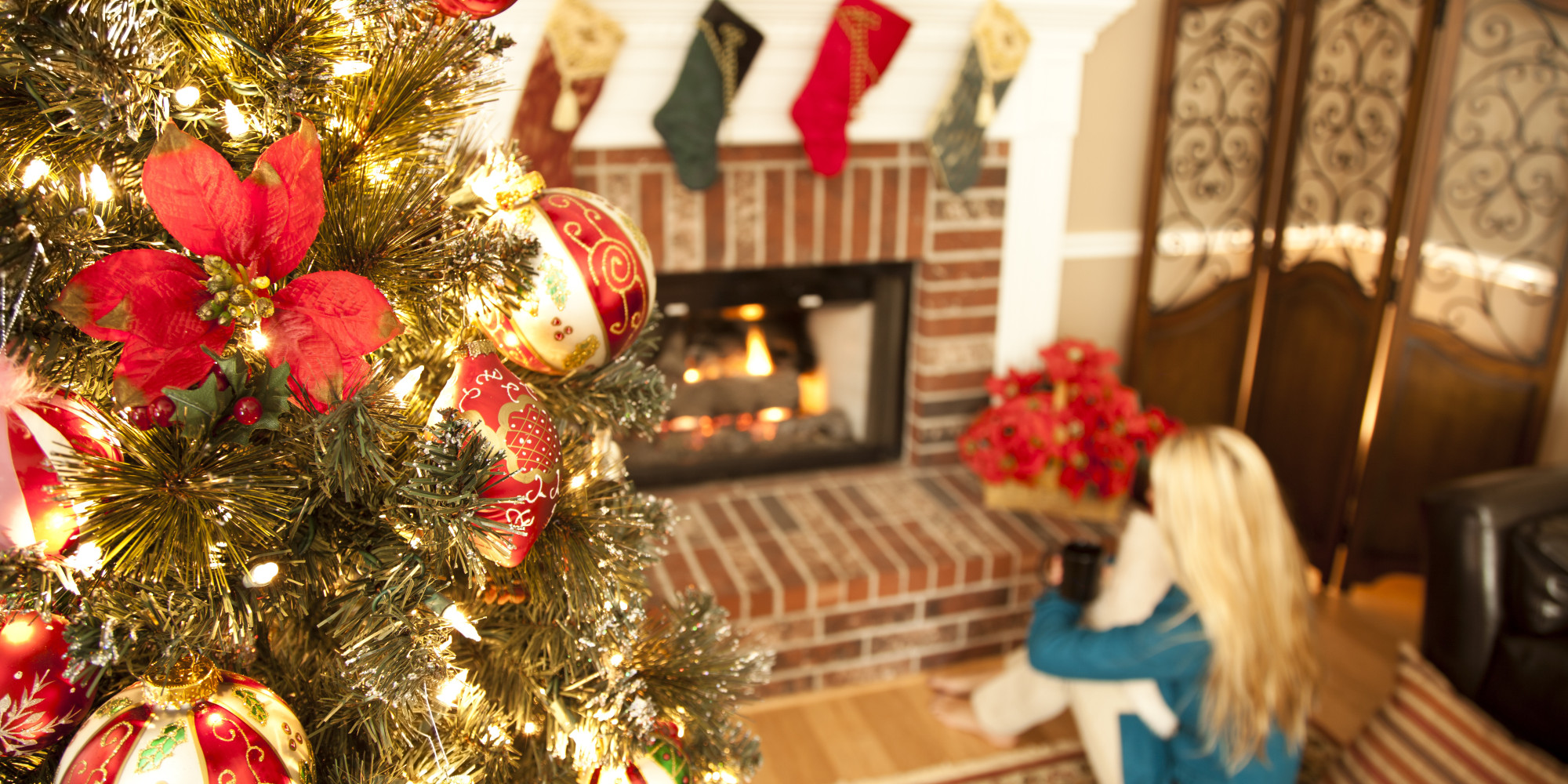 "My parents divorced when I was three, and from then on, I alternated holidays every year with each parent. Since they divorced when I was so young, I was used to how the holidays worked and I'm still accustomed to it. I honestly think this is majorly positive because it causes less family drama between in-laws and I usually get to celebrate each holiday twice. The only negative is not being able to spend the holiday with both parents, but if I'm not with one on the actual day then we have a 'make-up' holiday. Twice the amount of food and twice the presents, there's nothing bad about that!"
-Savannah Talbot
"Growing up away from extended family, I realized I didn't know was how broken my direct family was because we seemed so close. Around the holidays we built traditions that I was sure would last forever and I would eventually pass on to my own family. Little did I know it was a one sided task, and both parents were taking the credit when it came down to enjoying the season. Now, I'm a young adult with parents that have been officially divorced about a year, and the fighting over custody for my younger siblings has taken a toll. I may be an adult with full freedom to choose where I'd like to spend my time, but my younger siblings are not, and I feel the need to protect them from inevitable family drama. The problem is, you may not have seen us last Christmas, but you have also been absent from our lives for nearly 2 years. You can't just pick and choose the happy times and then ditch responsibility in between. Not only are my parents divorced but my brother is undergoing treatment that is only being financed by one side; needless to say, you don't deserve my company, and this time of year makes me feel less and less tied to my own last name."
-Malory
Children of divorce have happy and sad times during the holiday season. Family can be a touchy subject for some people this time of year, but the most important thing is to make sure you are happy and surrounded by the people you love. Happy Holidays!