5 Stages of Grief as Told by a Spooky Girl
Halloween is officially over, or so the general population likes to announce. But what about us, the Spooky Girls who live for ghosts and witches and candy and PSL? We are not ready to let go of our immaculate costumes we've been cultivating since last Halloween. We are not prepared to stop using Halloween as an excuse to eat buckets full of candy. No one will take away our PSL. So here are the 5 Stages of Grief, as told by us Spooky Girls:
1. DENIAL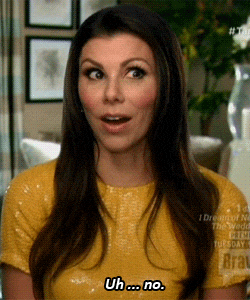 November 1st will not stop me from wearing my Hot Dog costume to Astronomy 101 at 8 am. And the stares that I will get in that huge lecture hall will be out of jealousy, no doubt. Halloween is a state of mind, not a holiday.
2. ANGER
Target, what are you doing!? Christmas stuff already?! But Halloween just ended! Can't we have a week of mourning? Fine. Here I go to the discounted Halloween candy and yes, I will throw it all at that stupid inflatable Santa until he pops and is dragged into the underworld. See you next Halloween when you rise from the dead, Santa.
3. BARGAINING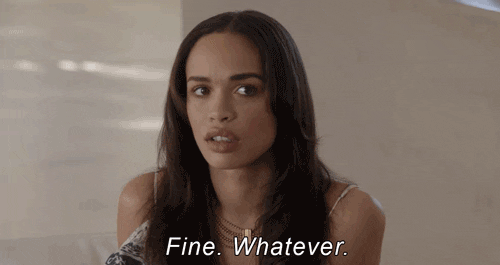 Fine. Fine. Halloween is over. That's just fine. I'll watch "Elf" after I watch "Hocus Pocus" for the 100th time. Fine. And I'll only wear my Hot Dog costume as a joke, not to resurrect Halloween one last time. Fine.
4. SADNESS
I will sit in the shower and listen to "Monster Mash" on repeat and cry off my skeleton makeup until next Halloween. Nothing matters anymore, nothing. Bye Halloween, thanks for breaking my heart for the 21st time.
5. ACCEPTANCE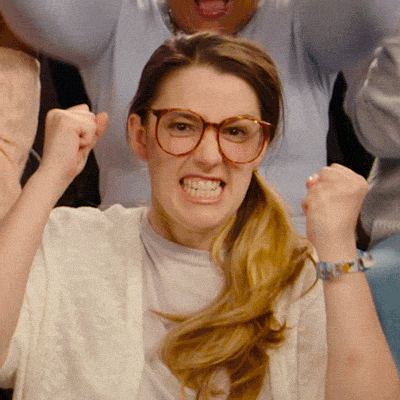 Okay. It's okay. Time to hang up ol' Hot Dog. I will smile at it whenever I open my closet. Sorry Santa, I really am. I really have been a Good Girl this year, despite our little feud in Target. Please forgive me. Plus, now I have 11 months to plan my next Halloween costume.
Mourn with me one final time, Spooky Girls and Halloween Junkies alike. We are all going through this rough time together. But, just because Halloween is over, that does not mean we have to get rid of our Halloween Pinterest boards or put them on the back burner. It's planning time, girls. Get to it.