The beautiful, magical land of the rising sun, Japan.
Over the past year, Japan has been on everyone's radar for a travel destination. How could it not be? Japan is full of flashing lights, culture and all things Kawaii.
Not only have I been fortunate enough to travel around Japan for ten days, but I also had the opportunity to work and live in Tokyo, Japan for about 15 months. You can consider me a little biased if you want to, but I don't know why you would!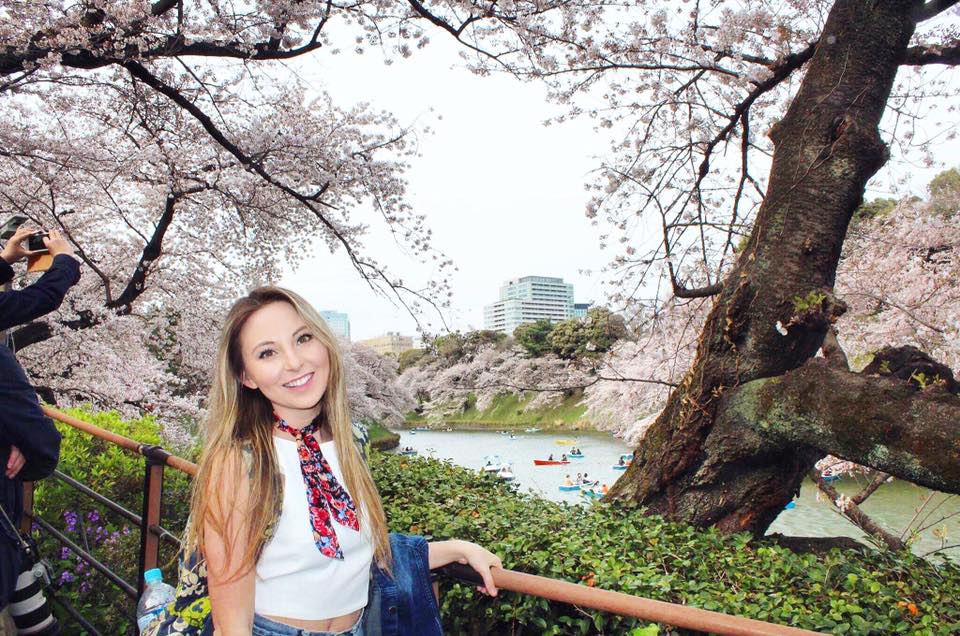 Here are just a few reasons why you should travel to Japan in your 20s.
It is one of the safest places in the world.

Shelby Weininger

If you are a little nervous about traveling to a foreign country, I believe one of the first places you should travel to is Japan. I used to walk to the streets of Japan alone at 5 a.m. without worry.  I was never harassed or felt in danger. According to safearound.com, Japan is ranked as the 26th safest place in the world. Just like any country, there are trouble areas you should avoid, but overall is far safer.
An interesting fact about Japan is that when you are walking around the streets, you will sometimes see wallets, or other items sitting on the curb. When people lose their items, most of the time people will just leave it on the curb for the owner to find. One time my friend lost her keys and when we walked back to the train station, they were laying on the edge of the sidewalk waiting for her.

The locals are very kind.

Shelby Weininger

Not to generalize here, but my personal experience with locals in Japan has always been a positive experience. Although I do not speak much Japanese, the locals always helped me and tried to speak English as well. I will write a separate article about the kindest I have experienced in Japan, because I have many stories.

There is so much to explore.

Shelby Weininger

There are so many beautiful and unique towns to explore depending on what kind of experience you want. You can visit Tokyo and the cities in there, such as Harajuku, Shibuya and Shinjuku, which are the post well known. If you want to explore more history and culture you can hop on a train and visit Hiroshima or Kyoto. While in Japan, you would never have trouble finding something to do.
Your 20s are the best time to try new experiences, and Japan's unique country is the perfect place to broaden your horizon. You will learn about kindness, a new culture and see how beautiful this world is.