Hi, Happy New Year, everyone! Like many people for the new year, we've all created new resolutions we hope to stick to. For instance, one of mine is to read at least 25 books this year, trying to recapture the voracious reading skills I used to have in middle school. Furthermore, following this idea, I challenge anyone reading this to add another resolution: support your local library.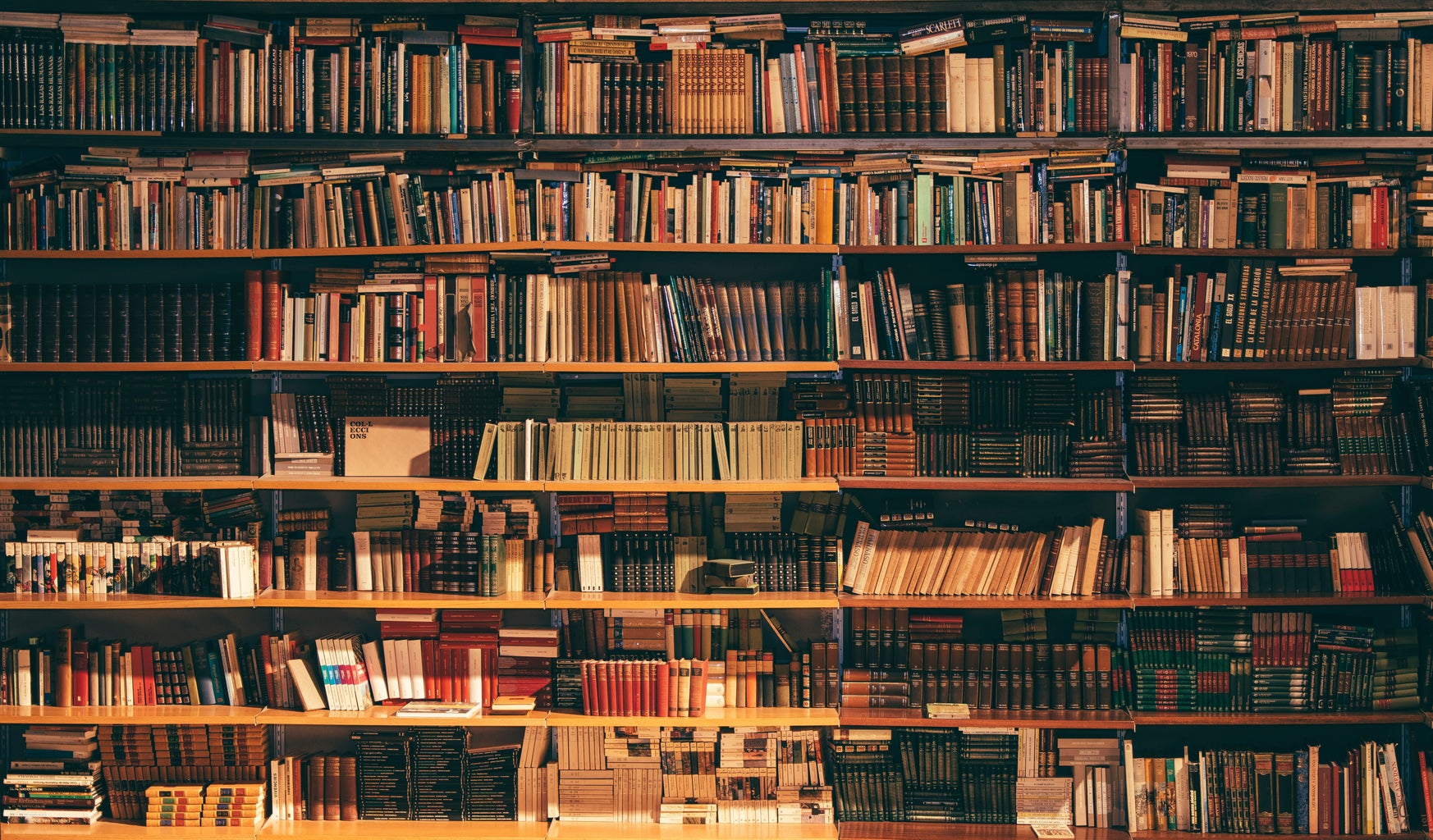 As someone whose cousin is a librarian, I've seen and participated in some of the various ways the library is continuing to share its resources throughout these unusual times. Here are some of the ways you can support your local library, with many being accessible right from home:
Stream a Movie

Can't find something to watch on Netflix? I suggest you check out the several streaming services you can use for free with your library card. Many library systems offer streaming services, such as Hoopla and Kanopy, which both offer a wide variety of movies and television shows to watch. While Hoopla offers movies from all genres, Kanopy is a little more specific, providing mostly indie art films. Kanopy offers many titles from the popular film company A24, whose films include Lady Bird, The Florida Project, Moonlight, and much more available to stream on the service.
Both Hoopla and Kanopy are accessible on several devices. You're able to watch library-provided content not only on the computer but also on your television by downloading the apps.

Listen to an Audiobook

Don't have the time for a movie? Another way to support the library from home is by listening to an audiobook! Another service the library offers is an app called Libby. Libby offers thousands of audiobooks that can be checked out right through the app. Libby can also be accessed on the computer, so plan your next self-care night around lighting some candles and listening to an audiobook!

Get Involved in Activities

Even remotely, libraries are continuing to hold numerous events for the whole family to enjoy. For instance, my cousin is a children's librarian, so she holds a LEGO club through Zoom weekly, alongside arts and crafts activities. Many of the supplies for these activities can be reserved through online RSVP sheets on the library's website, allowing patrons to pick up materials safely curbside. In fact, my cousin and I made no-sew pillows with the library, which was a lot of fun and even brought us closer. The list of virtual activities your local library has can be easily accessed on the library's website, having a full calendar of events to choose from.

Check Out a Book

The most traditional way to support the library is by checking out a book. However, even this can be done virtually. In addition to streaming content, Hoopla and Libby also allow patrons to check out digital books. Furthermore, library books/CDs/DVDs/etc. can all be picked up from libraries curbside and some libraries even have drive-thrus!
In this unprecedented world, the library has continued to offer its resources in numerous ways. The least we can do is to support it back.