Probably one of the most beautiful places in the city, Oxford Exchange is a unique blend of store and eatery. With its checkered floors, hipster interiors and natural lighting, this hotspot is popular with locals and tourists alike. The restaurant offers loads of options, whether one wants to splurge or eat clean.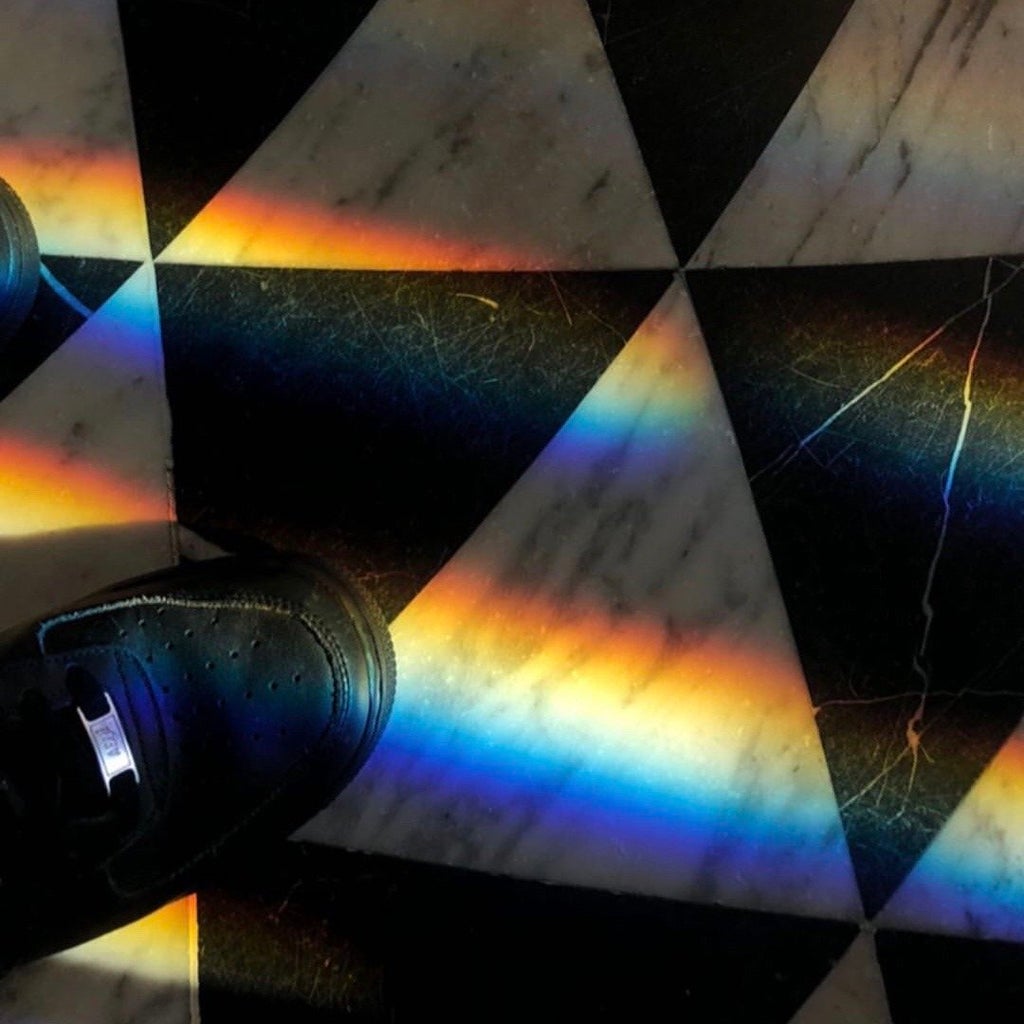 At the entrance, visitors are greeted by a pleasant atmosphere with the amicable chatter of people echoing around the enormous building. There is an area full of large picture books and trinkets for purchase. In the center lies the restaurant, as well as a lounging area, where coffees and teas are sold. Waiters scurry around in their crisp uniforms, dutifully carrying plates of pancakes, burgers and salads. For the check, I am handed a book with the tab tucked inside instead of the typical waiter wallet.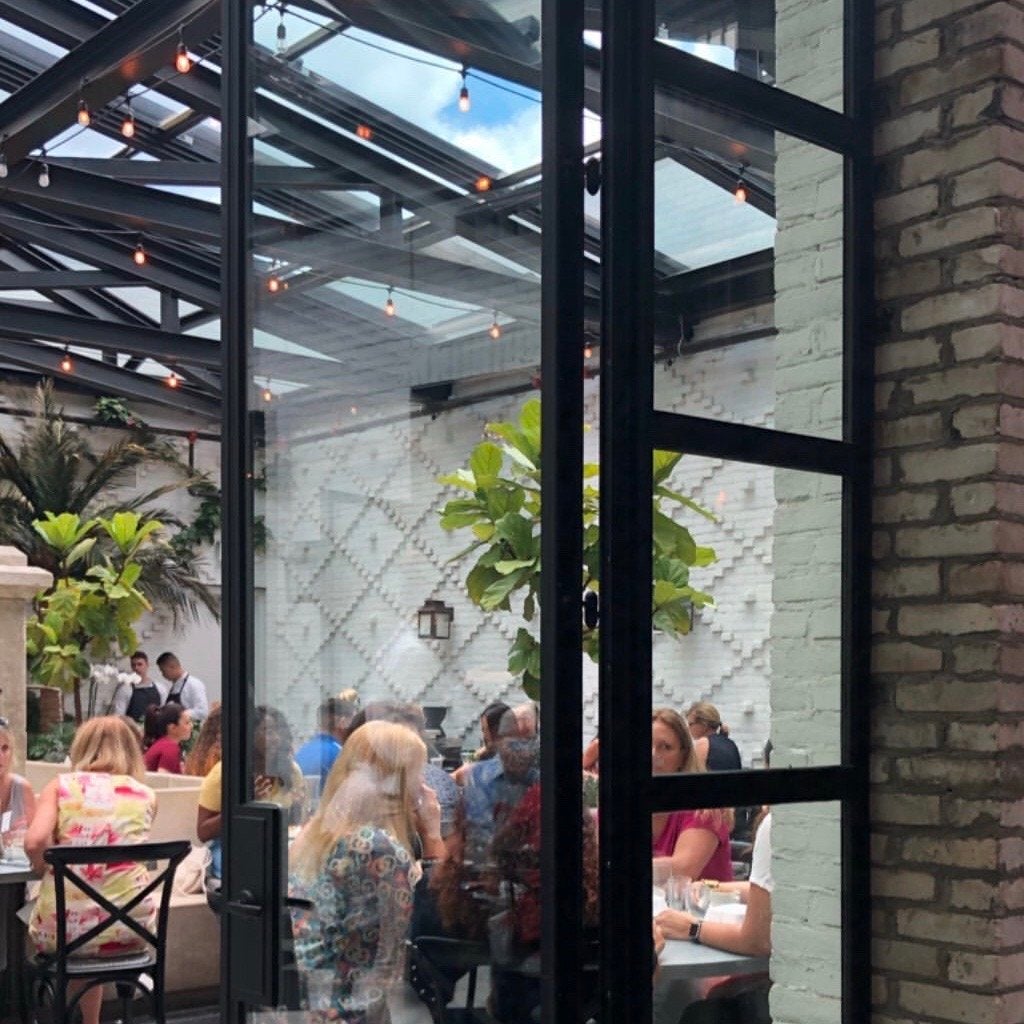 The bathrooms are incredibly nice as well, with rusty mirrors that give the area an aged feel. Combined with their modern glass windows, this distinct combination is aesthetically pleasing for both antique and contemporary lovers alike. A neon sign against aged brick completes the look.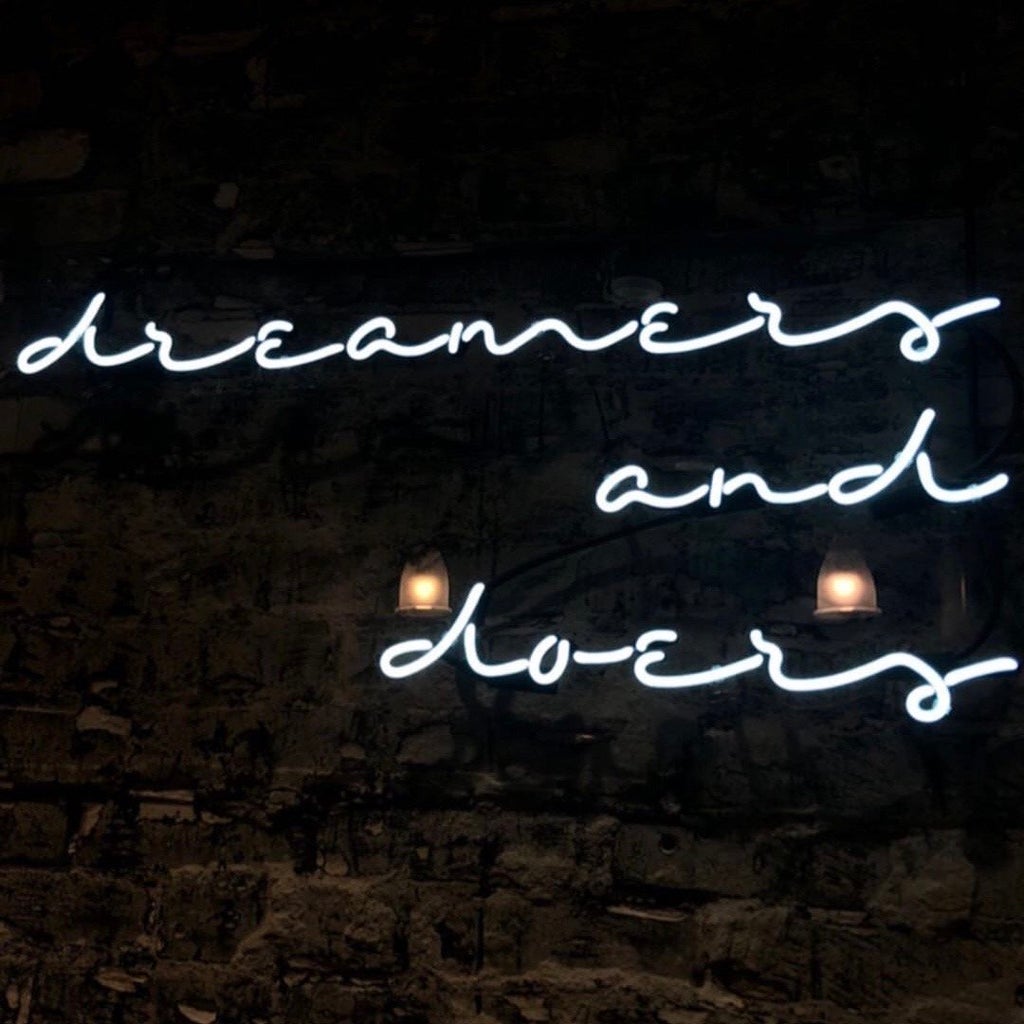 The store itself is smaller, with less variety than your average Barnes and Noble, but much nicer. Along with various novels, there is a section for glasses from several popular brands.
Overall, this sunny nook in downtown Tampa is definitely a must. Perfect for brunch with friends, it is a definite must for USF students.