Last Monday night, women from all around USF came together to watch NBC's anticipated Zoey's Extraordinary Playlist and the premiere of season three for Good Girls! 
We ordered pizza from New York New York Pizza and cookies from Mrs. Fields – thank you GrubHub, we absolutely killed it.
As we put the finishing touches on decorations for the photo booth, gift bags, and started welcoming attendees, we hit the Play button on the first episode of Zoey's Extraordinary Playlist. We were so excited to start the new show and we knew from the first ten minutes that it was going to be binge-worthy!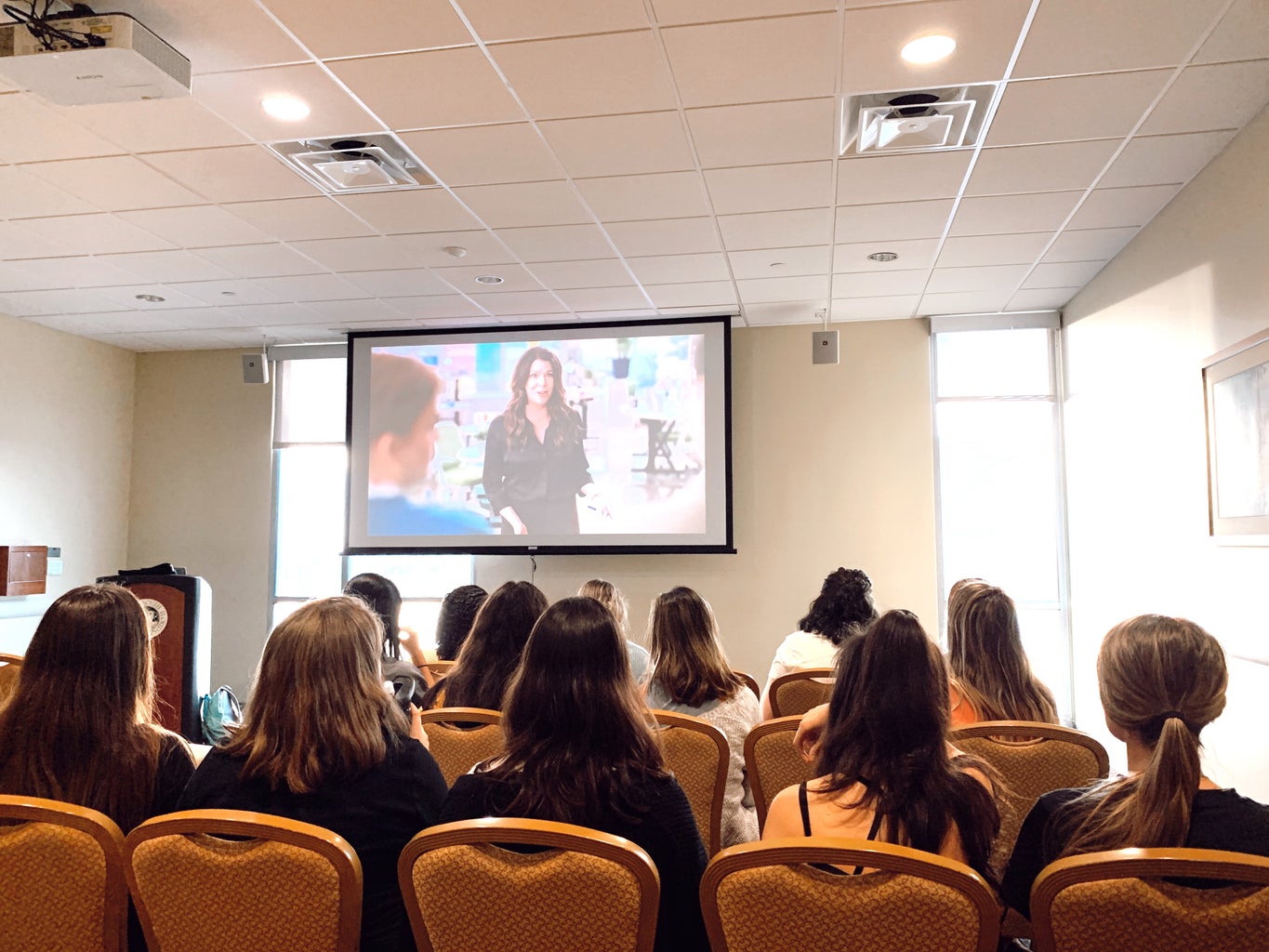 After we finished Zoey's Extraordinary Playlist, we took a quick cookie break and got ready for the moment we were all waiting for – Where is Rio?! And  How will Beth, Annie, and Ruby get back into "Book Club"?
*Beware of spoilers* Here are some of our favorite moments from the night:
1) Team bonding time!
We could not wait for the watch party! It was so nice to eat and chill and talk all things Good Girls. We even played a game to see which character you identify yourself with the most – Beth, Annie, or Ruby. 
We had a few 'Annie's' here and there, but most of us are a mix of 'Beth' and 'Ruby'!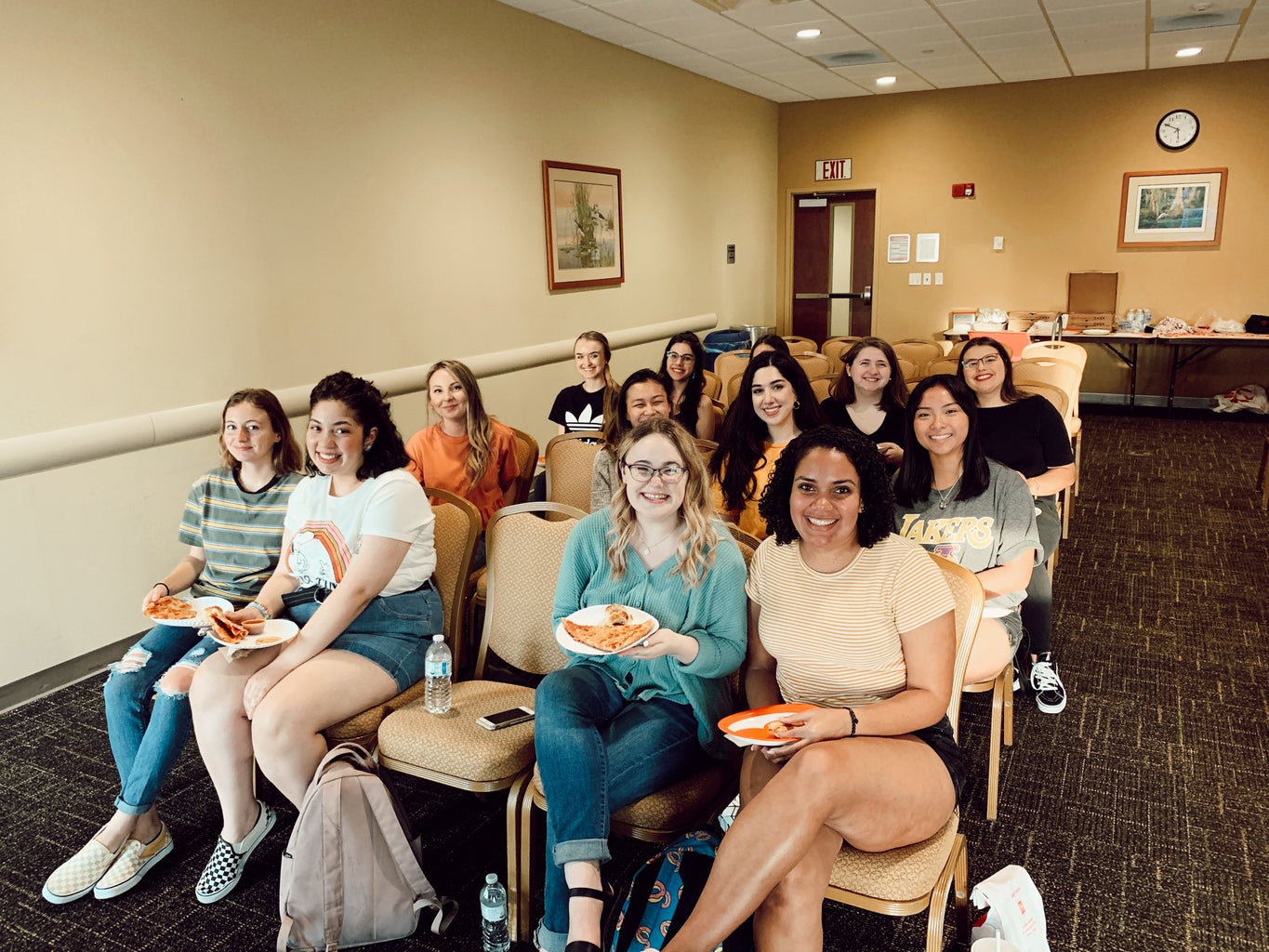 2) Beth's new BFF – Rhea
Within the first half of the episode we got introduced to Rhea at the playground. Rhea just so happens to be the mother of Rio's child, Marcus! *gasps*
Jaws dropped when we realized who she was! It makes sense, afterall, Beth being the way she is, is probably full of guilt for "killing" Rio. The friendship seems genuine, but we can all feel the tension and the unavoidable confrontation that's to come when Beth realizes Rio is alive. 
3) Rio's back and better than ever
We knew he couldn't be dead! He made a deal with the devil and he had to follow through, right? Well, after this episode it is official: Rio WILL do whatever it takes to look out for himself. 
We could not believe agent Turner actually trusted Rio and thought their relationship would end on good terms. 
RIP.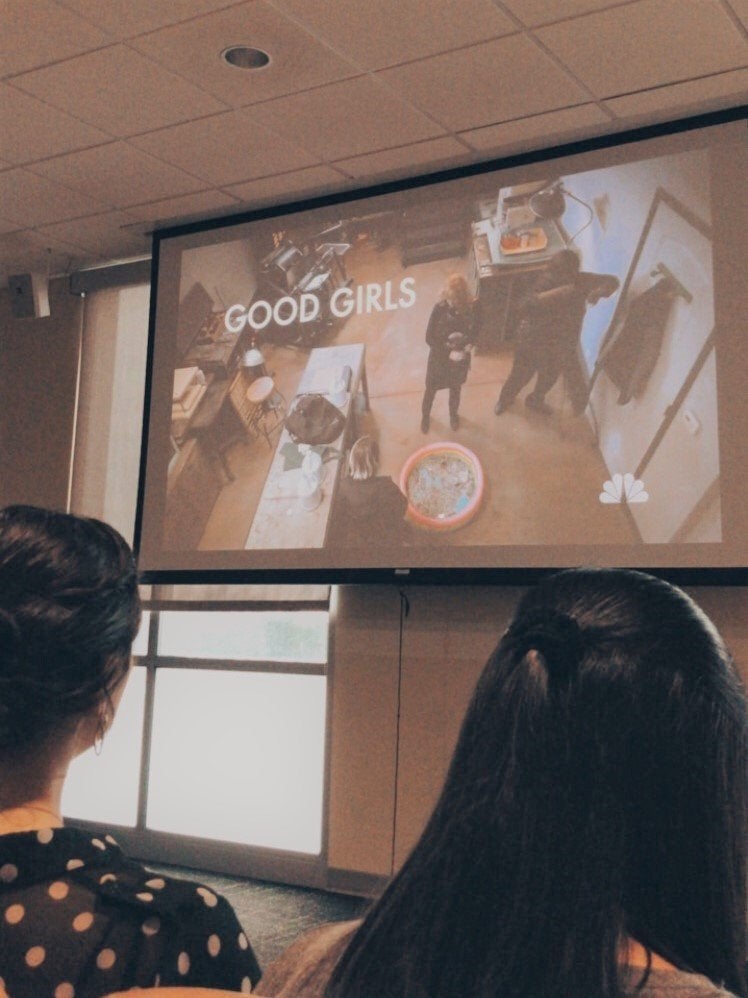 4) Cassino Night  
We all cracked up at that awkward breakfast date between the Good Girls and Lucy. This was probably our favorite funny moment of the episode because the irony and personalities in the air just make the scene so much better.
5) Our favorite line of the episode: 
"Don't lose your chicken over it, ok?" – Annie Marks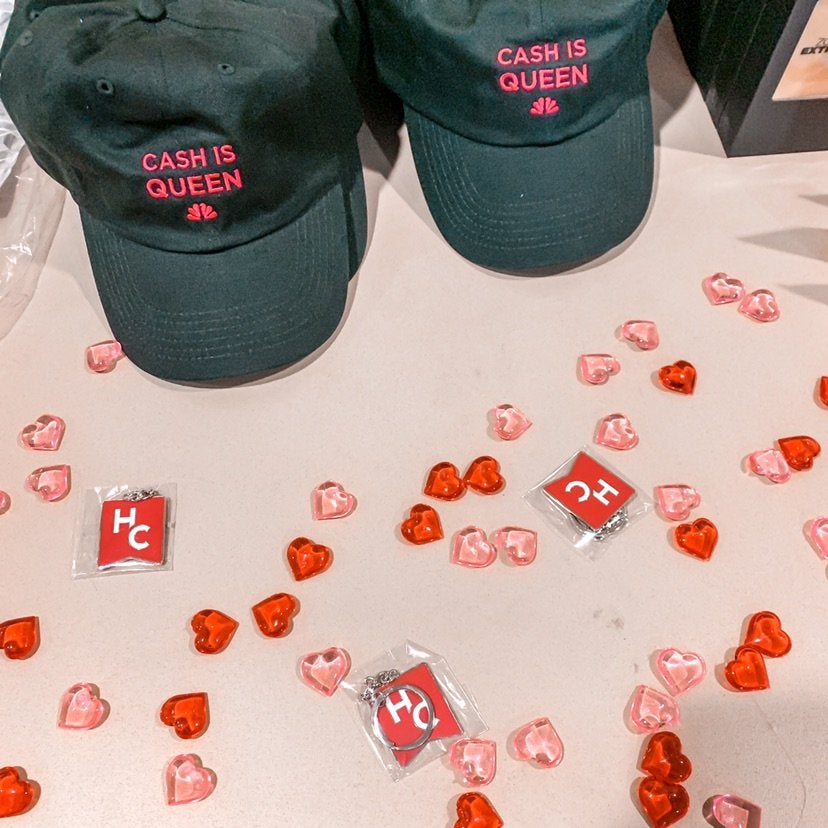 We can't wait for the rest of the season, there is a lot we still need to know! 
Thank you Her Campus, NBC, and GrubHub for such an awesome partnership :)