We always talk about long-distance relationships and how hard it is to stay in touch with your partner in meaningful ways but rarely do we have these same conversations about friendships. Our friends are like another family we can rely on, enjoy spending time with, vent to, and so much more. Just like in a relationship with a partner, we need to nurture the relationships we have with our friends. During the original outbreak of COVID-19, I found myself missing the company of my friends. I realized that I relied on text messages and FaceTime calls to catch up with my friends and wanted to reach out to them in new, fun ways. Here are some amazing tips for long-distance friendships whether you're stuck at home this semester, graduated from college, transferring, or even just an hour drive away!
Handwritten Letters

One of my favorite ways to let my friends know I'm thinking of them is through mail. Whether you buy a cute card from Hallmark or make one yourself, handwritten letters are a genuine way to surprise a friend. Over quarantine, I began sending postcards and all sorts of letters back and forth to my friends and have held onto them as keepsakes. It's always fun to go through your mail and see a card addressed to you, in your favorite person's handwriting.

Send Care Packages

Putting together a care package is also a great way to send something meaningful to a friend when you can't be together physically. Using an old Amazon box or going to your local Target and buying a padded envelope are easy ways to find packaging! Printing out a picture from your phone is also extremely easy at CVS and many other places as something to include in your package! Favorite candies, hair ties or clips, pens, or a good book are fun things to share with friends! 

Host a Netflix Party

One more way to spend time with friends when you're not able to physically is through Netflix Party or other similar platforms! While watching the movie or tv show you are able to chat with your friends on the screen and connect! I think this is a really fun way to share an experience with a friend even if you are miles apart. I know that even though I won't be able to watch the Bachelor with my friends this year in our apartment, I look forward to texting back and forth while the show is live. Making the best out of the distance I will be able to enjoy my friends and our humor even if I'm not with them. Similarly, sharing tweets and funny videos on Instagram or TikTok are also great ways to keep in touch and share a laugh.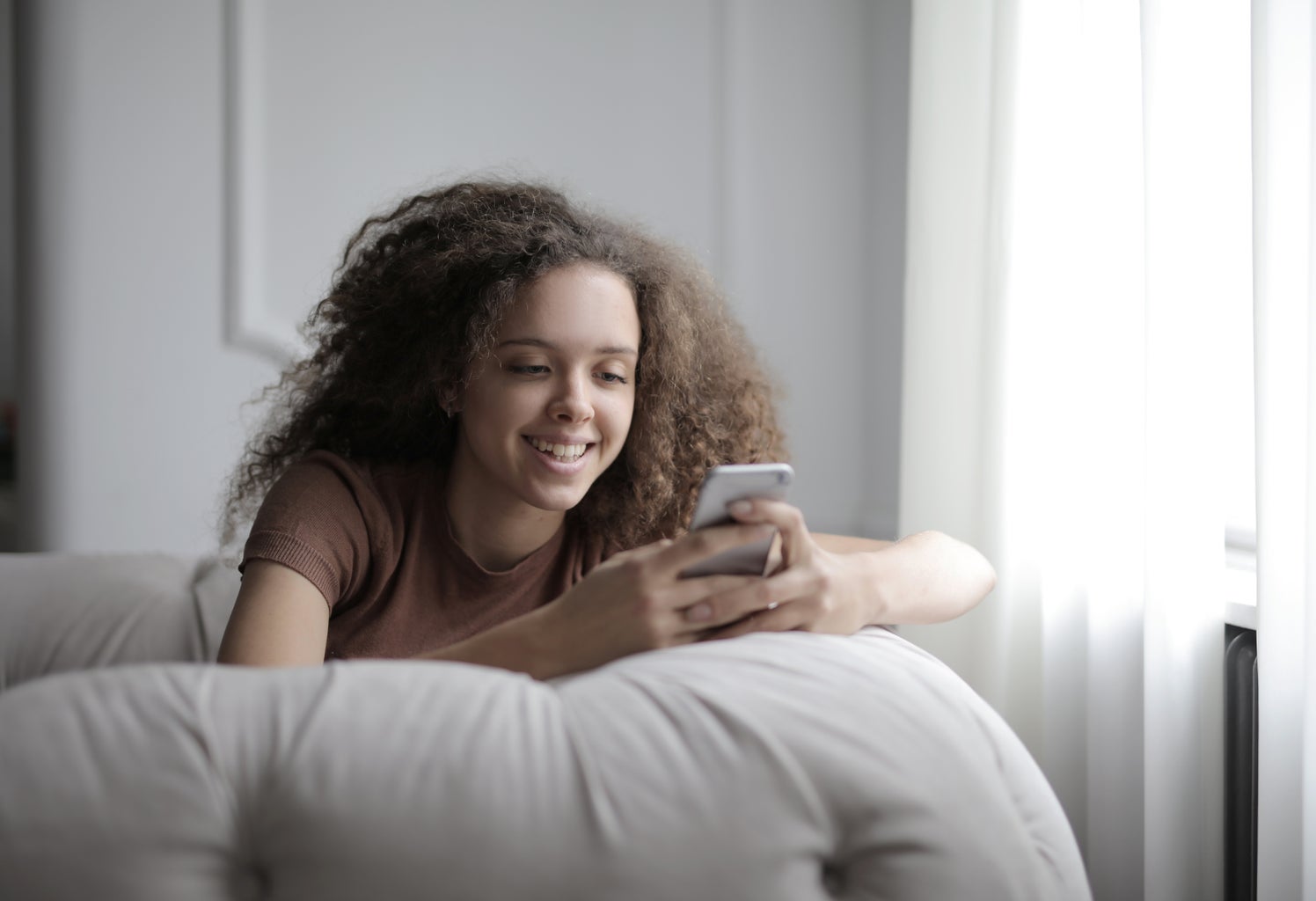 Long-distance relationships of any kind are a challenge for young college students who have busy schedules. Reaching out to friends in new ways will surprise them and change things up from texting! Whether it's a small letter or card, handmade friendship bracelet, or cute care package, I guarantee it will put a smile on your friend's face! Being apart is hard and you may feel alone during this crazy time of COVID, but your friends will always have your back, so why not make them feel appreciated!