Aries – Tammy
If you watched this season then you know bold and confident perfectly describes Tammy. Whether it was in her conversations with Peter or the other girls, Tammy was always sure of herself. However, she did have a tendency to get impatient with the other girls being too emotional.
Taurus – Lexi
Maybe not one of the biggest personalities this season, but we could always rely on Lexi to not be the cause of all the drama. Out of all the girls this season she seems to be one of the most stable.
Gemini – Natasha
Natasha is very honest and witty just like a true Gemini. She never fails to speak what's on her mind and often adds a little humor to it. You will never catch Natasha holding back!
Cancer – Kelsey
Oh Kelsey. Probably known as the most emotional girl this season, Kelsey is very in-tune with her feelings just like a Cancer. Don't get it twisted though, this loyal gal can also hold her own in a fight.
Leo – Mykenna
Mykenna is quite an interesting character this season, with many people questioning if she was there for the right reasons (when doesn't this happen). Throughout her time on Peter's season, Mykenna constantly shows her cheerful spirit and passionate heart! And also she makes a lot of funny faces.
Virgo – Kelley
I may be biased because Kelley was my favorite this season, but this gal is one of the most hardworking people we've seen in a while. She checks off so many Virgo traits including analytical, loyal and kind. Her realistic personality makes her presence on this show a breath of fresh air.
Libra – Madison
Another fan favorite, Madi is a gracious girl who keeps it real 100% of the time. Similar to a Libra she is easygoing, fair and tactful. She and Kelley seem to be the most unproblematic people this season (this includes Peter).
Scorpio – Victoria P
Scorpio's can be known to be manipulative and I think that definitely shows with Victoria. She threw another contestant under the bus (metaphorically, but you never know with this show) and claimed she never knew her. This turned out to be false and when confronted she was determined to stay around by breaking out the tears. Was anyone really sad she got eliminated?
Sagittarius – Sydney
A Sagittarius has the tendency to over-exaggerate and this can clearly be seen when you look at Sydney's bullying story. She gets frustrated when the girls in the house are being fake when really she's no better. Her abrasive personality and tendency to lie is very of putting.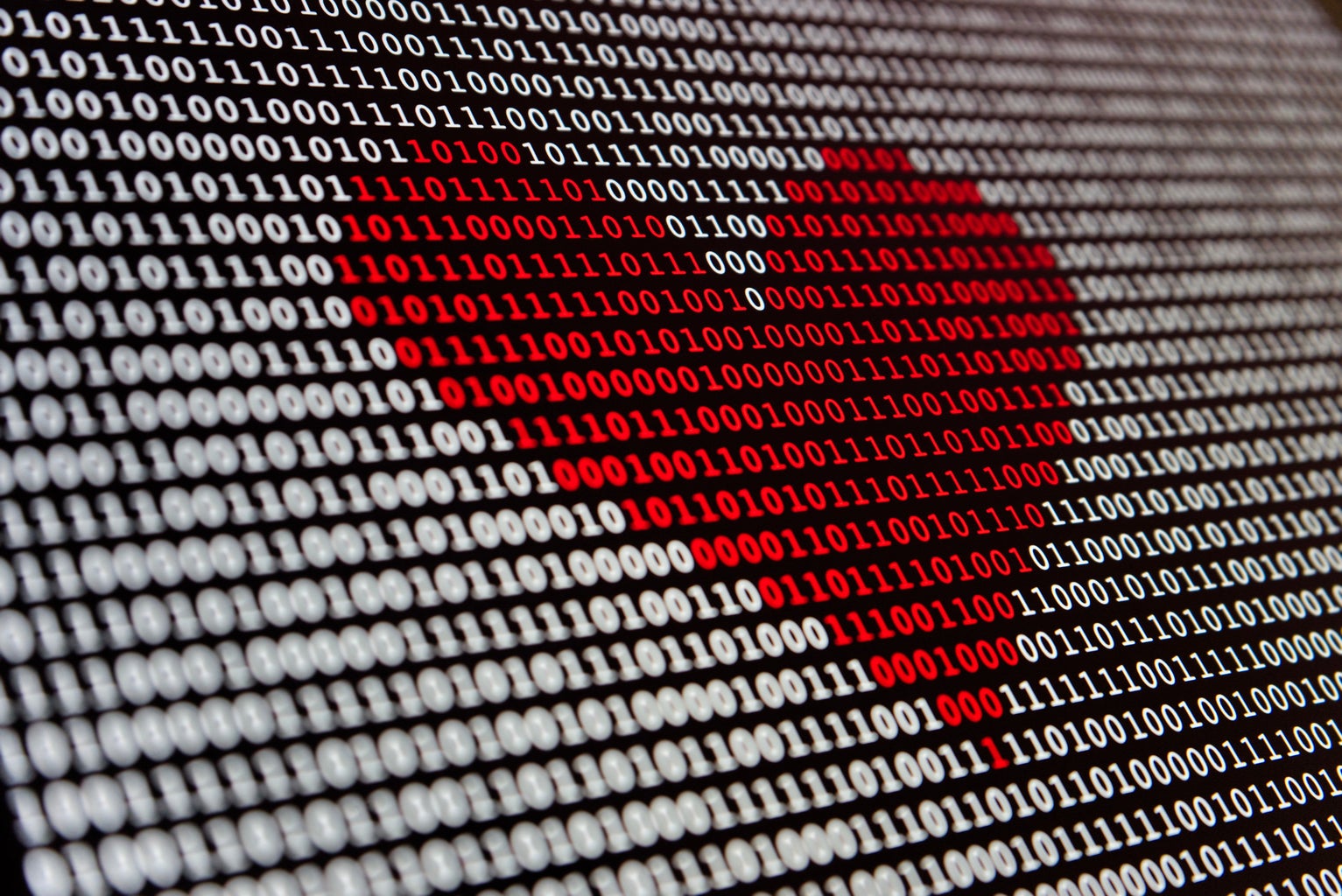 Capricorn – Victoria F
It's very hard to try to put Victoria's personality into words. Throughout the season we see so many different sides to Victoria and the more she is confronted with drama, the more her condescending, manipulative side comes out. Some Capricorn traits I would say she has is she's definitely cautious, persistent, and distrusting. Overall, a very complex contestant.  
Aquarius – Alayah
This season is just full of drama and it definitely wasn't something Alayah could stay away from. Her friendly, independent personality shined through until some drama erupted between her and Victoria P. Although she admitted she's not perfect, her stubborn, difficult side came out when Peter questioned her. I think some of what Alayah said or did surprised us all, just like an Aquarius would.
Pisces – Hannah Ann
Another front runner this season, Hannah Ann is similar to a Pisces because of how gentle and compassionate she can be. Although sweet, she also has the ability to stick up for herself. If anything, she can sometimes be a martyr in dramatic situations. Will she be the one Peter picks?