Today, trendy clothes are always changing, and that can be quite discouraging when you are trying to build your perfect wardrobe. Here are some staple pieces that everyone should have in their closet!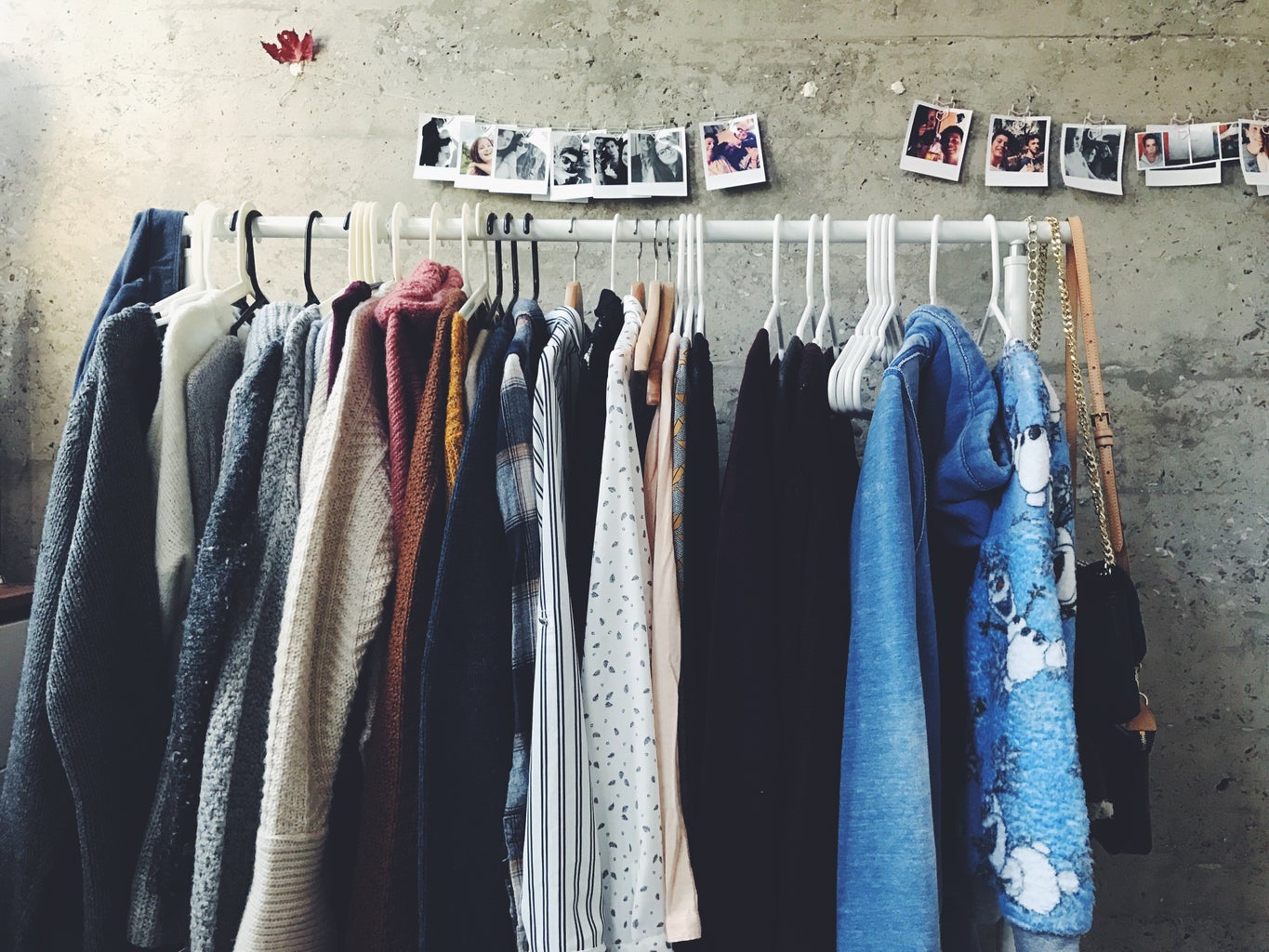 1. Little Black Dress
This goes without saying. Everyone needs a cute LBD. It never goes out of style and it's so versatile. Depending on how you style it, you can wear it on a night out with the girls or to a business affair.
2. White Top
You can't go wrong with a staple white top. It goes with pretty much everything and you can always dress it up or down. For me, my white tops are my most used pieces in my wardrobe. It is just so easy to style!
3. Trench Coat
Every season, new coat styles are considered trendy which can make it hard to find the perfect one. Trench coats are timeless. It's just so sophisticated and classy. A staple piece for sure!
4. Jeans
A good pair of high-waisted jeans will always be a must-have! When in doubt, throw on a white top and your favorite pair of jeans. 
5. White Sneakers
Don't know what shoes to wear with your outfit? White shoes are the perfect solution! I can't tell you how many white shoes I have. They go with almost every outfit whether it's dressy or casual.