Predicting Spring Fashion Trends
If you're anything like me, you hate the winter. After the holidays, I am over it. I just want it to be spring and summer. To cure my winter blues, I start shopping for the upcoming season. Here is a list of what I think will be the newest fashion trends for the spring!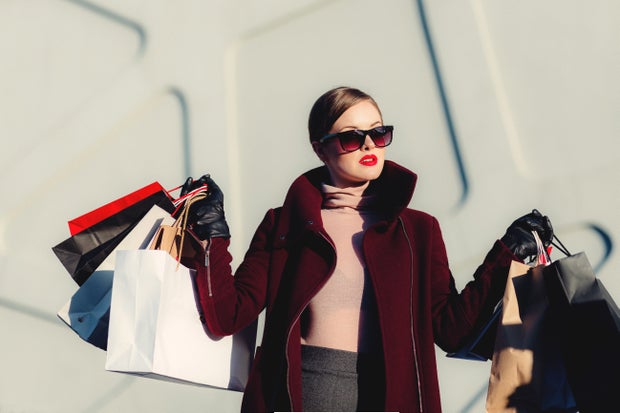 Photo by freestocks from Unsplash
1. 70's Style
I am absolutely living for this one. I have always admired the fashion of the '70s and I cannot be more excited to fully embrace it. I mean just imagine dressing up like Jackie Burkhart from That 70's Show. Her style is to die for!  I think light brown leather pants and mini skirts will be huge. Also, flared jeans are already becoming more popular. I just bought a pair myself and I already have so many outfits planned out! 
2. Corsets
Okay, I know that corsets have been popular for a little bit now but I think it is going to gain a lot more attention this spring. The Netflix show Bridgerton has made everyone want to bring back regency fashion. I've seen so many beautiful colored corsets worn by themselves or over dresses and shirts. The style possibilities are endless. This is a trend I will be sure to follow!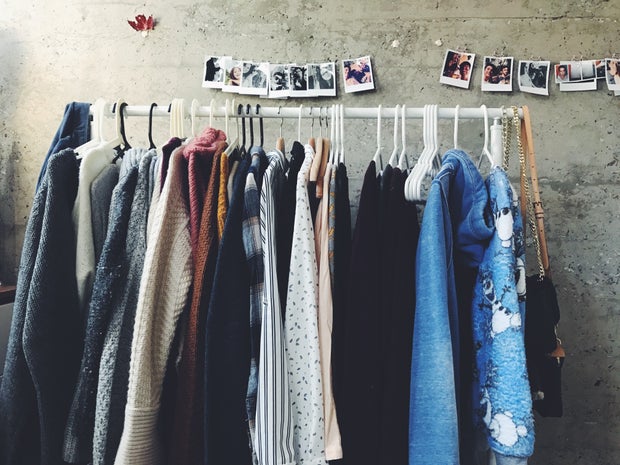 Photo by Shanna Camilleri from Unsplash
3. Chunky Plastic Rings
 Recently, I have been seeing a lot of these rings and they are gaining popularity. Chunky plastic rings come in bright colors or clear resin. Personally, I don't see the appeal. It is not really my style so I think I'll skip this trend! 
4. Puff-Sleeves
This has to be my favorite trend. Many high fashion brands showcased this style in their spring 2021 fashion shows. Puff-sleeves are so elegant and can elevate just about any outfit. Honestly, I feel like a princess every time I wear puff-sleeved outfits. I think sheer tops with puff-sleeves will be especially popular this upcoming season!