Two of my favorite things have to be fashion and movies. So why not watch movies about fashion? I mean, it only makes sense! Here are some of my favorite fashion-related movies!
1. Confessions of a Shopaholic
This movie is honestly so fun. I love every second of this film and I feel like I can see myself in the main character. I can definitely see myself having to freeze my credit card in a block of ice to stop me from shopping.
2. Clueless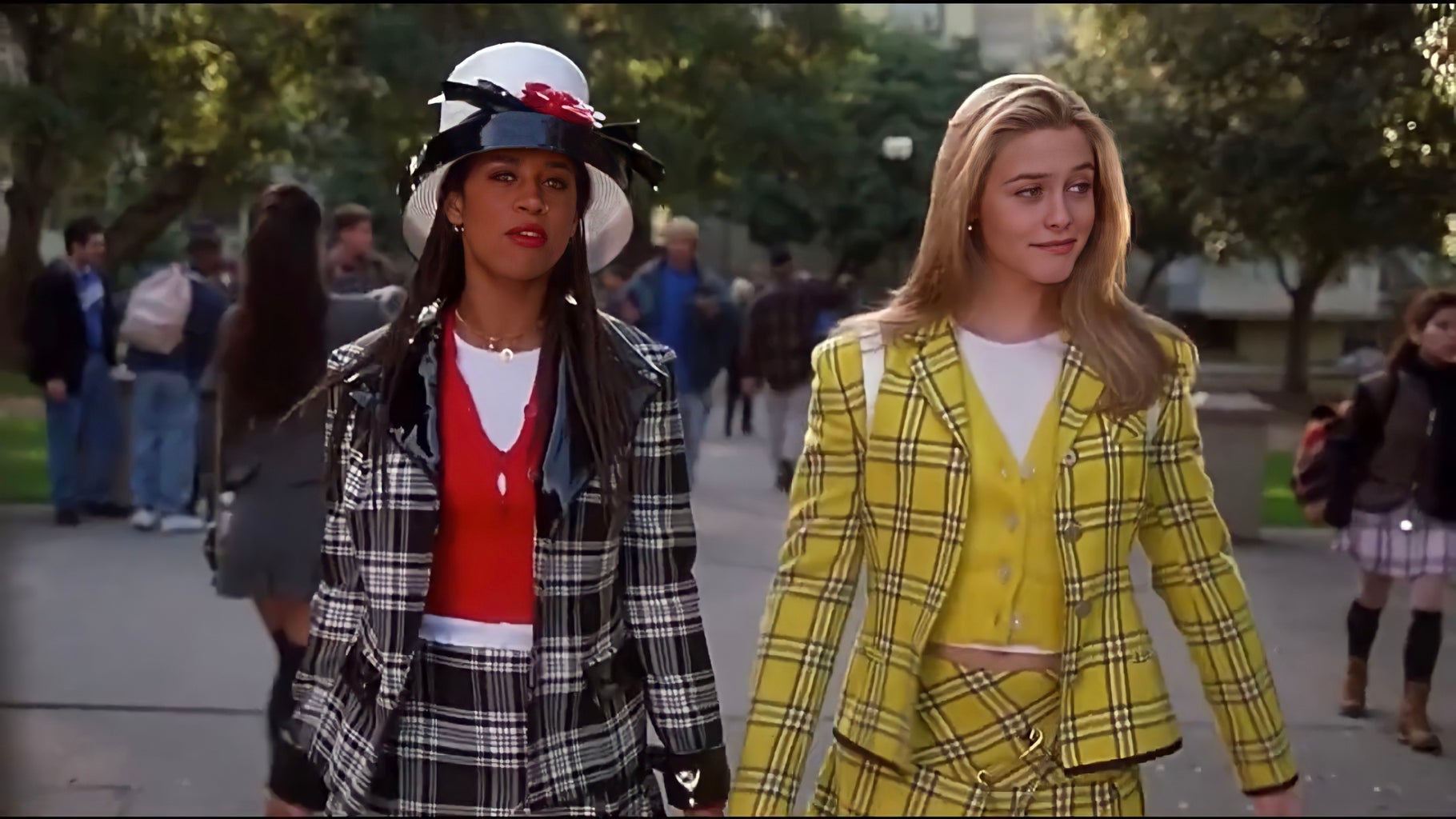 Okay, so technically this isn't a movie about fashion but it is filled with iconic outfits. If you haven't seen Clueless, what are you doing with your life? I love every single one of Cher's outfits in this movie. If the fashion is not enough to get you to watch Clueless, Paul Rudd is in this. Need I say more?
3. The Devil Wears Prada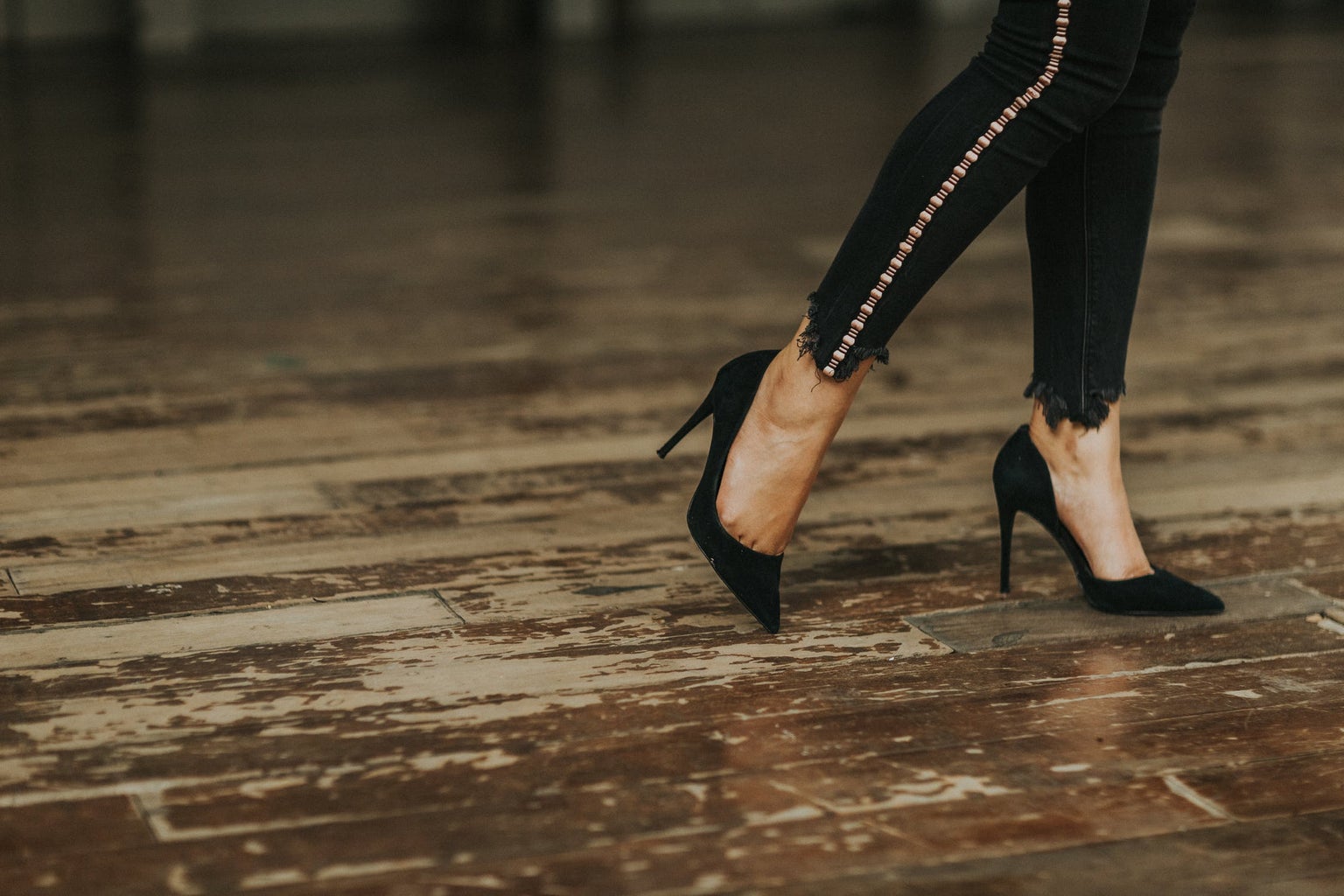 Meryl Streep and Anne Hathaway: two iconic actors. I remember watching this movie for the first time with my mom and I absolutely loved it. I know that the outfits in this movie may not be everyone's cup of tea, but I love them!