I'm Living For "The Office Ladies" Podcast
I am a little late to the party when it comes to "The Office Ladies" podcast, as it came out in October 2019, but I finally started listening to it once quarantine began and I am in love with it! Jenna Fischer, who plays Pam Beesly, and Angela Kinsey, who plays Angela Martin in the show are hosts of a new podcast where they rewatch the show in order and talk about a new episode each week. They are best friends from being on the show and they talk about fun facts that happened behind the scenes. They also have guest stars on the podcast, so it's a treat for die-hard The Office fans like myself to hear the cast reminisce about being on set. The podcasts are about an hour long and are fun to play in the background of whatever you may be working on in quarantine. I have been watching the episodes from the beginning and then listening to the corresponding podcast. My favorite part of the podcast is when Angela gives attention to details that are present in the background and gives fun facts about the props caught on camera. They also talk about continuity issues in the plot, and what it was like to work with the cast and crew. 
I definitely recommend giving this podcast a listen if you have the time! I am so excited to continue listening to this podcast since The Office is my all-time favorite show. If you haven't seen The Office yet, it's on Netflix! Go watch it!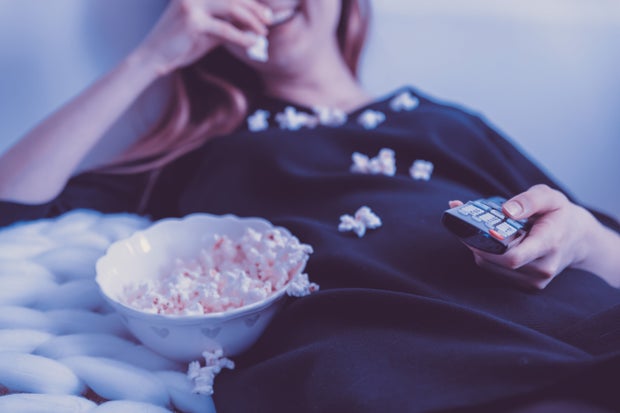 Photo by JESHOOTS.com from Pexels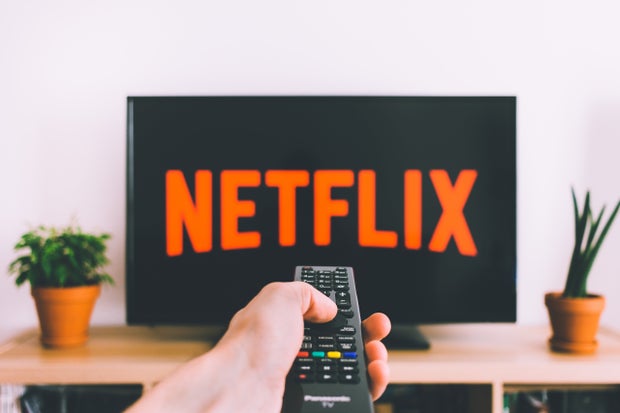 Photo by freestocks.org on Unsplash