This past Sunday was the 92nd Annual Academy Award ceremony. This year's nominees for Best Picture included movies such as 1917, The Joker, The Irishman, and Parasite. All nine nominations were American films except Parasite.
For those who didn't see it, Parasite is a South Korean film following a low-income family who eventually intervene in an upper-class family's lives, lying about who they are and indirectly taking their money. Both families eventually get themselves into a situation no one expected.

According to many industry experts, Bong Joon-ho is basically the Steven Spielberg of South Korea. Some of his other notable movies include The Host, Okja, and Memories of Murder. In the recent past, The Oscars have been called out for having a lack of diversity in their nominations. There have been few if any, Oscar winnings for women or people of color to win the award for Best Director. In all previous award shows, not one international film has won the category of Best Picture…until now.  
Parasite was nominated for six categories and won four out of the six including "Best Original Screenplay", "Best Directing", "Best International Film", and finally, "Best Picture". This is the first time in history a foreign film won in its category, and it has shaken the world of movies forever. The film was also the first South Korean film to ever win an Oscar, as well as a first time nomination for the country.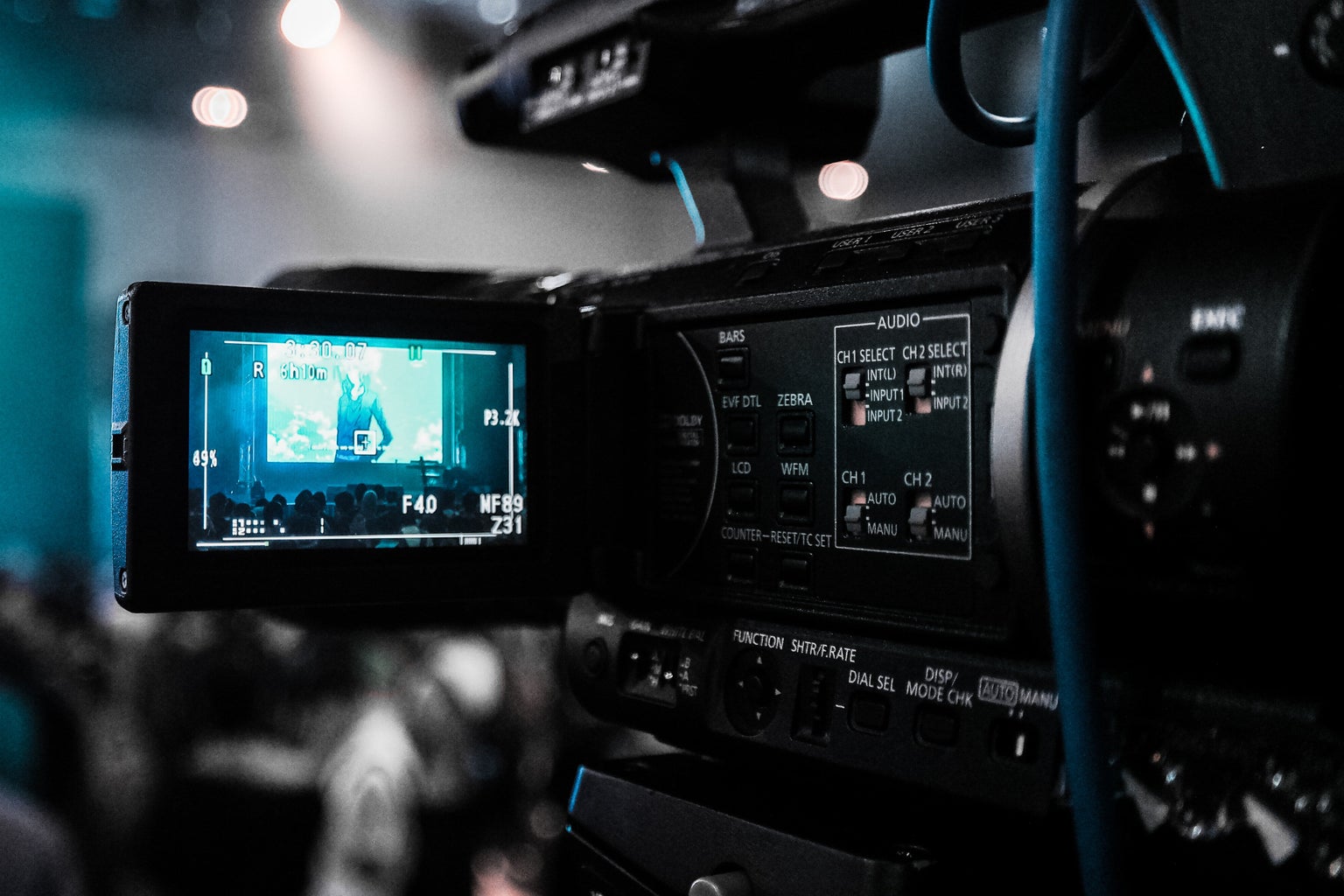 Parasite not only made movie history as well as dominating other award shows such as The Golden Globes, SAG awards, and British Academy Film Awards, but the film also received wild critical acclaim from critics all around the world with a rating of 99% and a 9.36/10, claiming to be the best movie of 2019 and ranked 7th best movie of the decade. 
In a previous speech, Joon-ho states, "Once you overcome the one-inch tall barrier of subtitles, you will be introduced to so many more amazing films." This quote just goes to show what the real problem was in the past for any of the award shows. In this case, the Academy finally voted for something they weren't familiar with, and they voted because it deserved to win. People give up on foreign films because it's not what they're used to, and it's not something they want to give a chance.  
Many believe that the average American doesn't like to watch movies with subtitles because they are so closed-minded. In this case, they miss out on seeing and learning about different cultures. Hopefully, this year's Oscars opened up a lot of people's eyes to the true beauty of films of all kinds, and to take a chance on films that are different from what's typically on their queues. Bong Joon-ho has changed the awards for the better and maybe we can all learn something from him.