How to Dress like Popular TikTok Styles
TikTok is a great place to find fashion inspo. I feel like every week there is a new popular style that every girl wants to get their hands on. For example, everyone is now obsessed with brown clothes. There are so many aesthetics to choose from, it can be a bit overwhelming. Here are some of my favorite TikTok aesthetic styles and how to dress like them.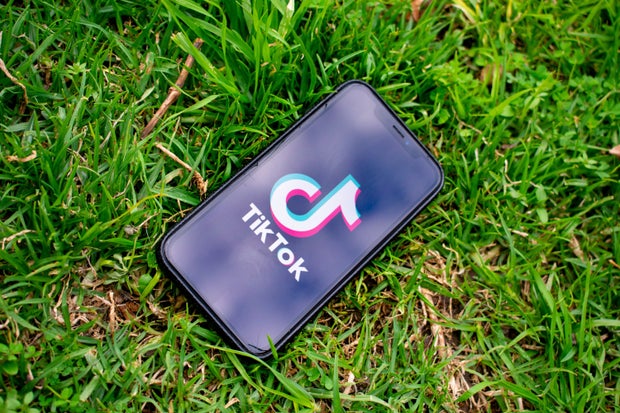 Photo by Kon Karampelas from Unsplash
1. Cottagecore
I love wearing dresses so this aesthetic really caught my eye. This style is whimsical and it reminds me of a children's storybook. There are many ways to achieve this look. You can wear a peasant blouse and pair it with a romantic skirt. Or you can wear a floral dress with puffy sleeves. Throw on a straw hat with a lace ribbon and you're good to go!
2. Soft Girl
I love the colors pink and white so this style is definitely one of my favorites. The outfits I see on TikTok are so sweet and girly. I just love it! To achieve this look, you can throw on a plaid pink pleated skirt and pair it with an oversized white crew neck. Adding butterfly clips to your hair will finish the look!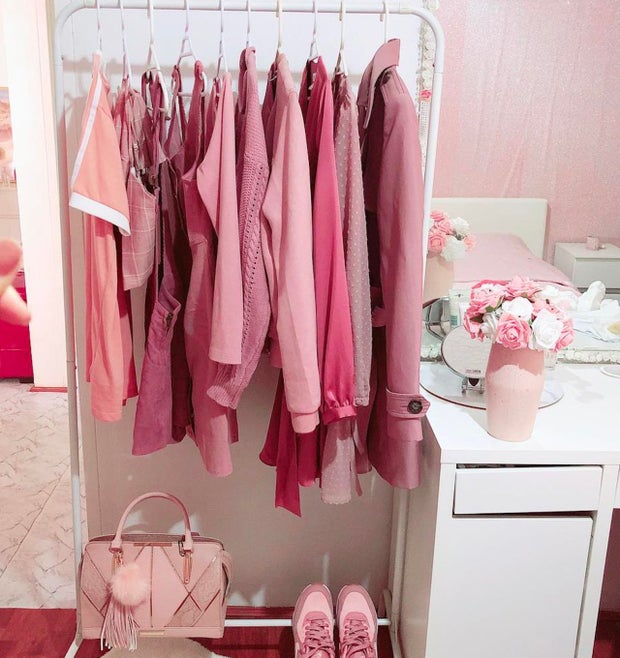 Instagram / @gulyarrab
3. Dark Academia
Some part of me always wishes I could move to Europe and live out my dark academia dreams in big libraries and rainy weather. Dressing in this style is as close as I am going to get to that dream. To get this style, dark colors are key. I would throw on a black turtleneck and tuck it into a dark plaid skirt. Black tights are a must with this look. Add some black knee-high boots and you're set! If you want to go even further, you can throw on a blazer or trench coat!