This Valentine's Day I decided to make a small gift box for a few of my friends. I didn't need to spend too much to make these gifts and put a smile on their faces. I started out with heart-shaped small buckets from the dollar store. These came in a package of two so only 50 cents each. 
I then picked up a few things throughout the store, including small heart-shaped bubbles, fuzzy socks, and a small stuffed animal. I also picked up a small bag to put Hershey kisses in.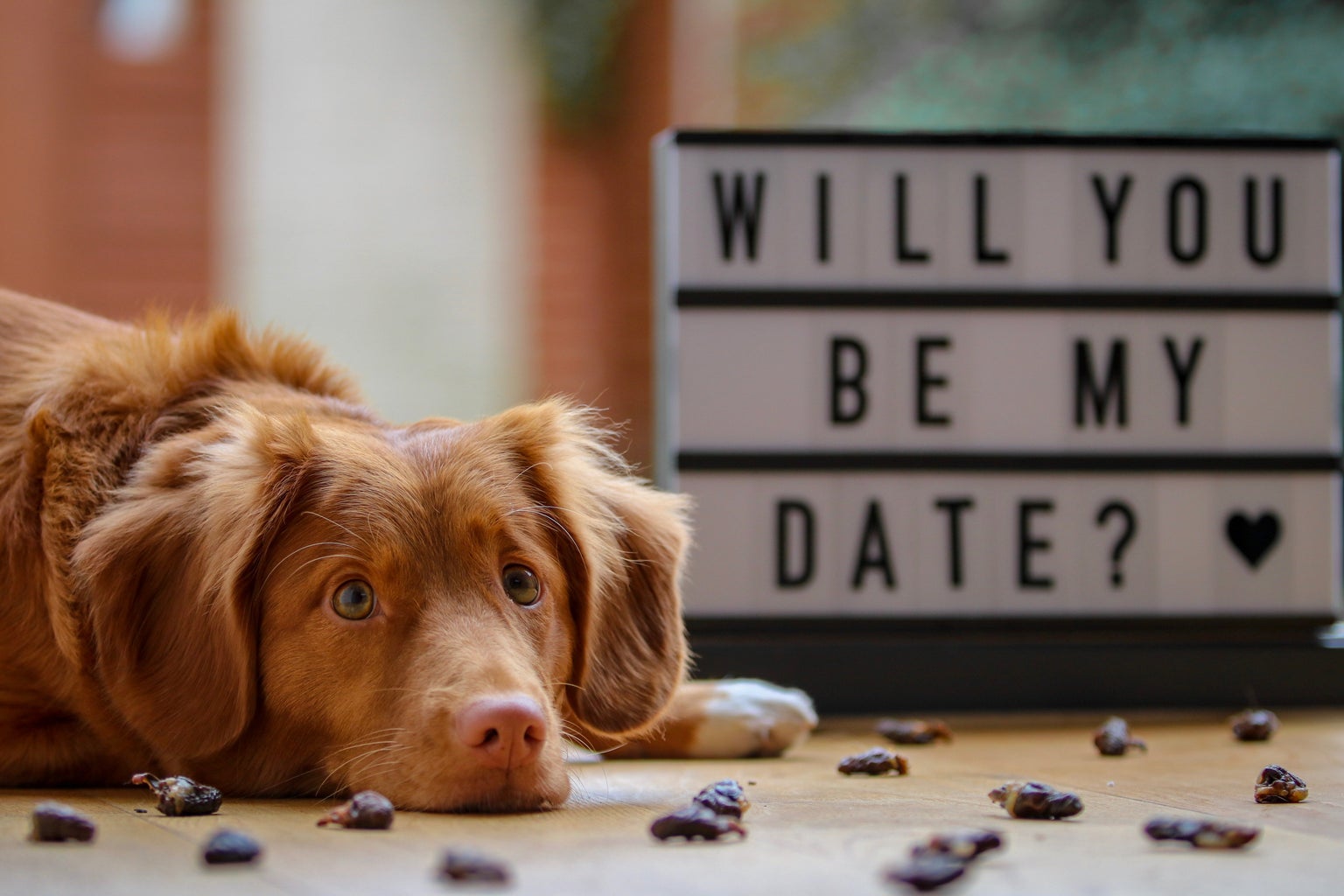 I plan on putting in a picture of us in the basket as well. You can make a similar gift for your friends this Valentine's Day by putting together simple things they enjoy. Some ideas are nail polish, food, room decor, face masks, or anything else you find. Try to personalize Valentine's Day and surprise your friends with this cute hack!