In my teenage years, I used to watch a lot of series. I didn't miss any episode for the shows I loved that were being televised, and if I did, I would quickly search online for the episode I missed and watch it the next day. I loved watching shows very much! When I got to college, my free time was consumed by homework. Little by little, I was losing the habit of watching shows. I actually miss those times. They were an opportunity to clear my mind and have deep conversations with my friends about the characters or the context of the series we were watching at the time. Recently, however, I have regained that love for watching series and honestly, it had been a long time since I found such a good and intriguing one like Good Girls.
This series is about three women who are mothers: Beth, Ruby, and Annie. They're going through difficult times in their individual lives, and because the trio of best friends are tired of solving everything and having, consequently, everything taken away from them, they decide to do something dangerous out of desperation and need. They make the decision to make a sudden robbery at a supermarket. The simple supermarket robbery leads these three women to having their lives intertwined with the underworld, under the shadow of the criminal Rio who runs a money laundering business. Having to work for him, Beth, Ruby, and Annie have to do everything they can to keep their new life as criminals a secret.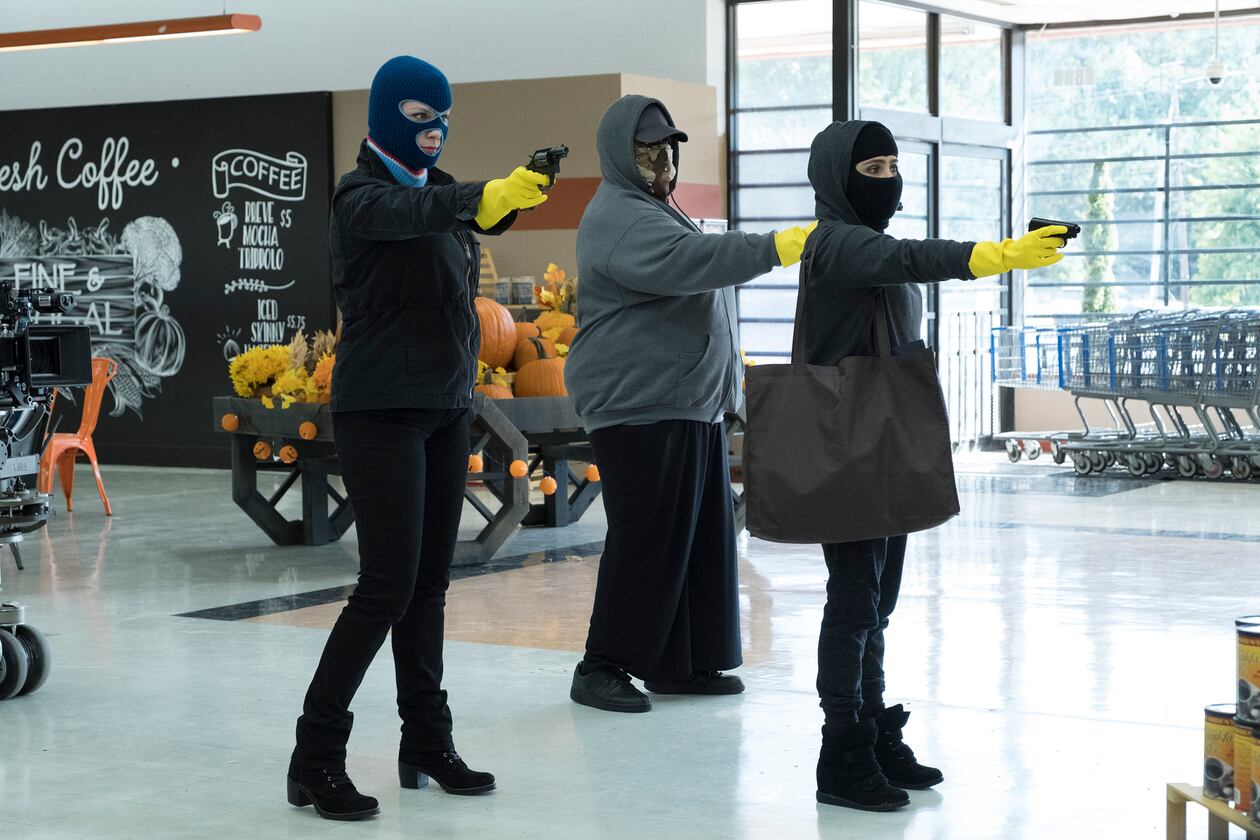 Good Girls is entertaining from the moment you start it. The plot keeps increasing throughout the course of the series and is captivating at all times. It's simultaneously fun and frustrating. Sometimes I even sympathize with the emotions and frustrations that these characters feel. In particular, you sympathize with the initial decision these three best friends had to make in order to safeguard their lives and their loved ones. Even so, despite having been a decision for the well-being of their families, this costs them a lot, to the point of risking their lives either because they're blacklisted or because they have the FBI watching every step they take.
In the same way, the actresses who play these characters are incredible. I also love that the show realistically represents their frustrations, their emotions, the lifestyle that each of their characters adopts, and how they work with a high-ranking criminal in money laundering. It's phenomenal! Thanks to Good Girls, I admire the work of each of these actresses and actors, because I never thought it was going to be a series that I would love so much.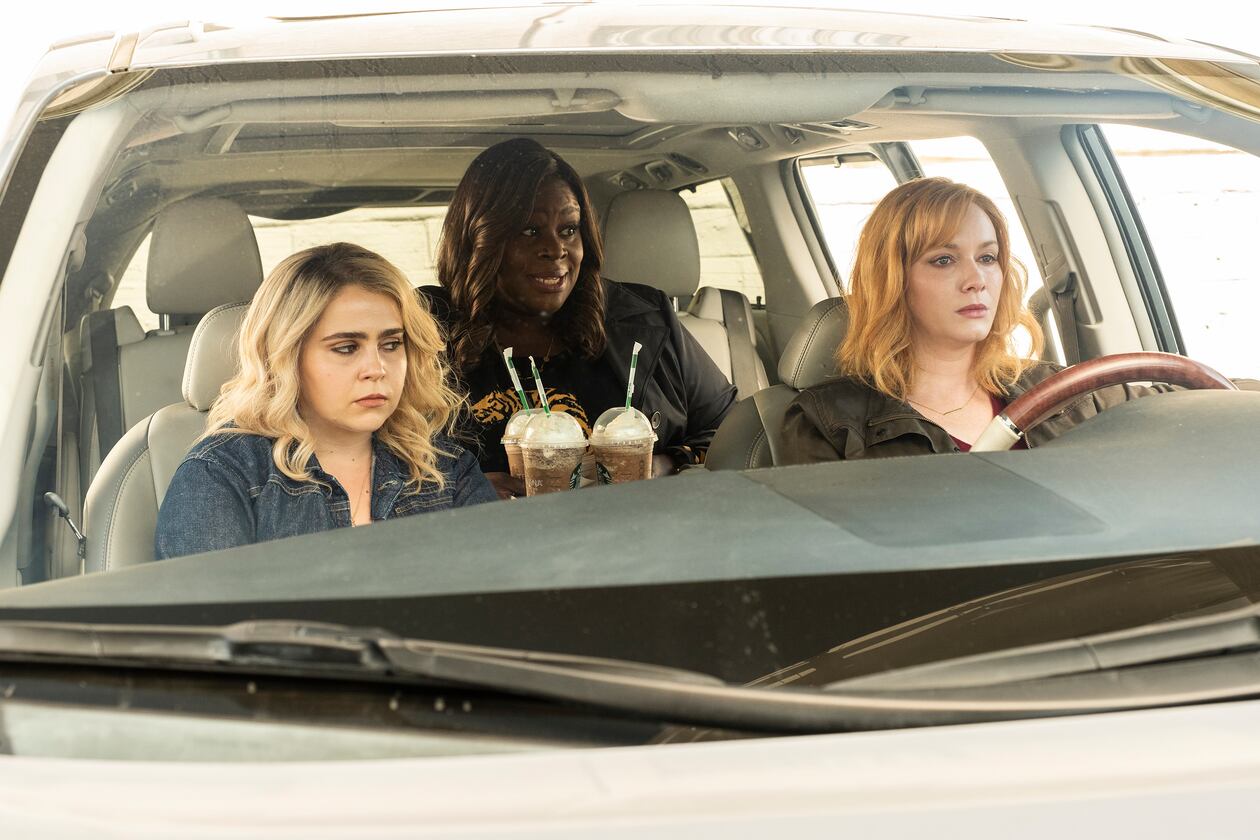 Once the online semester is over, or if it's already over for you, and you're scrolling through Netflix searching for what to watch, give Good Girls a shot. Between the drama, crime, and comedy, Beth, Ruby, and Annie will keep you on the edge of your seat with all the shenanigans that they have to go through to get ahead in their lives. These best friends really take you on a roller coaster of taste about the world of money laundering. You can watch Good Girls on Netflix or through the NBC channel, where it's originally and officially broadcasted, with four seasons at the moment. Believe me, you won't regret it. Enjoy!