As we're all very much aware, plastic is one of the environment's worst enemies. It's one of the most pervasive contaminants in our oceans and soil. Since we're not even sure how long plastic takes to decompose, for all intents and purposes, it pretty much stays there forever. Despite collective efforts to reduce the amount of waste we produce, plastic is still a heavy polluter. Due to this issue, scientists are putting efforts into creating biodegradable alternatives made from natural substances that substitute plastic.
Denxybel Montinola, 23, recently graduated from the University of San Carlos and has made a groundbreaking discovery. After being inspired by a Filipino scientist who created a bioplastic based on seaweed, Montinola has recreated the idea with a different material. This material is more readily available in his home country. He created a similar and more functional alternative made out of mangos!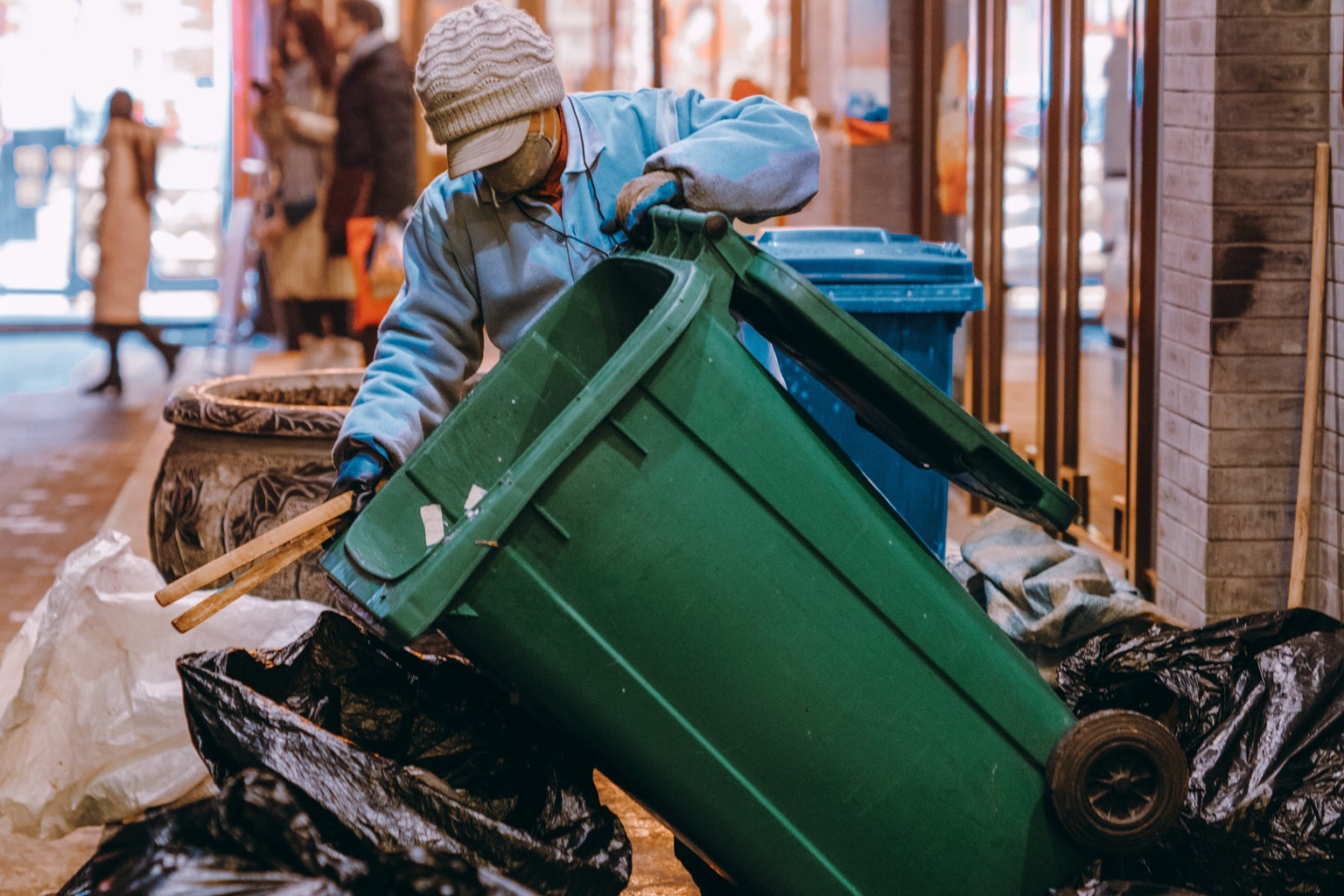 When speaking to his hometown paper, the Cebu Daily News, Montinola described this new bioplastic as: "more robust and flexible and can mimic the mechanical strength of conventional plastic." This alternative to plastic is entirely water-soluble and non-toxic. The mango plastic could fulfill many of the same functions that conventional plastic does without creating any waste! Although being water-soluble does not make it convenient for being an all-use container, there are still many perks to this mango-based plastic. Montinola's next research project will focus on how this bioplastic can be used for medical purposes. He expects the mango plastic to become the ideal scaffold material.
These new advancements could be a way to minimize our ecological impact. Of course, the most important thing to do would be to hold corporations accountable. Textile, food, and oil industry waste are among the top environmental destroyers. These small steps to creating sustainable solutions won't be sustainable if we stay set on our ways.