You ever just need a break? A break from homework, projects, or tests? Maybe you need new scenery? Well, I'm here to give you a little insight into the best places to go if you need a little time off-campus.
Personally, I love to be outside, so hiking is one of my favorite things to do. I find it so mind-clearing and peaceful, and definitely one of the best ways to just take a deep breath (literally and figuratively) and embrace the nature around you. Through the rec center, you can sign up for group trips with the outing club (day trips, as well as longer multi-day or weekend trips, are available) and they are awesome! Last semester, I went on a sunset hike with a few of my friends that only cost $5! But, if adventuring with people you don't know isn't your thing, that's okay! Last weekend, my friends and I hiked South Summit Mountain, which is about 30 minutes from UNH, and was absolutely worth it! So, grab a few friends, find a car and go! And hey, you might even see a cute dog or two!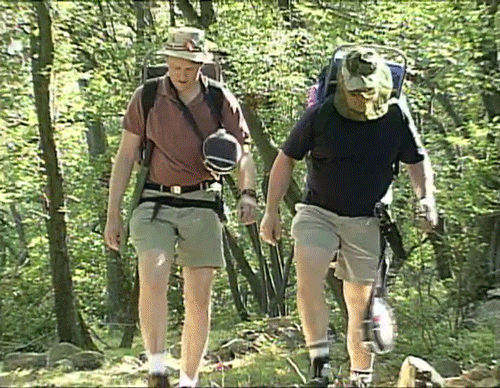 If you aren't into the whole outdoor nature thing, there's always shopping, which is my favorite thing to do. As expensive as it can get, I find retail therapy to be very helpful. For some reason, carrying around a bunch of shopping bags gives me so much joy! And the fact that there are so many places to shop near Durham is even better! The Fox Run Mall and Portsmouth have FREE transportation if you take our lovely Wildcat Transit buses, and Kittery (home to the Lululemon outlet - my personal fav) is near Portsmouth as well! If you want to venture as far as Boston, your shopping options are infinite.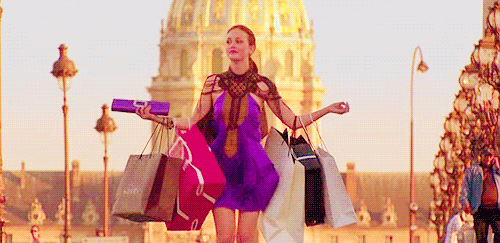 Speaking of Boston, for any sports fans out there, the Amtrak train only costs $20 each way and brings you right to North Station - located right under TD Garden! Catch a train and see a concert or go watch the Bruins, Celtics, Red Sox, or the Patriots - Gillette Stadium is a bit of a hassle to get to, but if you're up for it, it's definitely worth it! My friends and I got Bruins tickets for $40 each for pretty good seats and had so much fun! I've also heard that college students can get Red Sox tickets for $9, so take advantage of that!!  
So, as you can see, there are so many things to do off-campus that can help give you a break from the exhausting effort that goes into being a college student. Trust me, I know you need a break every so often, so take advantage of your resources and enjoy the area you live in!