How Bullet Journaling Has Already Made My 2020 Better
If you don't know what bullet journaling is, it is basically just making your own planner or agenda. It can be designed however you want, with monthly spreads, weekly spreads, and trackers. I have wanted to make a bullet journal for years, and I decided 2020 was going to be my year!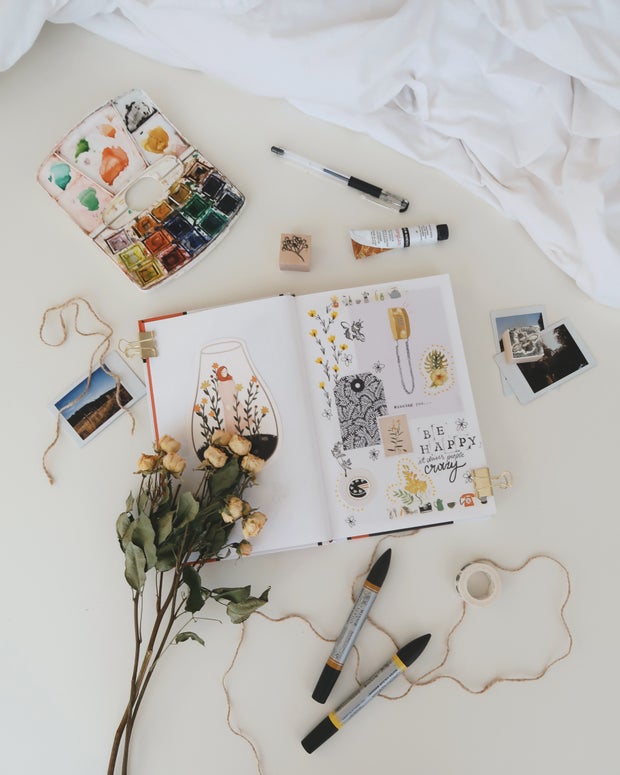 Estee Janssens
While I like it because it lets out my creative outlet, there doesn't necessarily have to be art everywhere and big designs. A simple minimalistic approach works just as well, and many people opt for that. 
Personally, I love to organize and plan. In my bullet journal, I have already created many different spreads only two months into the year. I have a "Things to Check Out" page, a "Saving Up For" page, and habit trackers. I use a habit tracker to keep myself accountable for things like watering my plants, wearing my retainer, reading, and working out. At the end of the month, it is motivating to see how much I did one habit and what I need to work on.
Another page I have really liked using is a mood tracker, where I color in a spot per day to indicate how I was feeling that day. Keeping track of how I am feeling allows me to improve aspects of my life to get more bright colors.
Jill Wellington on Pexels
Something that I started this month was a "Self Care Practice" page to write one thing I do daily that is considered self-care. Instead of just facemasks, I have included things like allowing myself a break during homework and making myself a chai latte. Self-care can be anything you want it to be, even if it seems small.
Bullet journaling is perfect for somebody who loves to stay organized and also may want to touch on their creative side every once in a while. I have had so much fun creating spreads and pages. I hope this encouraged someone to start a journal or gave some ideas for their own!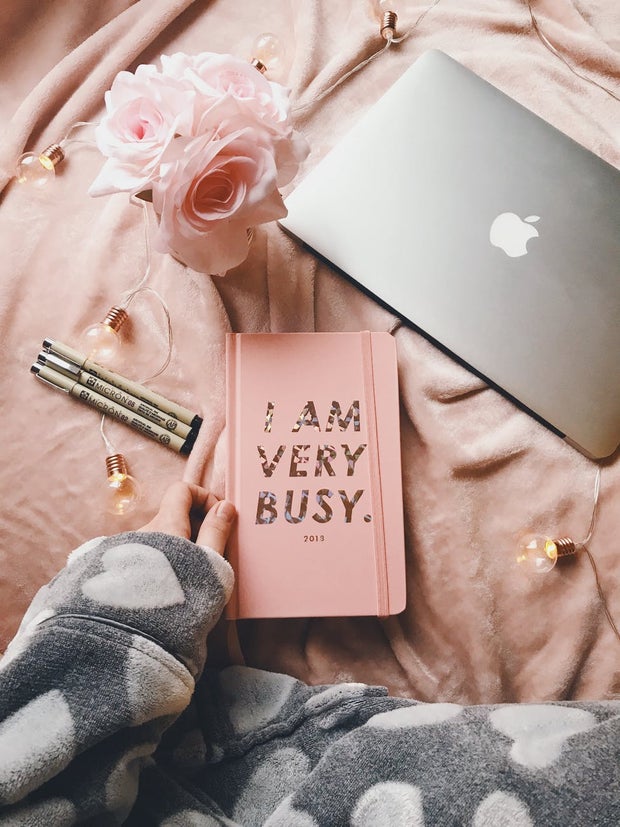 Pexels / Alana Sousa