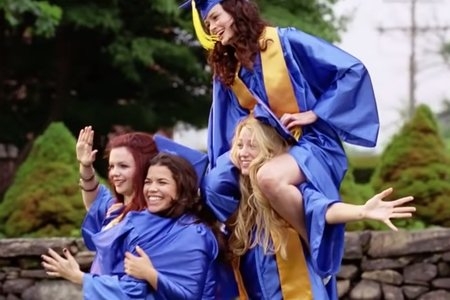 My Final Semester of College Bucketlist
It's hard to believe, but I've made it to my final semester at UNCW. After many highs and lows, I'm a few short months away from walking the stage and getting that diploma. (Yay Class of 2020!)
For my last semester, I've written up a bucketlist of things I want to do before I graduate. I want to have fun things to look forward to so I can beat the already-looming threat of senioritis. Some of these are new things that I've never tried or that come naturally with being a senior, but others are time-honored UNCW traditions I want to enjoy at least once more before I go. Without further ado, my final semester bucketlist!
1. Try a new food at a local Wilmington restaurant.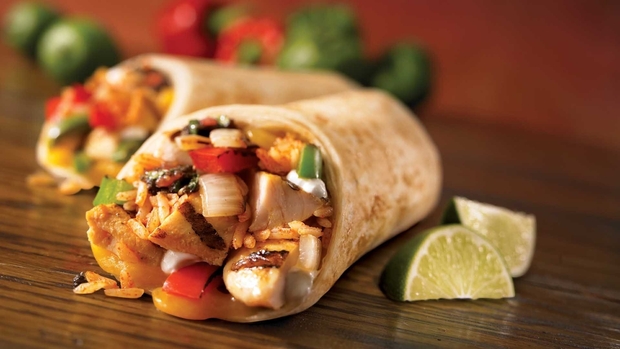 2. Go to a UNCW sports game.
3. Go to Dub Idol—my favorite annual on-campus event!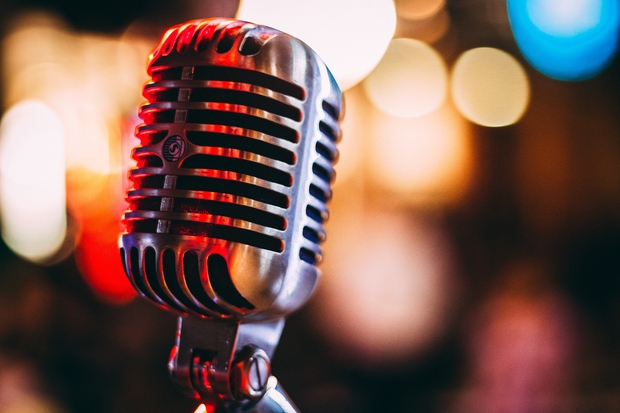 4. Spend lots of time in nature—especially at the beach.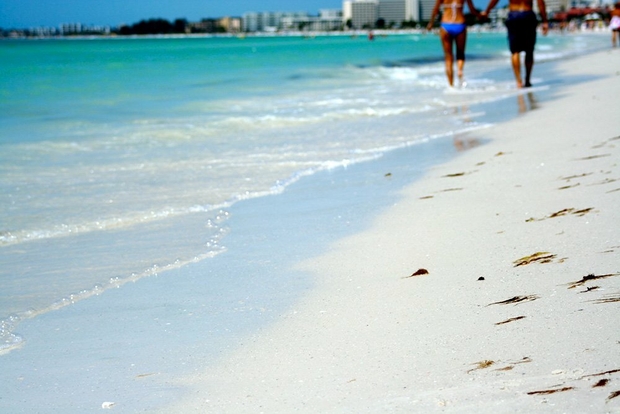 5. Go downtown for the Azalea Festival.
6. Pick a new fun, creative activity to do to relax when school gets stressful (preferably something crafty).
7. Decorate my graduation cap with a quote that inspires.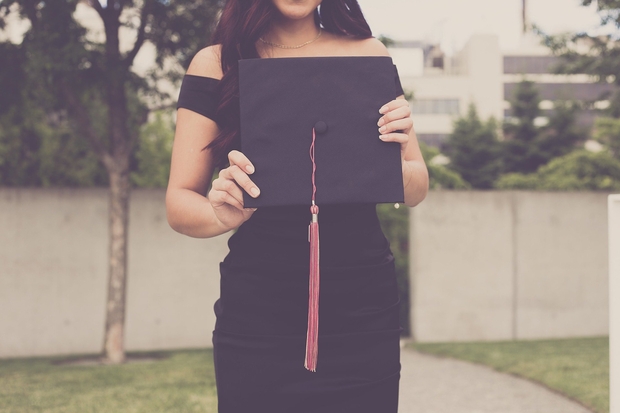 8. Read at the Creative Writing department's BFA Reading in April. This is something I've been looking forward to since I started my major!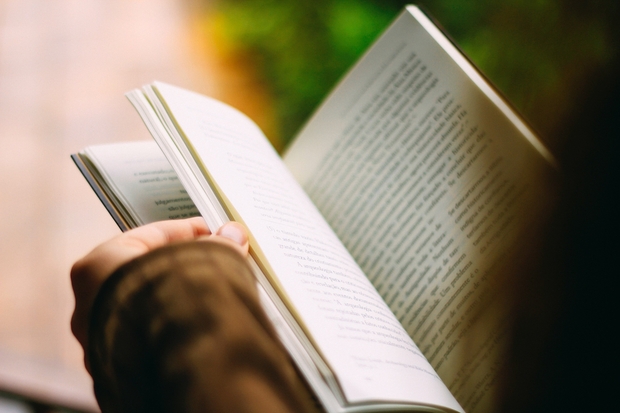 9. Buy a UNCW alumni shirt at the UNCW Bookstore and...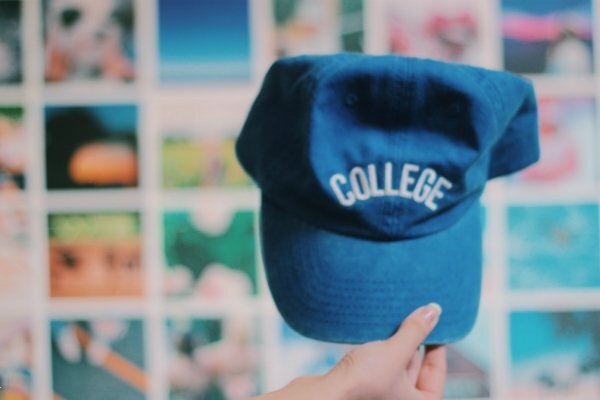 10. Go to graduation! 😊
I'm excited for my last semester and for my post-grad future. I know I'll miss my amazing school and will look back on my college years fondly, using what I've learned in and out of the classrooms in my personal and professional life.
As I enter the beginning of the end, I just have one more thing to say: Go Seahawks!