Despite the progress we've made, there's still a lot of sexism in the world. I surveyed other Her Campus chapter members on at least 10 reasons why we still need feminism, as well as coming up with my own list. I got more responses than I asked for, which already says a lot about sexism in our society. Take a look for yourself on at least 10 reasons we still need feminism.
Women Get Paid Less Than Men

Violence Against Women is Prevalent

Slurs Insulting Women Are Used

Women Aren't Taken Seriously

Women Are Judged For Their Appearances

Reproductive Rights Are Debated

Male Entitlement Exists

Women Are Seen As "Too Emotional"

Assertive Women Are Labeled "Bossy"

Women Are Told to "Be Nice"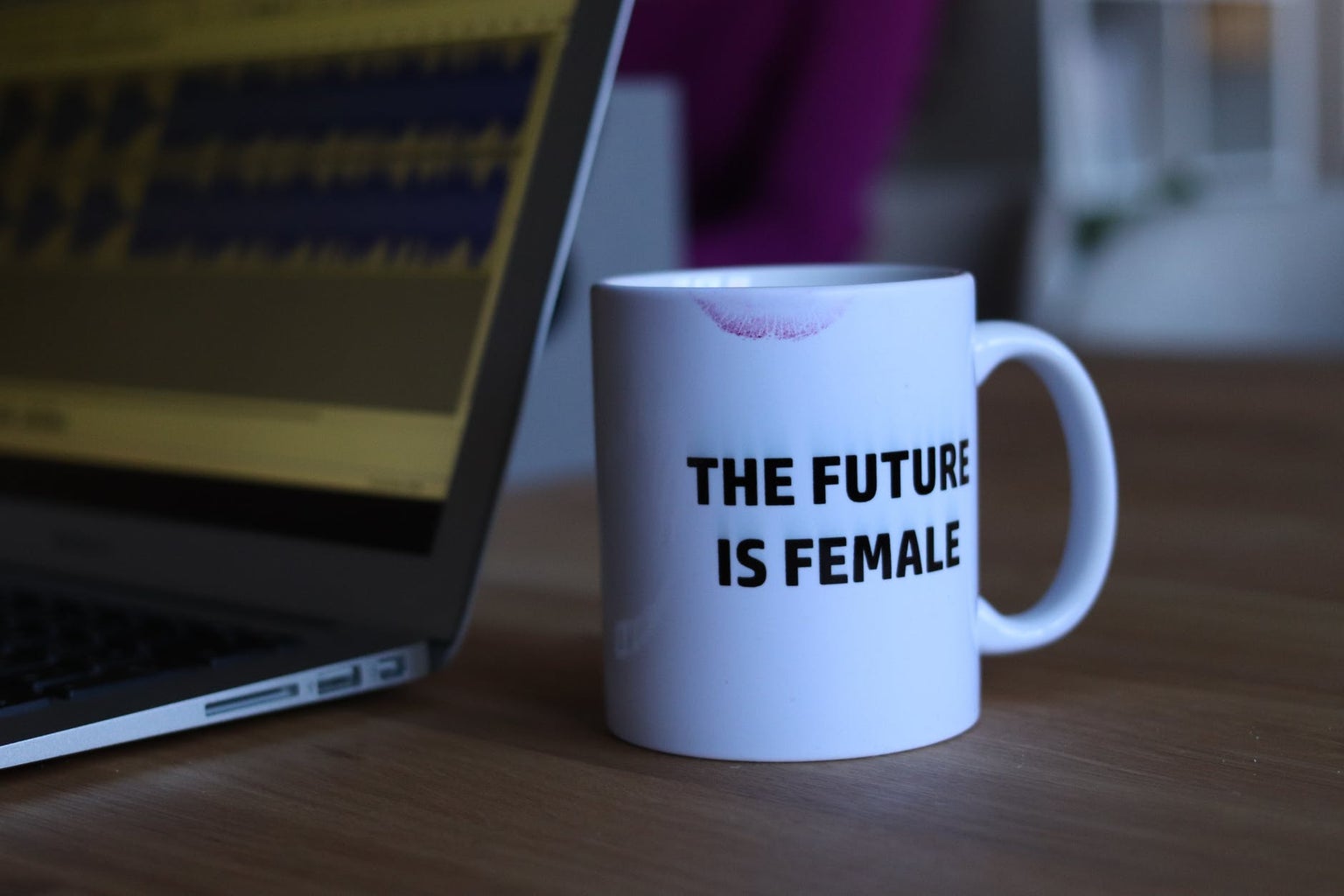 There are so many issues faced by women in society that need to be addressed, and there's no way to discuss all of them at once without going into a dissertation-long essay that would take weeks (if not longer) to get through. But I hope by pointing out several instances of sexism will help people realize how pervasive it is and why feminism is an asset to combating them.