The Ultimate Holiday Gifts For Your Bestie
The holidays are all about giving to your friends and family, but finding the perfect gift can be more difficult than it should be. When it comes to your best friend, you need something that will say "thank you for always being my ride or die." If you are looking for some guidance, here is a list of 10 flawless holiday gifts for your BFF!
Mario Badescu Facial Spray: $7
This face mist comes in three different versions; each are for all skin types! The rose-red one is the most popular, with aloe, herbs, and rosewater, for a hydrated, dewy finish. The lime-green bottle is infused with aloe, green tea, and cucumber. This one helps wake up the skin with rich, botanical ingredients. Last but not least, the light purple spray is intertwined with aloe, chamomile, lavender, and vitamin C, for a nutrizing glow. You can spray any of these as a primer before your makeup, finishing spray for after, or for a quick skin boost throughout your day. Mario Badescu Facial Sprays can be found at Ulta, Sephora, Urban Outfitters, Amazon, along with many other locations. Head to Macy's for a 3-pack for only $15, so your bestie can try them all!
Violet Voss Best Life Eyeshadow & Glitter Palette: $49
Your BFF will sparkle all through the night with this must-have palette! Perfect for a party, concert, or just straight up being a baddie! With colors that ACTUALLY shine bright like a diamond, in the words of Rihanna, this gift will be unique like no other. You can find this show-stopping glitter palette at places like Sephora, for the ultimate holiday gift.
Athleisure
Athleta, Lululemon, Adidas, Nike, Gymshark, Target, Forever 21, Kohl's, and many more - these places carry comfortable and stylish athletic clothing, known as athleisure. Pair your favorite sports bra with matching leggings for an athleisure fit! Your friends can be stylish while working out or comfortable in class. To add to the outfit, include a sweater, jacket, or hoodie (prices vary).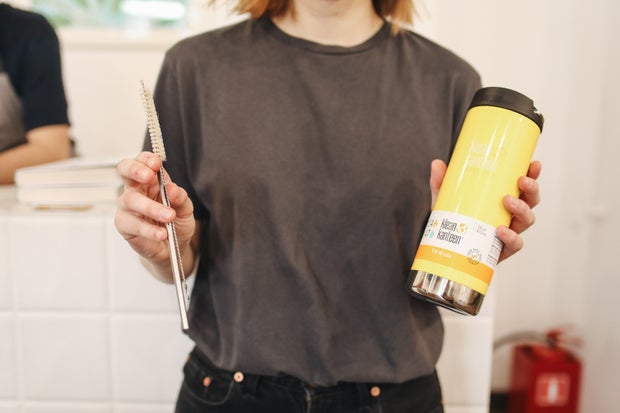 Polina Tankilevitch With our usual hectic mornings, we don't always have time to sit down and enjoy a nice, hot cup of coffee. Help your best friend save money and skip the trip to Starbucks by taking a thermos on the way out. To-go mugs are sold at almost any grocery store (Walmart/ Target). Include tea bags, hot chocolate mix or coffee beans to complete the gift.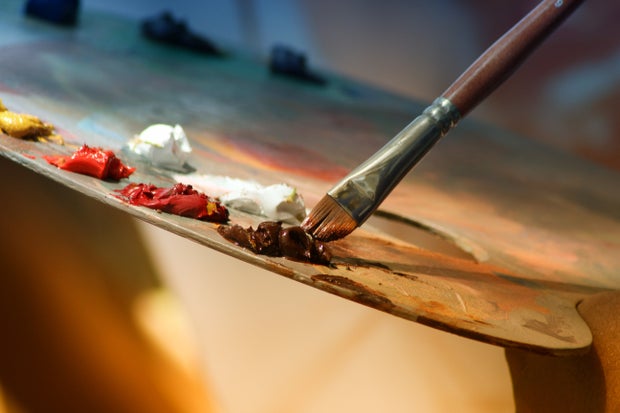 Daian Gan / Pexels
Let her express her artistic self this season with a 12-color kit of acrylic paints. This is an activity that you two can do together, as it is both relaxing and fun! If you would like to purchase painting paper and easels- found at Michael's, Hobby Lobby, etc.- you can make this into a creative, rainy day project!