Netflix's "Unbelievable" is a Difficult but Crucial Watch
The following article discusses sexual assault.
Netflix is my go-to for fun and mindless television. I love turning on Nailed It! or Gilmore Girls and tuning out the world around me. In the new miniseries Unbelievable, I found something entirely different. Rather than helping me to avoid the real world, I ended up taking a closer look at an uncomfortable reality. 
Released on September 13, Unbelievable tells the true story of a young rape victim and her struggle to be believed by law enforcement and the world at large. Kaitlyn Dever plays Marie Adler, a teenager who reports her sexual assault to the police and is met with skepticism and endless questions, leading her to retract her original story. Simultaneously, the show follows Detectives Rasmussen and Duvall (played by Toni Collette and Merritt Wever) who are working to track down a serial rapist years after Marie's case has been closed.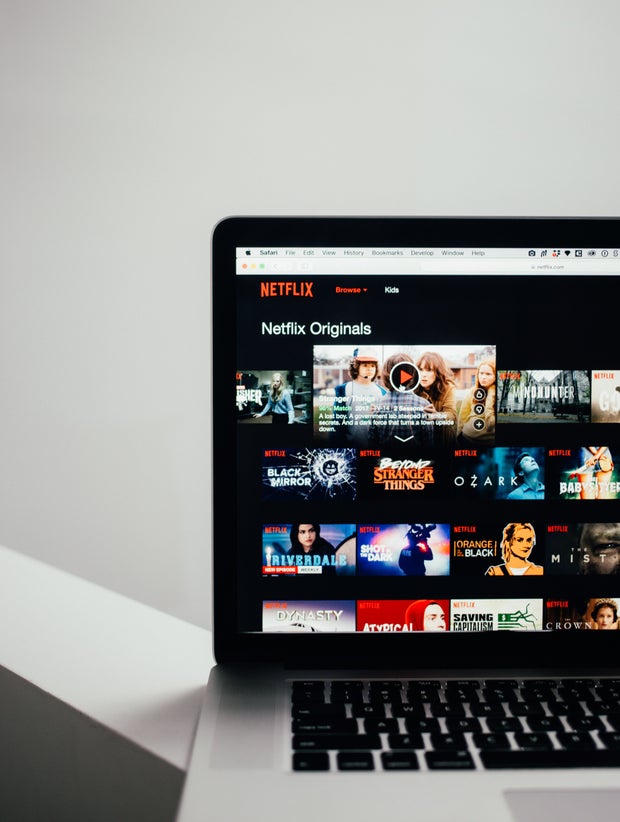 Unsplash/Charles Deluvio
Unbelievable is difficult to watch. The storytelling immerses the viewer in the suffering of each survivor, which may make the show triggering for those who have experiences with sexual assault. The series is shockingly realistic and combines the emotional power of a drama series with the thrill and mystery of a crime procedural. The realistic effect is bolstered by strong performances from all of the leading ladies. Detectives Rasmussen and Duvall are angry and gentle in turn, reflecting a complexity that Hollywood often misses in its portrayal of female characters. The series does not shy away from difficult and complex life experiences. When Marie loses her temper, we get to see it, and when the Detectives' work starts to interfere with their marriages, we are right there alongside them. 
However, as horrific and difficult as the show can be, it is equally as powerful. What begins as the story of one girl's trauma turns into a tale of female empowerment. Just as the show places us in the shoes of a survivor, it also allows us to experience the power of the women working to bring about justice. Unbelievable may not be the "comfortable" sort of media a lot of us are used to, but it is important and inspirational. In the era of the "Me Too" movement, more stories about sexual assault are coming to light. Now more than ever the stories of survivors deserve to be listened to and believed.