My Professional Biography
I was born and raised on the West Side of Chicago. I'm the oldest of 3, and I love my family. After years of savings, my family and I moved into a community by The University Village. I attended charter schools for most of my academic career, including UIC College Prep. Once I graduated from High School, I was accepted and enrolled in The University of Illinois at Chicago.
As a child, I witnessed crime, death, and poverty. However, I was blessed with both parents in my life to raise me the right way and teach me how to navigate in a world of chaos with discipline and tough love. When we moved to the University Village, the environment was more diverse and safer. People speak different languages, most of them work for corporate America, and the cost of living is more expensive. Compared to my old neighborhood, I was in a completely different world.
My experiences with charter schools has had its benefits, as well as its downfalls. I grew in my academics and graduated 8th grade as the Salutatorian. In high school, I participated in several extracurricular activities, such as the Fashion Club and Dance Team. My GPA was 4.0, and I graduated in the top 10%. Although there are several highlights of my school career, there are negative experiences that still impact me today. Bullying, for example, was an obstacle that stood in my way and prevented me from socializing. I would get bullied for being the tallest girl in the classroom,  having bushy eyebrows, and talking professionally. Unfortunately, teachers would consistently tell me to ignore the degrading comments, which never turned out to be successful. Another issue I witnessed in my school career was the lack of resources to prepare students for college success. Some examples are the standardized tests, student portfolio, and their behavior. These trends are present in the CPS system, promoting segregation and disadvantages for underprivileged students. 
Moreover, there's a lack of diversity, especially for African American students, in selective enrollment schools and for competitive colleges. Because of the unfair policies in our education system, the work I do as an Urban Education major centers on discussing solutions for these issues. My training at UIC is shaping me to become a great educator and leader for my future students. To be prepared for my career, I spend time researching career preparatory programs, to help navigate the choices I make. For example, Braven X is a program that taught me about networking, polishing a great resume, and securing internships.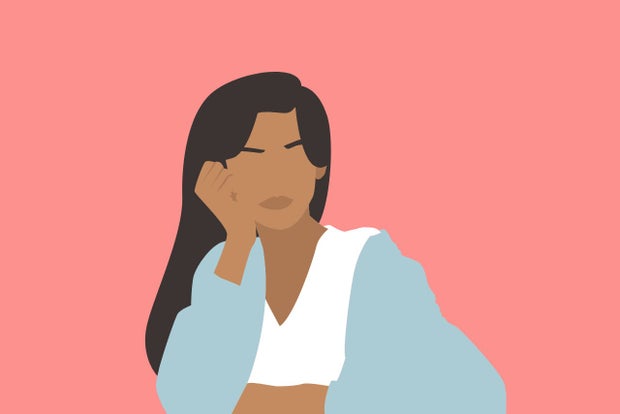 Her Campus Media
As a result, I take my passion as an educator and the lessons from Braven X to give back to my community. I make efforts to participate in community service and networking events. Sometimes I visit my old high school to socialize with the students and staff.  This is the type of impact I want to continue displaying for the rest of my life.