Ever wonder how celebrities get their hair so shiny and healthy? With hair quality like that, it must be leave-in hair products. But wait, will it cost a fortune?
Garnier Fructis Style is here to tell you that beauty is not about emptying your wallet, it's about enhancing your best, unique qualities. Their Shine + Hold Liquid Pomade does exactly that, with no residue!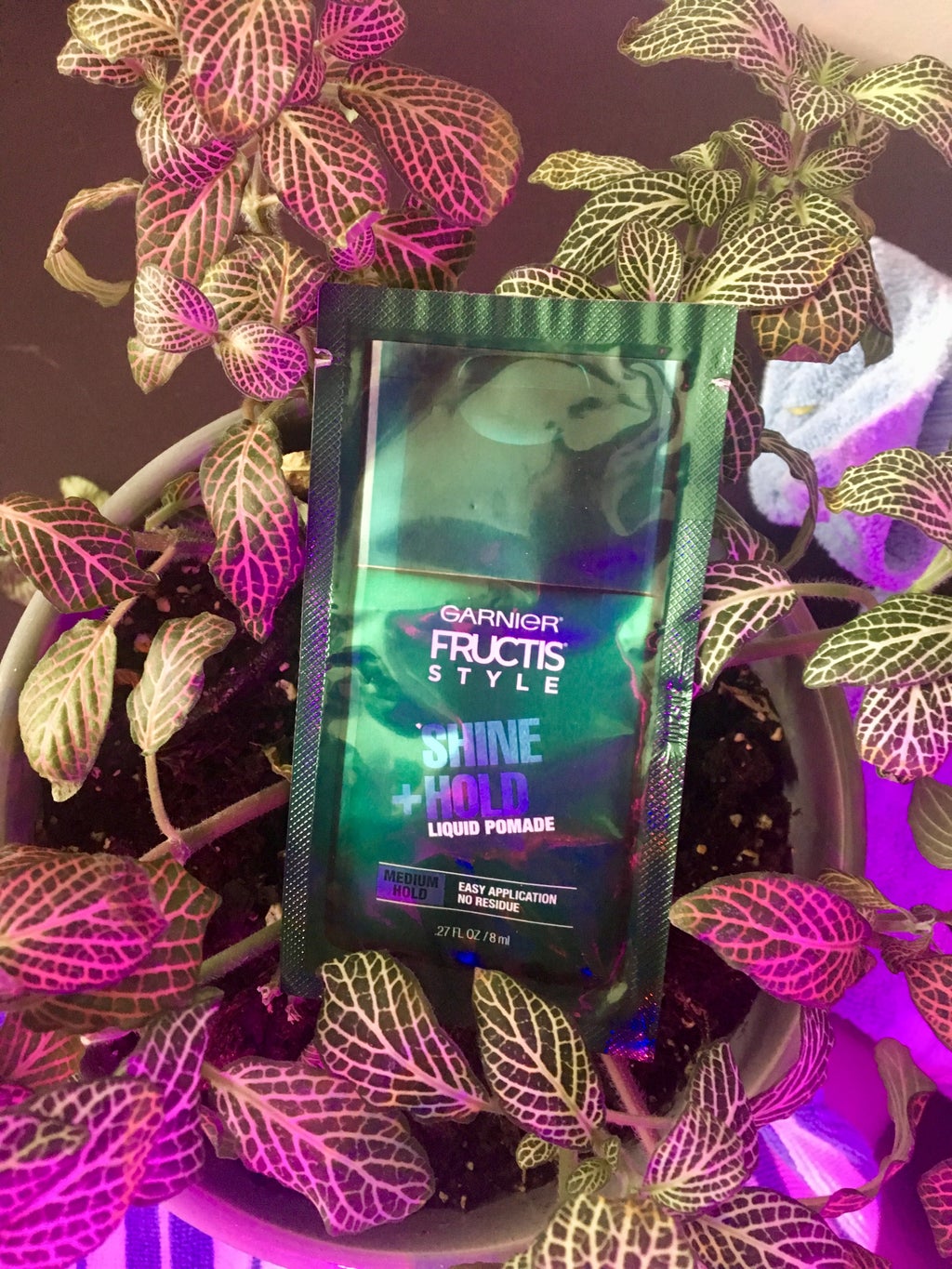 Prepare for a revolution of hair that is non-greasy, non-drying, with a 100% clean style. Get rid of frizz and split ends with this lovely formula. This Shine + Hold Liquid Pomade has a medium hold and will leave you with a fresh, polished look that is radiantly sleek. 
What could make this formula even better? It doesn't discriminate! Both men and women are encouraged to enjoy beautiful, healthy hair. After all, it is 2020!
To apply Garnier's Shine + Hold Liquid Pomade, use a quarter-sized amount, rub in palms, then rake through the body of the hair. This technique will help the product dispense evenly throughout. Once applied, be ready to be wowed with glossy hair that is more illuminating than ever before. Can your hair do THAT?