This week, I thought it would be interesting to speak on some underrated icons in history. I think recognizing Women's History Month would give us an opportunity to look back in time on people who were innovators, fashion icons, and powerful entertainers. I chose to focus on three women I have recently learned about via social media and the internet. I think reflecting on Black women in history gives us a chance to look at how their activism and contributions affect both the past and the present. 
Zelda Wynn Valdes (1905-2001)

Zelda Wynn Valdes is a notable American fashion designer and costumer. She had her own dressmaking business. She dressed and designed for notable celebrities including the legendary Dorothy Dandridge, Gladys Knight, Josephine Baker, Ella Fitzgerald, and Eartha Kitt. Over 12 years of dressing Fitzgerald, Valdes only fitted her once. For the most part, she worked long-distance dressing Fitzgerald and relied on her imagination to design for her. Valdes also was commissioned by Hugh Hefner of Playboy to design the bunny costumes for the Playboy Playmates. This led to her designing the iconic original Playboy Bunny costume. Valdes also made serious strides to influence the next generations of talent. Beginning in the '60s, Valdes directed the Fashion and Design Workshop of the Harlem Youth Opportunities Unlimited and Associated Community Teams (HARYOU-ACT) and taught costume design skills, and facilitated the fabric donations to the student workshops. Valdes also became one of the founding members of the National Association of Fashion Accessory Designers. This is a group dedicated to promoting Black talent in fashion. 

Eartha Kitt (1927-2008)

Eartha Kitt was an American actress, singer, dancer, voice actress, songwriter, comedian, and activist. Her career started as a member of the Katherine Dunham Company in 1943. She is remembered for her distinctive voice and her famous songs, including "Santa Baby" and "C'est Si Bon." She was a polyglot who spoke four languages: English, German, Dutch, and French. She also sang in eleven languages, as she performed cabaret. She had a successful career in Broadway, music, and TV, including her notable role as Catwoman in Batman in the late sixties. She was also quite outspoken and a remarkable activist. In her visit to the White House in 1968, Kitt made anti-war statements, leading her to be allegedly blackballed. The CIA even had a dossier containing information about her private life. Kitt also was active in many social causes, including her becoming an activist for LGBT rights, women's rights, poverty, and racial inequality. 

Joyce Bryant (1927-)

Joyce Bryant was an actress, singer, dancer, and civil rights activist. Bryant's career started out singing in nightclubs, and after making a name for herself. Eventually, her name appeared on the same bill as the legendary Josephine Baker. She became known for her iconic look: donning silver hair, a tight silver dress, and silver floor-length mink. With her four-octave voice, she soon became one of the hottest singers in the '50s, and was referred to as "The Bronze Bombshell," "The Black Marilyn Monroe," "The Belter," and "The Voice You'll Always Remember." In 1953, a Life Magazine layout showed her in a series of provocative poses. The year after, she, Lena Horne, Hilda Simms, Eartha Kitt, and Dorothy Dandridge were recognized as the "five most beautiful Black women in the world." As a singer, she often faced discrimination traveling on tour to perform. In 1952, Bryant became the first Black entertainer to perform at a Miami  Beach hotel, despite receiving threats by the KKK who had burned her in effigy. She took a stand against racist billing practices at night clubs and hotels and spoke out against the discriminatory laws of the Jim Crow era. In 1954, Bryant also became one of the first Black singers to perform at Casino Royal. She took a break from the entertainment industry and became a member of the Seventh Day Adventist Church. However, after confronting the church about taking a stand against racial discrimination, she became disillusioned with the church. Bryant believed the fight against racism was a fight for anyone who believed in God. Bryant would frequently meet with Dr. Martin Luther King, Jr., who was even a fan of her singing. Bryant returned to entertainment in the '60s. She later became a vocal instructor with students including Jennifer Holliday, Phyllis Hyman, and Raquel Welch.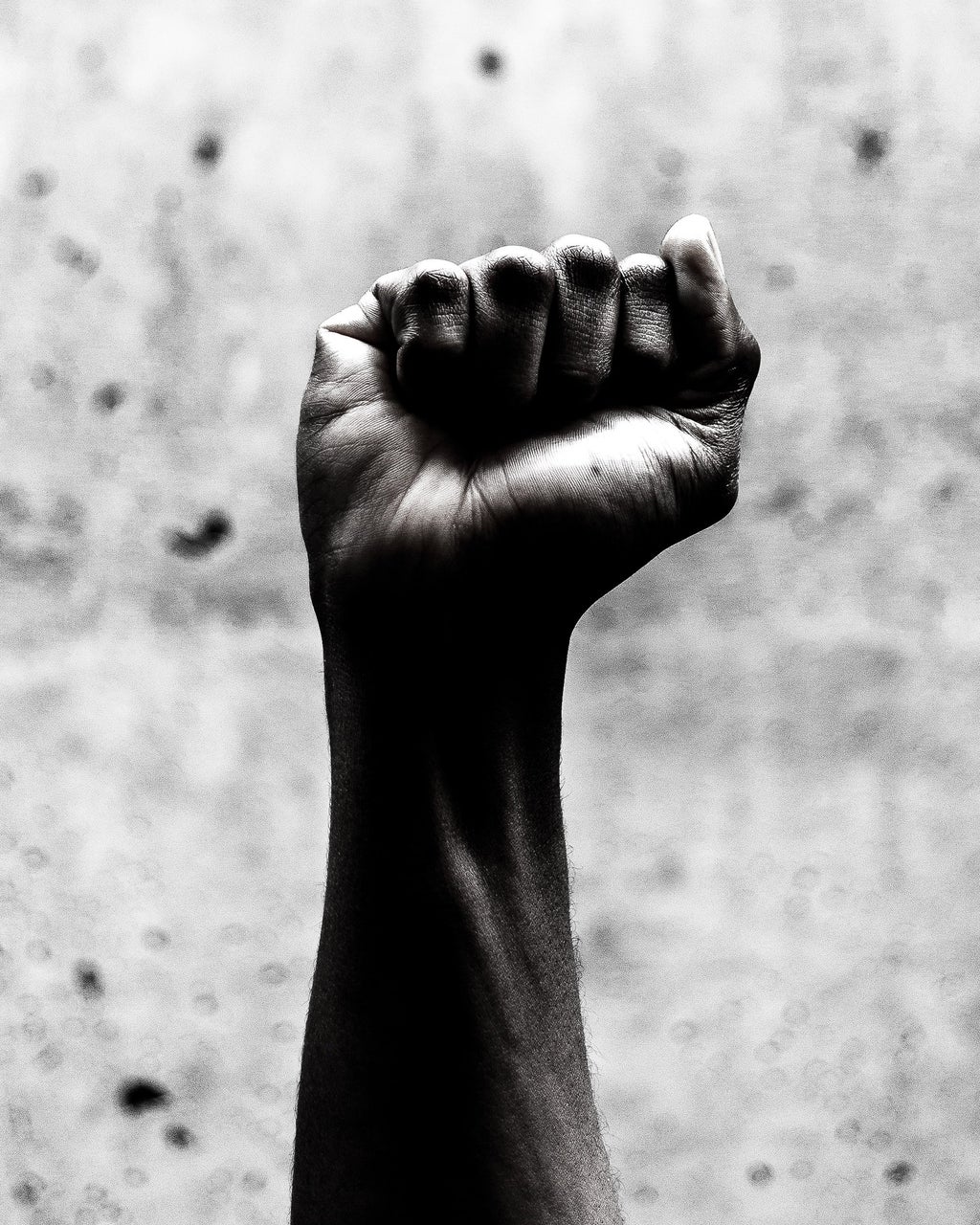 I hope that these powerful women have given you some inspiration. These women are just a fraction of history, and I will try to continue to give you guys more articles like this if you guys like it. Enjoy!