The Inventor of Glitter Eyeshadow Reveals His Secrets to Success
Recently, I joined a virtual event called "Beauty School", where I uncovered insider beauty secrets, tips, and trends. Too Faced Cosmetics partnered with Her Campus Magazine, guest starring Too Faced Global Beauty Director, Elyse Reneau and Too Faced Co-Founder, Jerrod Blandino, as well as other Pro Makeup Artists. Windsor Western, the Co-Founder of Her Campus Magazine, represented our HC Mag community by interviewing Jerrod Blandino.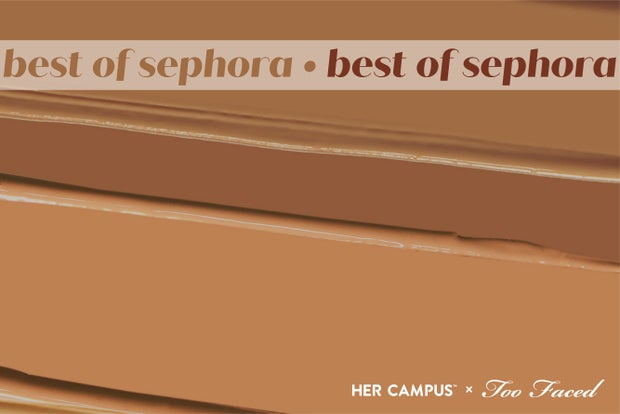 Original Illustration by Neula Ha for Her Campus Media So, who is Jerrod Blandino? The makeup enthusiast told his story about how he first started his business at Too Faced Cosmetics. His adventure was not a smooth ride, but when the world told him that accomplishing his dreams was impossible, Blandino said watch me. 
In 1995, Blandino shook the beauty community, when his invention of glitter eyeshadow erupted. Three years later, he launched his brand with his husband, Jeremy (goals af!). At first, they only had 10 eyeshadows, 10 lipsticks, and 8 nail polishes. The late 90s had a few big traditional companies, but Too Faced did the impossible.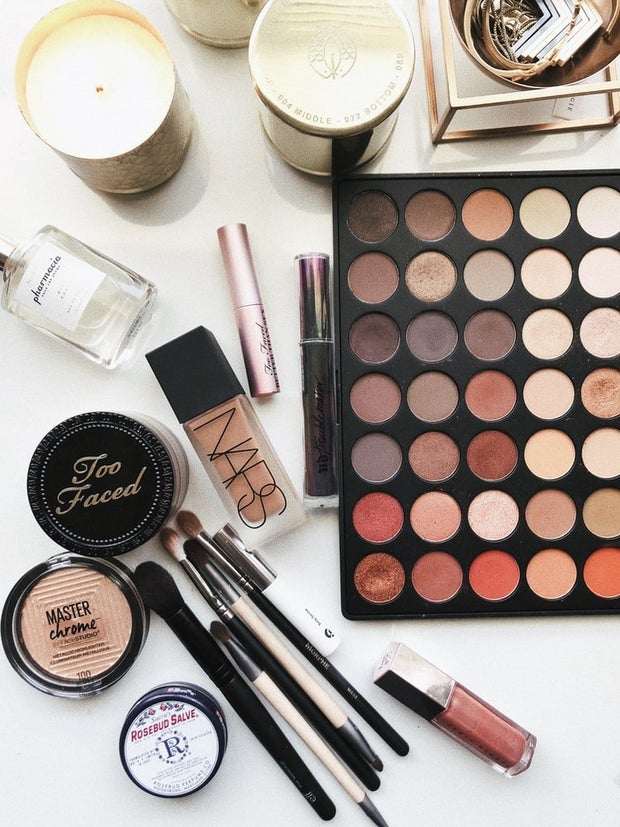 Photo by Jazmin Quaynor from Unsplash Blandino did not take "no" for an answer. He had a "blind ambition", as he puts it, where he learned from his failures and didn't give up. Blandino reflected, "I prayed a lot and it wasn't always easy, but you find a way to get there and eventually, if you really believe in your soul and heart that the world needs it, it will happen." To him, it was not about becoming rich or famous, he simply believed that the world would fall in love with his ideas. 
It all started when he was just a teen, as he worked behind the counter at Estée Lauder at Saks Fifth Avenue. With his employee discount, he dripped in style each day.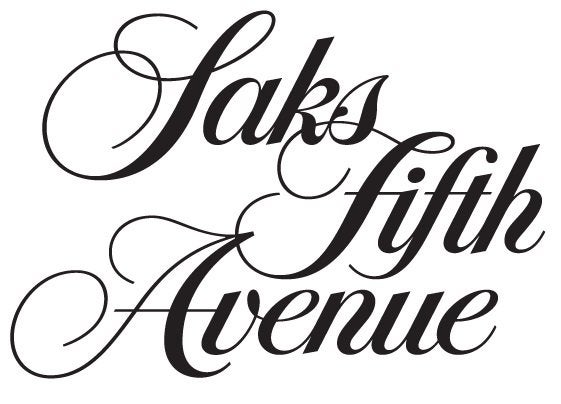 Saks Fifth Avenue Through a friend in the valley, he found a cosmetic lab in which he promoted his ideas to. He told them that he worked with Estée Lauder, but did not specify that it was a retail job at the mall. From his high-fashion look, the team took his ideas into consideration. Six months later, they started bringing his plans to life!
Blandino went from eating peanut butter sandwiches every night to becoming who he was meant to be. If he could go back in time and give advice to himself at 18, he would say, "Relax, it's gonna be okay. Not everything is make or break, do or die. These are the good times. You're in them, enjoy them."
From this moment forward, Blandino's career took off like never before. He had a passion for instilling self esteem in others and promoting women's empowerment. Connecting with clients and bringing forth their unique beauty is what brought worth to his brand. Yet, Blandino had such a wild imagination that it was hard for his ideas to be approved at first. 
"When I created Better Than Sex Mascara, no one would take a mascara called "Better Than Sex," says Blandino. It is now the #1 mascara across the world. Initially, they would not sell pink mascara; everything had to be black. Blandino knew his customer has style and personality, however, and trusted his heart. On top of this, the name is not vulgar. He explained that it came from Marylin Monroe on Broadway, when they asked her how her performance felt and she said that it felt "better than sex". That is what this mascara is about.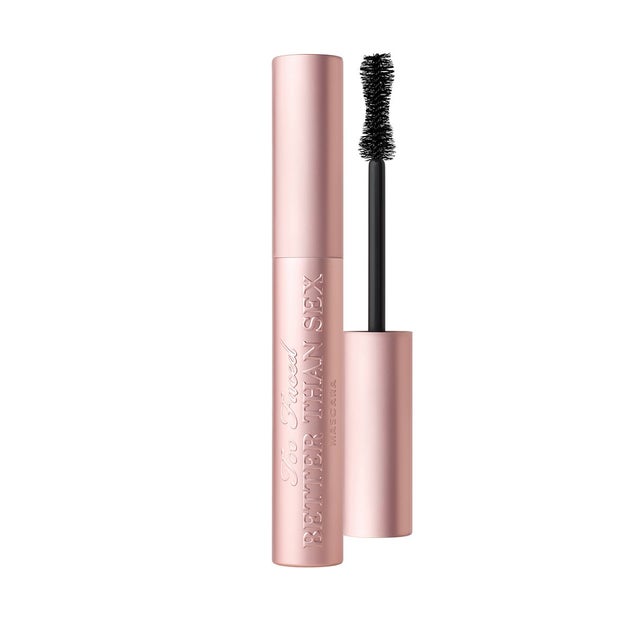 Too Faced "Nothing great comes from easy. When I get resistance, I push harder." Blandino allowed his passions to grow stronger and become unstoppable. He let his funky ideas flourish when he decided to incorporate yummy scents into his cosmetic line. The Pumpkin Spice Eyeshadow Palette has a captivating aroma that will accentuate any autumn vibe. Too Faced now also has a Chocolate Bronzer, a Peach Palette, and more! Blandino believes that adding scents into makeup products makes it fun and playful. Indulging your senses with bright colors and scents is what makes makeup truly magical.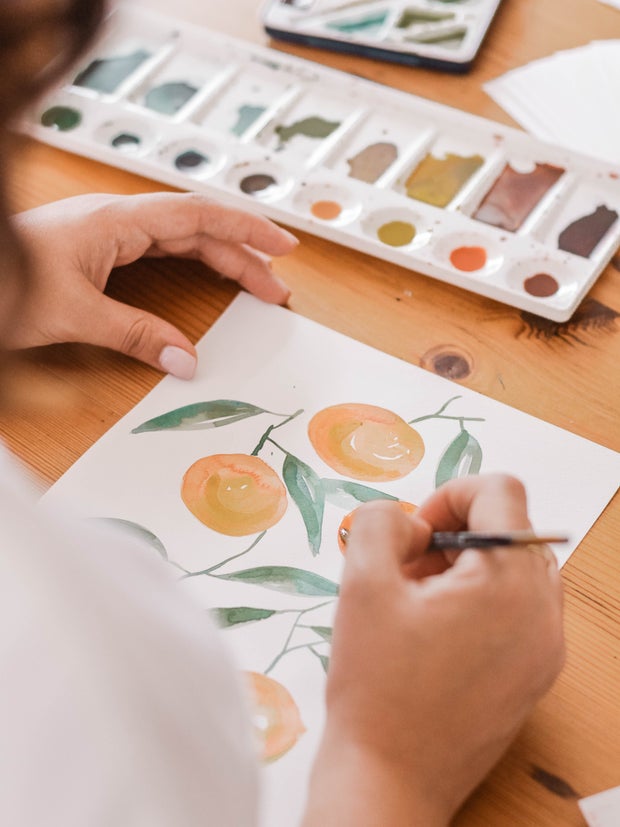 Photo by Sincerely Media from Unsplash "So, what does beauty mean to you?" asks Windsor Western. Blandino needs no time to pause before his response. "In the very end, beauty means loving yourself and expressing how you feel in here, out there." Above all, "beauty is celebrating the things you love about yourself".