Hard work, dedication, and persistence. Throughout my interview with Daniela Silva, it was clear that these four words accurately describe Silva and her mission and attitude towards her career and everything she does. As a Communications Content Manager for Heartland Alliance International, Silva is certainly a crucial component of the organization, describing her job as "very rewarding". She informed me about what led her to become a Communications Content Manager, what this job consists of, and what people just like you who are interested in a career involving communications and writing can do to succeed!
Heartland Alliance International is a global human rights organization with programs in eight different countries, including one here in Chicago. Silva works day by day to touch base with different colleagues in different countries. This even includes sometimes checking in with folks who are in Iraq or Nigeria first thing in the morning. Other times, in afternoons, Silva spends her time working with teams at the Kovler Center in both Rogers Park or on Teams in Colombia and the Dominican Republic. A large component of her job includes supporting these programs and their communication needs. Essentially, this means that Silva creates promotional materials for the programs that may consist of different audiences.
"Sometimes it's donor focused, sometimes it's for a participant focus," she explains, "When it's for participants, it could be writing in English, but it could also mean writing in Spanish or French. This includes a lot of writing and a lot of language swapping." She adds, "In addition to just the basic writing, I also support our website, our social media, and overall branding in general."
A significant influence on Silva's chosen career path includes her family background. Silva was born to immigrant parents from Latin America, her mother being from Cuba and her father from Venezuela. "From an early age they really instilled the value of politics and free speech, so I immediately became interested in international relations and political science." That is what she initially began studying as an undergrad, and from there she realized that this is a field of work that requires a lot of writing and communication skills. Later, she transitioned into the communications sector. Silva ultimately ended up studying Political Science and International Relations (with a minor in Communications and Religious Studies) and later decided to get her master's in Global Affairs. Clearly, she had a lot on her plate, but certainly rose to the occasion and chose to put her degrees to very good use, truly making a positive difference for people.
When I asked Silva what she loves most about her job, she mentioned storytelling and how she spends a lot of time "checking in with participants and clients to learn more about their experiences and how the organization helped them." For her, this is a large part of the job and one of her favorite parts of it because of how rewarding it is. "It's nice to kind of hear firsthand the impact of what your work is like. It reminds me of the bigger picture."
Silva also accomplished something amazing while working for Heartland Alliance. She explains, "Up until a year ago, our website was 100% English. So, something that I'm proud of is advocating for a language tool. We now have a plugin, so people can go in and change the language and translate the website which makes us more accessible. It contributes to language diversity and I'm very happy that it's finally an option." Silva took the initiative and pushed for this feature to ultimately become available. 
In order for somebody to be able to choose this career path, Silva highly recommends having a background in Communications and journalism. If the target organization is domestic based, she recommends public policy and if it is international, then she recommends international relations. She states, "If you can support that with a college degree and a minor and you're majoring in one or the other, I think that would be great in terms of experience… and internships for sure." Silva emphasizes the importance of internships and what a difference they can make for somebody. When Silva was an undergrad, she interned for a senator and she mentions how helpful it was because not only did she learn to "navigate with really different personalities," but she also ended up doing a significant amount of writing. "A lot of it was looking through the news, researching, writing briefs, writing press releases, and writing press statements. That experience really helped me for my current job."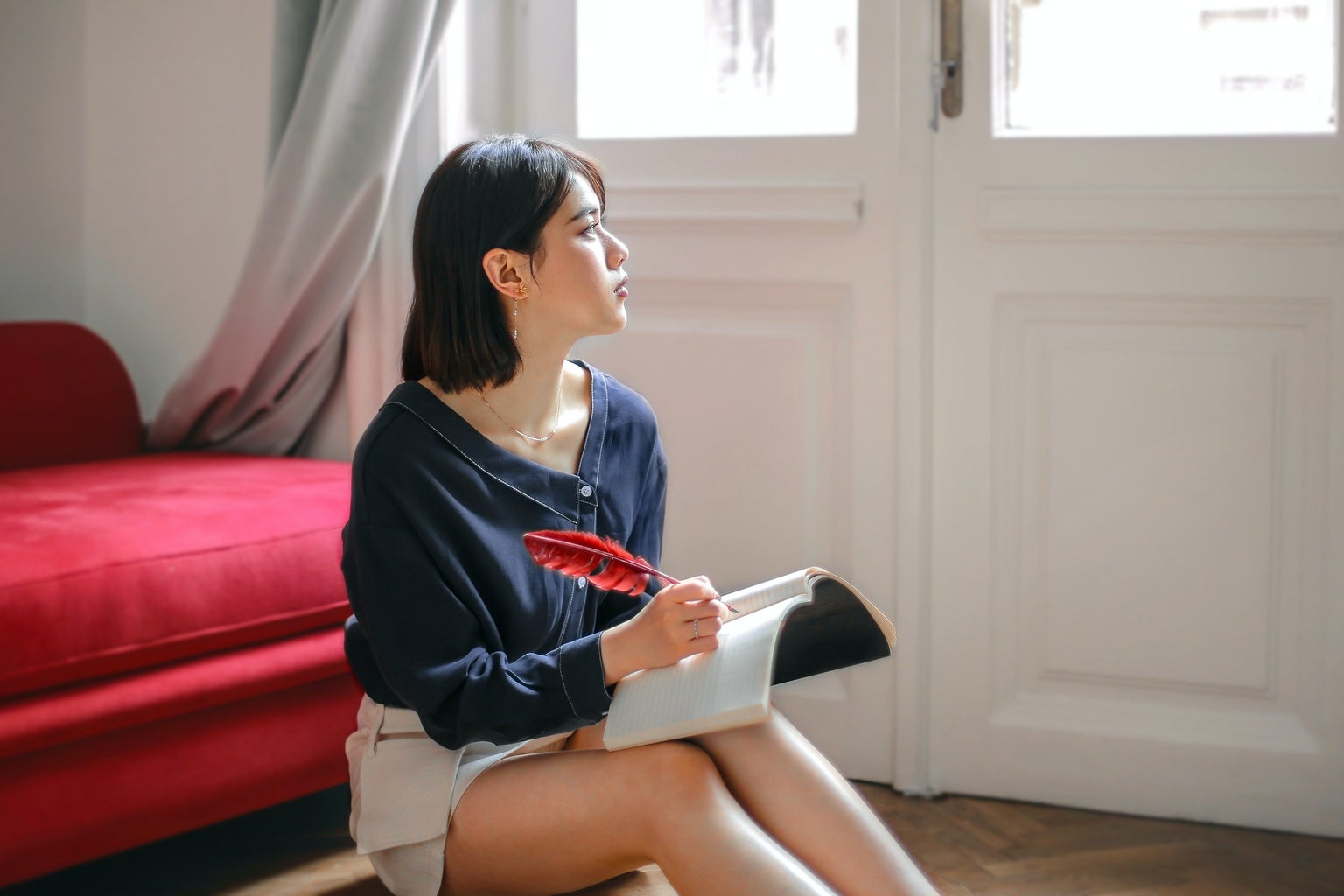 Write, write, and write some more! Silva also emphasizes the importance of having experience with writing because "Writing is so important and if you're a good writer, it really sets you apart from other people. So, the more practice you can get, the better." Bottom line is… if you're interested in this career or any other careers that consist of writing, definitely try to get an internship and/or volunteer for an organization that allows you to write as much as you can.