If you're on Twitter, have been listening to the news, the radio, or have any other social media outlet, you have probably heard about all the new preventive measures being taken to stop the rapid spreading of the coronavirus. The sports world in particular went through a whirlwind of changes on Wednesday, March 12th, when the NBA announced Utah Jazz player, Rudy Gobert, had tested positive for the coronavirus. Immediately after, NBA commissioner, Adam Silver, announced the 2020 season was suspended indefinitely, and the league would take this hiatus to reflect on the next steps moving forward. The next day, it was reported that Gobert's teammate, Donovan Mitchell, had also tested positive for COVID-19.
Breaking: The NBA has suspended the season, per @wojespn. pic.twitter.com/7edxzGJbY9

— SportsCenter (@SportsCenter) March 12, 2020
Following the NBA's decision to suspend the season, announcements from the MLS came out that the season would be postponed and the NCAA announced that March Madness would be canceled. The MLB and NHL also announced they would cease play. In Europe, Champion League games have also been postponed since the COVID-19 cases continue to rise and a player from the Italian team, Juventus, tested positive for the coronavirus. 
Breaking: The NBA has suspended the season, per @wojespn. pic.twitter.com/7edxzGJbY9

— SportsCenter (@SportsCenter) March 12, 2020
Many major concerts and large gatherings have been canceled as well including Chicago's St. Patrick Parade. Meanwhile. Broadway also announced they are shutting their doors until April 13. Disneyland and Disneyland California Adventure also announced they would close for the rest of the month. Inclusively, catholic churches in Rome have been closed. Many universities across the U.S. have also canceled classes and moved to remote classes to avoid the spreading of the virus.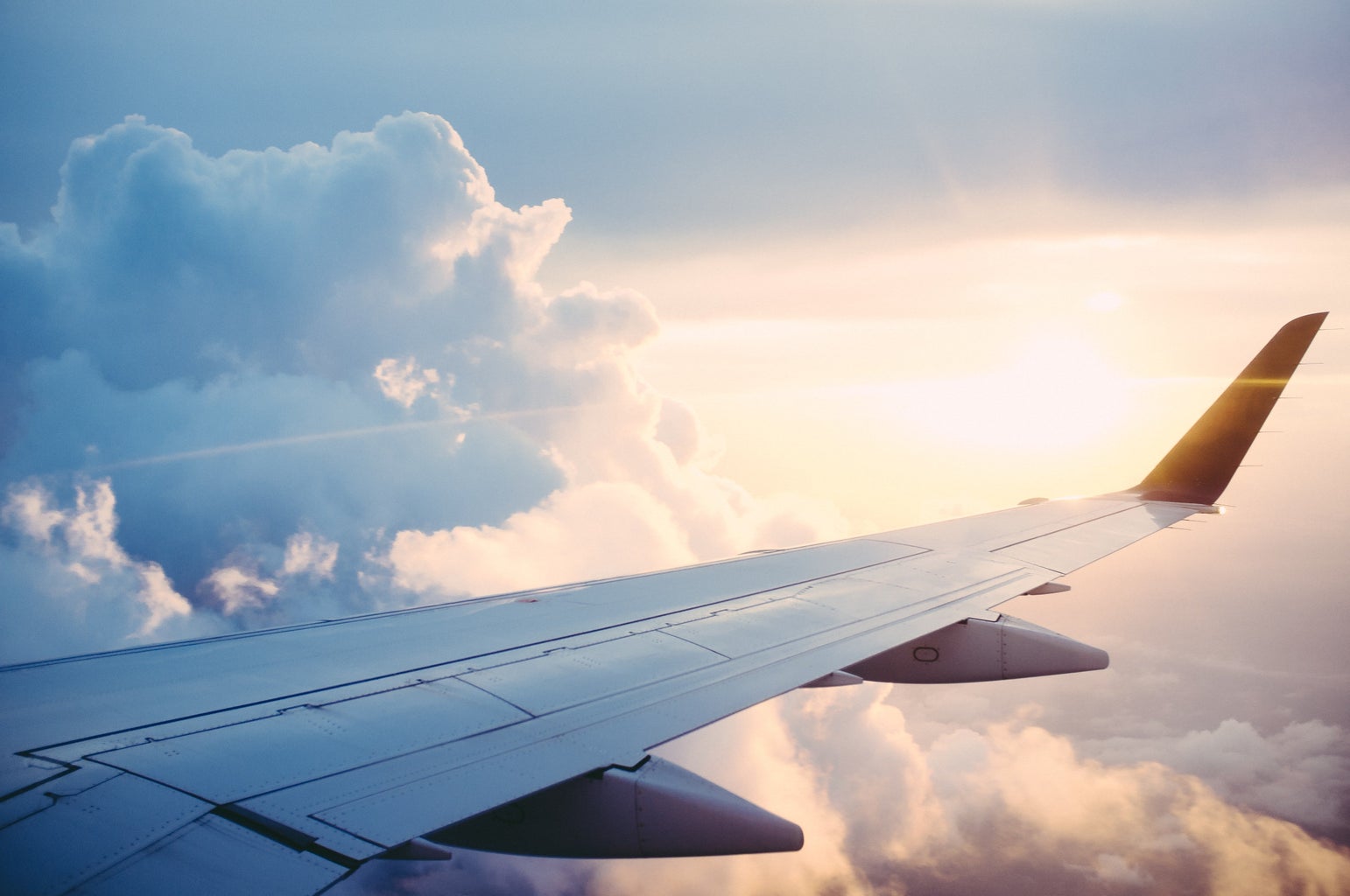 As of now, travel between Europe and the U.S. has been banned and the number of cases in the U.S. top 1,300. In order to understand these changes and measures, it's important to understand that the coronavirus is now considered a pandemic and as such is being approached with greater concern. While many people from around the country have gone on panic shopping sprees to purchase the essentials, it's necessary to remember to remain calm and focus on healthy habits that everyone needs to participate in such as regularly washing one's hands for at least 20 minutes. Seniors and young children should avoid populated areas and, if possible, should remain home. Perhaps the most important measure to remember is to remain home if you feel sick. Allowing our country to remain in control will take the effort of everyone and it's necessary people stay informed as new findings come to light.