4 Thoughts You Have At Lush
1. Can I eat this?
If it's 100% natural, it must be edible, right?
2. It's how much??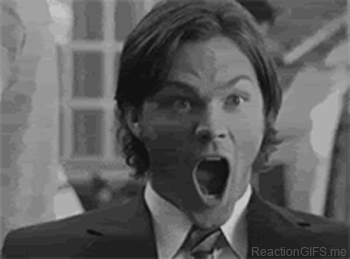 Natural ingredients can be pretty expensive, especially if they are coming in from all over the world. 
3. Do I really need that?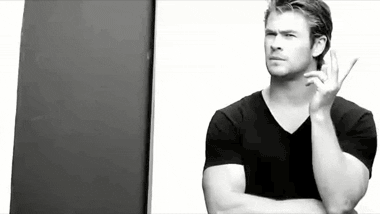 The salespeople there are so convincing, you may leave with a new skin care routine for you and your family.
4. Please don't talk to me.
If you're going back and have no money, you are going to want to avoid coming into contact with an employee who will show you products that will want you taking out more loans for cleansers and lotions.