10 Songs for Your Study/Work Playlist
Finals week is approaching for many of us, and it's time to hit the books. Many of us are doing school from home, and the distractions are at an all-time high with little siblings, parents, grandparents, and pets. None of this matters because you need to turn in your final essays and complete your final exams. The best way for me to get things done is usually by putting on my headphones, pressing play on Spotify, and blocking out my surroundings. I have one friend who thinks listening to music while doing homework is a distraction, but if you're like me, you'll find music useful for getting things done.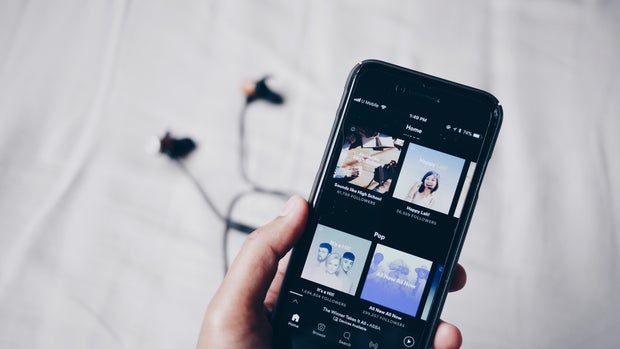 Photo by Fixelgraphy from Unsplash
1.

Rhiannon– Fleetwood Mac

Most Fleetwood Mac songs are calm and groovy, so they are a nice mix for studying. "Rhiannon" is a personal favorite, but of course, "Dreams," "The Chain," "Landslide," and many of there other songs will work for getting your work done.

 

2.

I Wanna Be Yours– Arctic Monkeys

Staying with the calm vibes, "I Wanna Be Yours" is precisely what you need to feel chill. It's a very sexy song, but lately I find it calming and I think it fits well in a study/work playlist. Other Arctic Monkeys' songs that would work are "Mad Sounds," "Do I Wanna Know?" and "Star Treatment."

3.

Take Care– Beach House

I love this song, and think it's a great song to listen to while doing schoolwork because it's relaxing and helps block out the outside noise. Overall, it helps me focus on what I'm working on or even helps me generate ideas.

4.

Love on the Ground– Cannons

This song also gives off peaceful and chill vibes. It helps create a productive environment for you as a listener and busy bee.

 

Tori Kelly's angelic vocals in "Coffee" will inspire you to get your work done, so you should definitely add it to your study/work playlist. Other Tori Kelly songs that would work for your study purposes are "2 Places," "Sorry Would Go A Long Way," and her cover of Drake's "Time Flies."

6.

Wild Horses– The Sundays

The original "Wild Horses", by the Rolling Stones, is awesome, don't get me wrong. Yet, The Sundays' cover is perfect for studying or essay writing purposes. Overall, it's a beautiful cover of an iconic song that will help you focus on the work in front of you. 

I love this song because Paloma Mami's voice is so soothing. Although this song has a beat that is going to want to make you dance a little bit, that's okay because the body needs a little movement while sitting for a long time working.

 

8.

Chamber of Reflection– Mac Demarco

"Chamber of Reflection" has been a personal favorite for me because of the amazing synth it features. It's slow and relaxing to help you stay concentrated.

The bass guitar on this song is so temperate, so it will serve to create that calm environment that is needed to focus and get stuff done. 

10.

Safety Net– Ariana Grande (feat. Ty Dolla $ign)

This is another sexy song, but it's calm vibes is ideal for a study/work playlist. Ariana Grande's vocals are angelic, and will hopefully inspire you to get it together and finish your semester strong.
Studying, writing, and reading are not always fun activities, but music can help you get through it. I hope these songs, along with what you're currently listening to, will help you be productive and achieve your goals. Remember, life is better with music playing in our ears!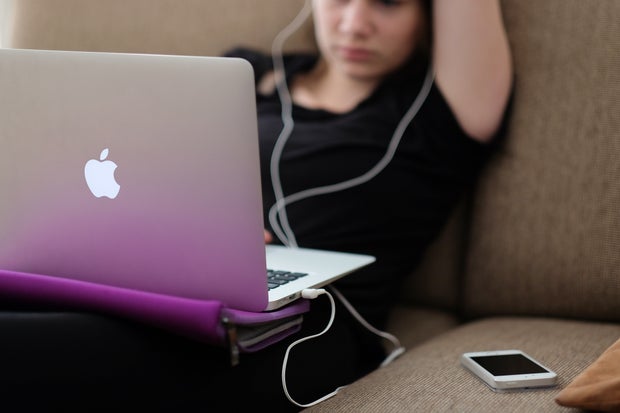 Photo by Steinar Engeland from Stocksnap