The Pros and Cons of Living in Apartment-Style Dorms at UGA
Fall may seem like an early time for many of us to think about housing for the following school year, but when it comes to dorm living, the sooner you decide where you want to live, the better. College housing at the University of Georgia can be divided into three different styles of dorms: apartment style, high-rises and the low-rises. There are pros and cons to each but the specific style of living that is "the best" varies on the person. Here are the pros and cons of living in the East Campus Village (the apartment-style dorms) at UGA. 
Pros:
You have the ability to get your own private bedroom.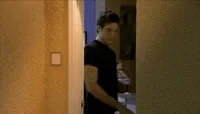 No community bathrooms.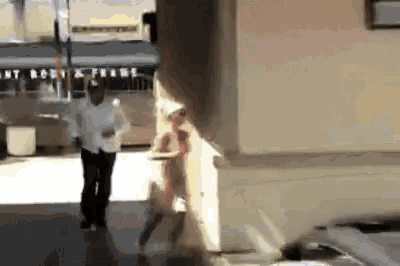 Kitchen
There is a kitchenette with a full-sized fridge and a full-sized kitchen on the first floor of all apartment-style dorms, so you can avoid having to get a meal plan.
Distance
Ramsey Student Center, The Health Center, The Georgia Museum, The Intramural Fields and The Village Summit Dining Hall are all within a ten-minute walk.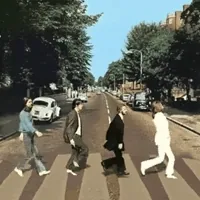 Noise
The building is extremely quiet, so you rarely have to worry about noisy neighbors.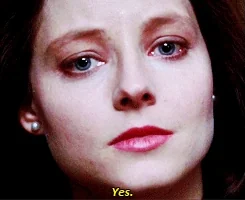 24-Hour Visitation (endless sleepovers)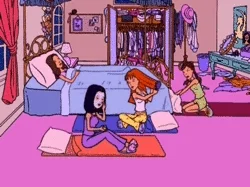 Cons
Door Rule
Apartment doors are not allowed to stay open so it's really difficult to meet new people in the buildings.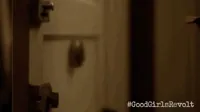 Upperclassmen
Upperclassmen dominate East Campus Village and they are not particularly fond of freshmen.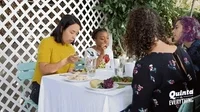 Distance
The apartment style dorms are separated from main campus and the rest of the dorms, so it takes longer to get to your classes and if you're a freshman it really limits your ability to make new friends because you're surrounded by upperclassmen who already have their own friend groups in a place where you cannot keep your door open.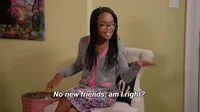 Roommates
If you're a freshman, 9 out of 10 times you'll get placed in expanded housing, which means that you'll either have your own bedroom or share a bedroom and have 5 roommates in total.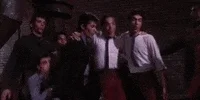 Game Days
On game day the roads are closed off, so you're not only stuck in ECV but if you drive you and leave you'll lose your parking spot and you won't be able to get back in. If you don't drive you're still out of luck because you aren't in proximity to the rest of campus. UGA also says that certain parking decks and lots have to be vacated for visitors so if you're parked there you have to move.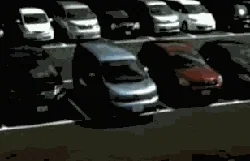 It's never easy to decide where you want to live (especially if you're someone who likes their personal space), but really think about what you want to get out of your living arrangement when choosing.