Disney Movies That Reflect the Challenges of Growing Up
Remember that feeling when the Disney theme music started playing and you saw the familiar castle?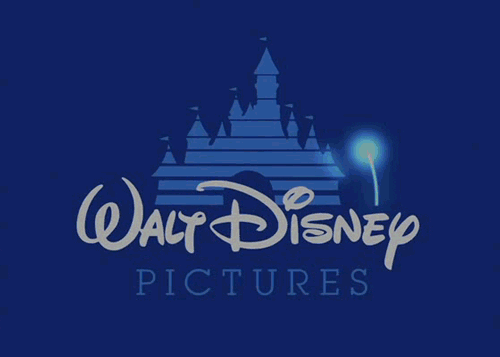 You got excited because you were about to watch either the newest Disney movie or one of your favorites. You are never too old for a Disney movie. I know some adults who will still watch them even if they don't have children of their own. Disney movies are relatable for a five-year-old to watch all the way up to an 80-year-old. Disney movies all imply a message or theme. As a 20-year-old, I realize that some of these movies depict the feelings that I am going through now, as I am growing up and becoming more of an adult. There are many trials and tribulations that one goes through while becoming an adult. Here are a few Disney movies that reflect the challenges of growing up.
1. Coco (2017)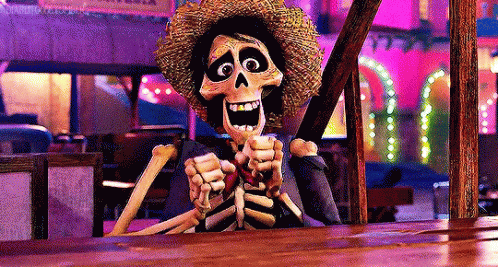 One of Disney's newest movies had me feeling so many emotions, and producing tears, since I could see myself in Miguel. Miguel dreams of being a musician, however, his family disapproves of his dream and wants him to pursue being a shoemaker in the family business. Many people go through this phase as they feel the pressure to choose a career that will make their family happy and proud of them. People who dream of being a fashion designer are miserably studying biology in order to please their family. Miguel had to hide his love for music from his family. But at the end, he had to embrace what he loved despite of what his family thinks, and because his family loves him they come to term with Miguel's dream. At first it may seem very scary to follow what you love and disappoint your parents, but your happiness matters more at the end of the day. Your family will come in afterwards because they love you and want the best for you. 
2. Toy Story 3 (2010)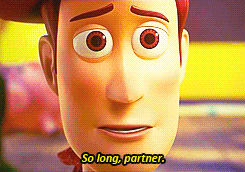 Toy Story 3 was the ending of a chapter for Andy and his beloved toys (Woody, Buzz, Jessie, and many more). As Andy is about to head to college, his toys are wondering what will happen to them. Toy Story 3 is all about growing up and being excited for what the future holds. As we prepare to go on to a new phase of our lfe, we have to sadly leave our childhood behind us.  It is sad that it's time for us to move on from what we know as the usual and our comfortable routine. But before we know it, our new routine becomes our new normal. Just like the toys had to do with Bonnie, their new owner. 
3. Meet The Robinsons (2007)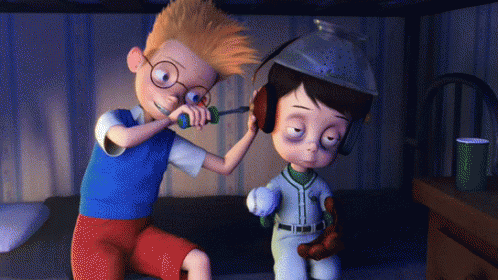 Meet the Robinsons is a very under-appreciated Disney movie. It tells the story of Lewis, an aspiring scientist. He dreams of a family of his own due to being an orphan. He is fixated on his mother leaving him as a baby, but by the end of the film, he is able to get and find the family of his dreams. An important theme of Meet the Robinsons is to keep moving forward. As we go through this age of adult-ing, we will make a lot of mistakes. But we can't harp on what happened in the past. We have to keep moving forward and look towards getting better for the future. The mistakes we have made happened and all we can do is take those lessons and apply them to the future. 
4. Inside Out (2015)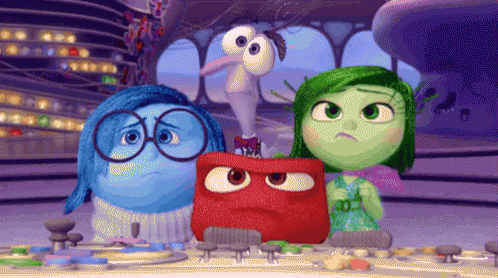 Inside Out is all about the emotions inside of us, shown through Joy, Anger, Sadness, Disgust, and Fear inside of an 11-year-old girl named Riley. Riley is going through a huge change as she is moving to San Francisco from Minnesota. You are able to see how Riley is feeling through her emotions and how it is important to have a healthy balance of all your emotions. The main take-away for Inside Out is the importance of being in-tune with your emotions. As you get older, the more important it is to pay attention to your body and how you are feeling. Mental health becomes more of a problem as you get older. You face greater risk of burnouts, anxiety and depression. Listen to your body because it will tell you when something is wrong. 
5. Monsters, Inc. (2001)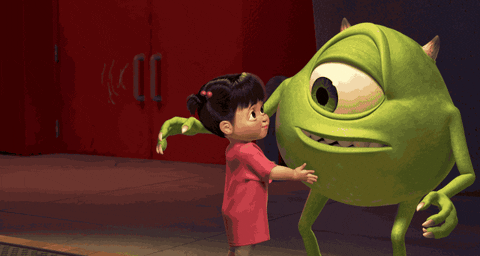 Who knew that Monsters, Inc. covers an important topic about growing up? Monsters, Inc. is a Disney classic that features best friend and scary partners, Mike and Sully. Mike and Sully have their whole life planned out and that includes Sully breaking the "scare record" at their job. But their plans get disturbed when Sully finds a human girl, Boo, roaming around the factory. Mike gets very annoyed at first because Boo is ruining everything that Sully and him had worked for. As we get older, things do not go as planned. We decided that we don't want to be a lawyer anymore to pursue a career in journalism. A person could decide that their long-time significant other is not the person for them anymore. We have to learn to adapt to the changes and unexpected surprises that life throws at us. Those changes may be able to bring a great positive change to our life to allow us to be even happier than we thought we were. 
It doesn't matter where you are in your life journey, Disney movies are always there to accompany you in your transitions. Now, can you please pass the tissues?