Celebrity Encounters: What Students Experienced When Meeting Celebrities
Celebrities: they're just like us. Or are they? After interviewing various students about the famous people they have met and their experiences with them, I have gathered some of their responses:
Taylor Swift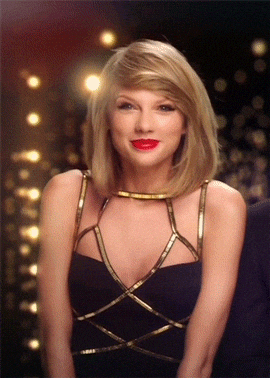 Peyton, Freshman: "I met Taylor this past summer, and it was a great experience. My two friends and I were randomly picked to meet her backstage at her DC show! She was the nicest person. She listened to everything we were saying, and didn't stop us even though her crew was trying to speed it up. Taylor was just amazing."
Sadie Robertson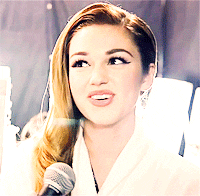 Makayla, Senior: "My friends and I met Sadie and other Robertson ladies while waiting in line for a concert in Nashville. Her family was really nice, but Sadie seemed like she didn't want to be bothered that night. However, she chatted with us and joined in for a group photo. I felt bad for approaching them, but my friends insisted."
Justin Timberlake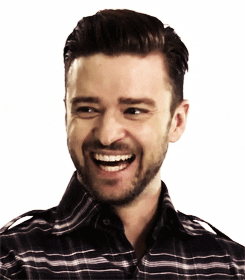 Delaney, Dual-Enroll: "Justin was a really nice guy! Sometimes I hear stories about him being a complete diva or totally rude to people when they meet him, but he was so kind to me. He gave me a big hug, and we talked for a bit. Justin did not seem rude to me at all."
Millie Bobby Brown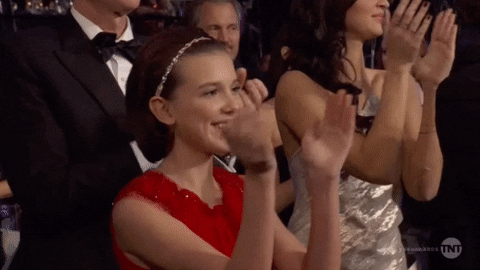 Taylor, Junior: "I was working as an extra for the second season of Stranger Things when I ran into Millie. While preparing for the next scene, she looked at my costume and told me to 'go get it, girl!' It was a great moment I'm sure I won't forget."
AnnaLynne McCord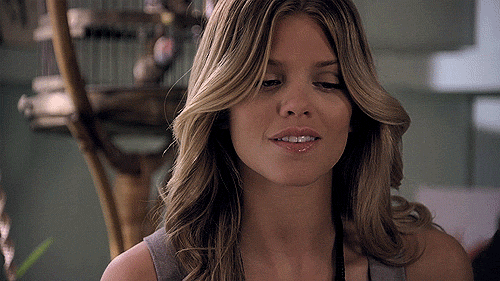 Kendall, Sophomore: "I met AnnaLynne when she visited the Chick-fil-A I worked at back in my hometown. She was so sweet! She was visiting some of her family members who lived in the area. AnnaLynne was taking pictures with everyone and was just a genuinely nice person!"
Theo James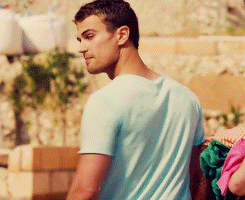 Allison, Sophomore: "I met Theo on the set of Divergent. He was sooo sweet! That day, I brought my 'Fault in Our Stars' book because Shailene Woodley and Ansel Elgort were filming, too, and I figured I had a better chance of meeting them. Theo told me, 'You don't want me to sign the book, but I'll take it to Shai to sign it, and then I'll mail it back to you.' A few days later, I received the autographed book in the mail! I ran into Theo on set a couple weeks later, and he said, 'Hey, did you get your book?' I was DEAD."
Some responses have been modified for length and clarity. All GIFs courtesy of GIPHY.