8 Best Parts of Being a Freshley Small Group Leader at UGA
One of the many ways to be involved in the student body at UGA is by plugging in at one of the many student ministries they offer here. The one that has stolen my heart, Wesley, offers a Monday night service exclusively for freshman and it has been changing my life for the past two years. In case you were considering getting involved in any capacity, here is a list of the eight best things about being a Freshley small group leader, or just being involved with this organization in general. It's a student ministry geared toward the freshman year experience that is led by second year students and older. 
1. The friendships with the other leaders
I don't know about you, but freshman year was a bit of a struggle for me. Making friends did not always come easily and being an individual in a student body of nearly 40,000 was a bit daunting. The friendships I have made through Freshley are long-lasting and sweet. It's pretty much impossible to jump into this ministry and not feel loved. The people are kind, caring and intentional. Whether you meet them in small group, on the fall retreat, the spring break mission trip to Jamaica, or on a random Monday night that you sit next to someone new, you will make friendships to cherish forever.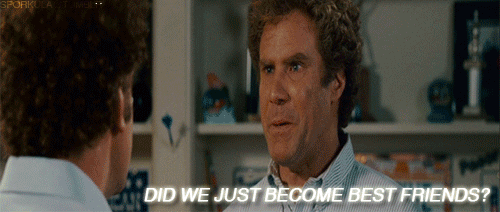 2. Daniel Simmons
One reason I absolutely adore this organization is the word that is spoken each week by Freshley's lead pastor, Daniel Simmons. If you've been to Wesley on Wednesdays, you might have heard him before. Daniel is a guy who really knows the Word and has a passion for college ministry. The topics discussed in the chapel are always so relevant to our lives as college students and he is not afraid to get real and say it like it is. He's a former student of UGA and has the cutest little family. He really cares for each student that decides to invest in Freshley and is constantly making everybody laugh.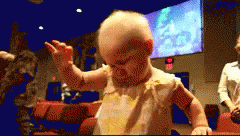 3. The wiser, cooler, older interns
Wesley has an awesome opportunity for seniors and newly graduated college students to do an internship for one to three years. The people chosen for this opportunity are hard-working, fun-loving, kind and ridiculously cool. One of the best parts about being a Freshley small group leader is getting to know these cool Jesus-loving mentors who know what it's like to be in your shoes and have some really good advice to offer. The interns lead their own small group made up of other small group leaders, so you have a place to share your heart and grow closer to other leaders too.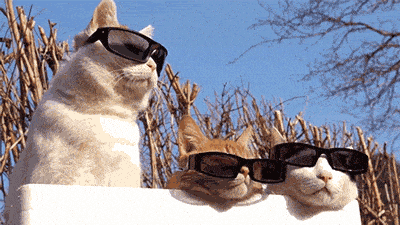 4. The girls you meet in small group
As a freshman, I absolutely loved going to small group each Monday. I thought my leaders were like the coolest people ever and I definitely still think that is true. Small group is a time to meet a smaller chunk of people and really build those real and meaningful friendships. Being a small group leader is so special because you get to know the most amazing freshman. My co-leader and the girls in our little group have become some of my very favorite people. It's so easy to love someone when you know their heart and see them grow into amazing college women throughout the year. It is an experience like no other.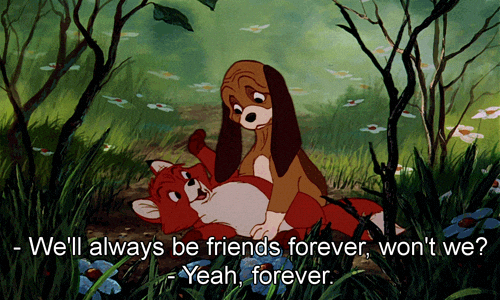 5. A place that feels a bit more like home
Everyone's freshman year looks different, but for a lot of people it is a difficult adjustment to get comfortable with this new lifestyle, on this new campus with all these new people. For others like myself, sometimes your dorm room doesn't provide that sense of home and comfort that you wish it did, so you have to look for it somewhere else. When I first began going to Freshley, I quickly realized it was somewhere that I felt safe, loved and known. People remembered my name, asked about that test I had mentioned a week prior, offered me a seat next to them, and smiled at me as I walked through the doors. It was a group of people who all wanted to be in the same place, doing the same thing, at the same time and it was important to them that I was there at the service with them. It was fantastic. It made UGA feel a bit more like home when I couldn't find that feeling anywhere else.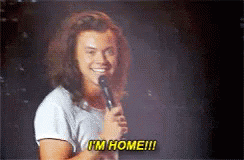 6. There are snacks
Let's get practical here. As college students, any event becomes more exciting and inviting when they offer free food. The people of Freshley know this is the case and they come through for us. There are always people giving out snacks as you walk through the doors and on especially chilly nights, warm coffee is always ready.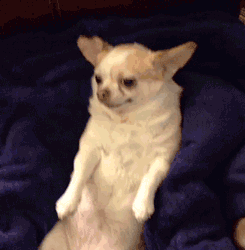 7. Real talk
Sometimes you get into the pattern of your routine of getting things done, getting from place to place on time and sometimes remembering to eat all three meals that you realize you haven't had a REAL conversation with someone in a hot minute. The relationships you build with people at Freshley are authentic and they're with genuine people who will ask you how you're really doing. Having a real, vulnerable, heart-to-heart talk is a normal part of Freshley each week and it feels so good for you.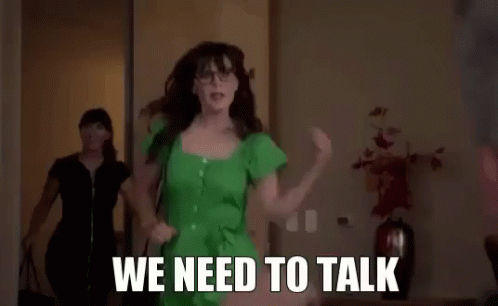 8. No more FOMO
Do you ever feel like everybody else in the world has Monday night plans except for you? I'm not saying letting FOMO convince you to go to something is always a good idea, but in the case of Freshley, I'd say go for it.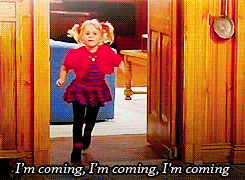 See why everyone loves Freshley so much and why they keep going back each Monday. Get yourself a quesadilla from O-house beforehand! It'll make Monday's way more bearable and give you something to look forward to!