7 Reasons Pumpkin Spice Rules Fall
Fall has officially arrived! Enter: the return of the pumpkin spice flavor that you'll find in almost every dish. Contrary to our own beliefs, there was actually a point in time in which pumpkin was only found in pies. But, in recent years, pumpkin spice has proven itself to be the Queen of Fall, with pumpkin spice lattes, cereals, donuts, cookies, etc. For anyone who doesn't really understand the hype yet, we'd like to clue you in on few reasons why pumpkin spice will always reign supreme during this time of the year. 
1. When pumpkin spice starts appearing, people celebrate.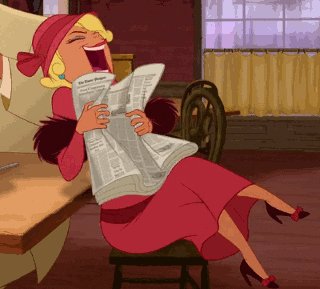 The start of Semptember is known for back to school, the Green Day song "Wake Me Up When September Ends,"  and the return of the cherished Starbucks Pumpkin Spice Latte.
2. During fall, pumpkin spice means that breakfast is never boring.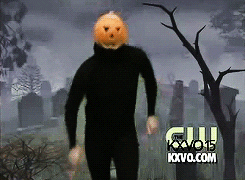 Pumpkin-flavored bagels, Frosted-Mini Wheats, Pop-Tarts, muffins, pancakes, the list goes on. 
3. Pumpkin spice flavored coffee. Enough said.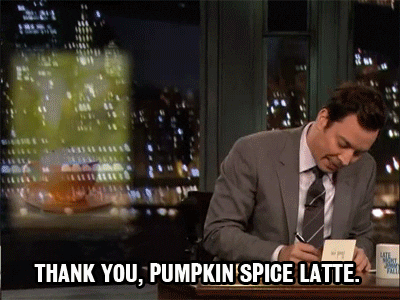 Everyone knows about Starbucks, but don't forget about Dunkin' Donuts or even grocery-store keurig cups!
4. Pumpkin spice is equally delicious for dessert as it is for breakfast. 
Pumpkin pie will always and forever be the best way to finish Thanksgiving Dinner. Or any dinner.
5.  Pumpkin spice + classic candy = an awesome combination.
Pumpkin spice Hershey Kisses, M&M's, and candy corn are the way to a girl's heart.
6. Pumpkin spice candles instantly make a house smell like fall.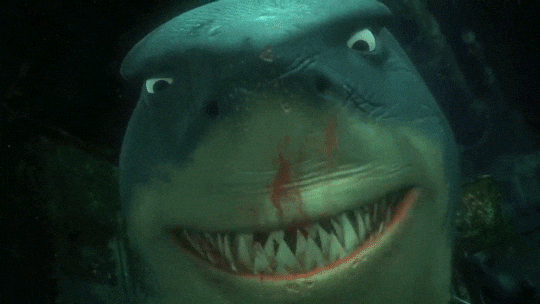 Ah, the sweet autumn scent of artificial cinnamon and pumpkin.
7. Pumpkin spice is taking over the world as a pop culture staple, and we aren't even sorry about it.
Only a little over a month until Halloween, and pumpkin spice lets the world celebrate every day until then.
It's a pumpkin spice world and we're just living in it. Happy Fall!