2008 Olympic Team Member: Tom Beeri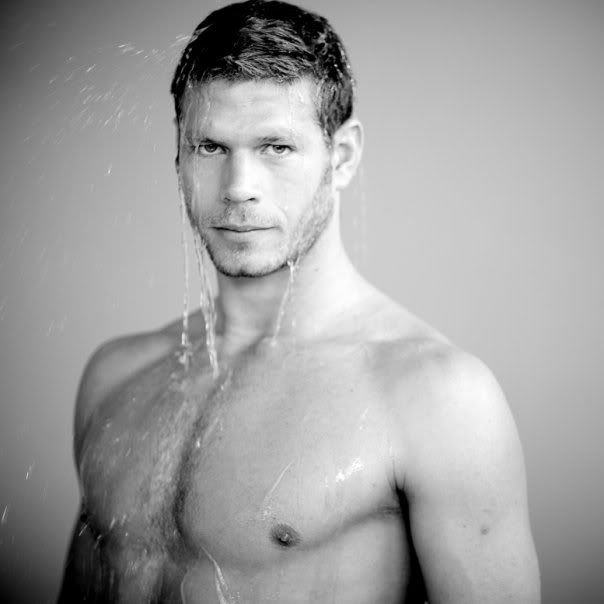 His appearance is undeniably alluring, and sure the Hebrew accent is adorable, but even more impressive is his double major in his second language and being a member of Israel's 2008 Summer Olympic team. From the Mediterranean coast in Israel to the Classic City in Georgia, Tom Beeri has had no problem adjusting to life in the states.
Tom represented Israel in the 2008 Summer Olympics hosted in Beijing China. He served as the National Team Captain for the olympics. He was awarded the gold medal in the Maccabiah Games in 2009 for the 200 meter breaststroke and the silver medal for the 4x100 meter medley relay. Tom says "training was very hard" and that it was a "different training and work" from what he had experienced before.
"Competing is a good test for my own ability" says Tom. "Sometimes I'm winning and sometimes I don't, sports are about being head to head with someone else."
Tom, who grew up in Isreal, has been swimming since he was eight years old and apparently he can't get enough of it. "I love the workout; I love the opportunities it gives me to race." Tom says about the sport.
After the Olympics, Tom was recruited by the University of Georgia. He eagerly accepted. "I thought it would be a good opportunity to get an education here. Georgia is really well known around the world."
For the past three years Tom has been attending the University of Georgia and swimming on the University's national award winning swim team. If you weren't impressed by his swimming record, Tom's academics prove to be just as extraordinary. Tom is a senior and he is incredibly dedicated to his studies. He has set himself up for success with his double major in International Affairs and Business Management, and being trilingual in Hebrew, English, and Norwegian.
He misses "[having] the feeling of being home and the food sometimes" but most of all he misses the friends and people he left behind. Although he misses home, Tom has grown very fond of the U.S. "I love everything. I love the size, I love the opportunities. I've been given a rare opportunity to take."
In the future he would like to find a job that will allow him to travel and work between the U.S. and Israel.  Tom's lifelong goal is to be happy with whatever he is doing. He has done a fab job of meeting his goals, competing, and learning so far, and he will undoubtedly continue. Look out for great accomplishments in the future from this ambitious campus celebrity, he's sure to make a splash!